---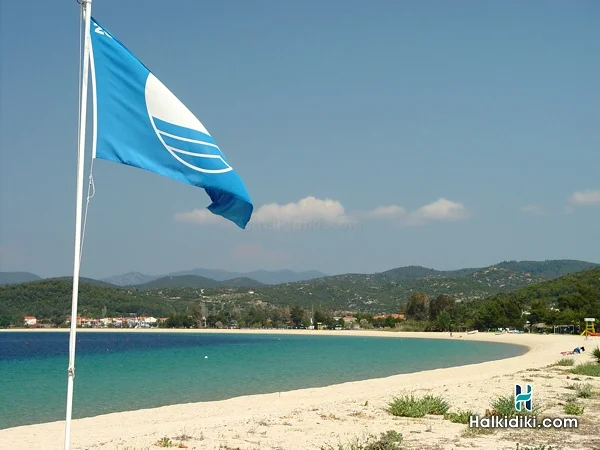 Toroni is a village located at the southwestern tip of the peninsula of Sithonia, 20 km from Neos Marmaras and 130 km from Thessaloniki Airport.
It is a beautiful tourist destination, appropriate for quiet and relaxing holidays. The sandy beach with crystal clear waters extends for 3 kilometers and offers panoramic views across the Toroneos Gulf and the Aegean Sea.
Laid out along the beach and next to the parallel road that crosses it, Toroni offers all modern comforts during your summer vacation. Here you will find a variety of accommodation for your stay as well as supermarkets, restaurants and beach bars where you can enjoy your coffee, ice cream or drink overlooking the beautiful sunset.