In Nikiti, just a few steps from its sandy beach and clear blue waters, are located the "Galazia Akti Seaside Apartments". It is a complex of apartments by the sea that provide a comfortable stay during your summer vacation.
All apartments have a fully equipped kitchen, WC/shower, air conditioning (A/C), TV, Wi-Fi and balconies overlooking Toroneow Gulf. Each apartment, depending on the layout, can accommodate from 3 to 5 people.
In the lush green garden with pine trees that offer shade throught out the day, there are outdoor furniture, a barbecue and car parking area. Sunbeds are also provided to our guests for use on the beach, free of charge.
Nearby, on Nikiti's promenade, you will find restaurants, cafes, bars, pizzerias, etc., while in the center of the village shops and services.
Erdgeschosswohnungen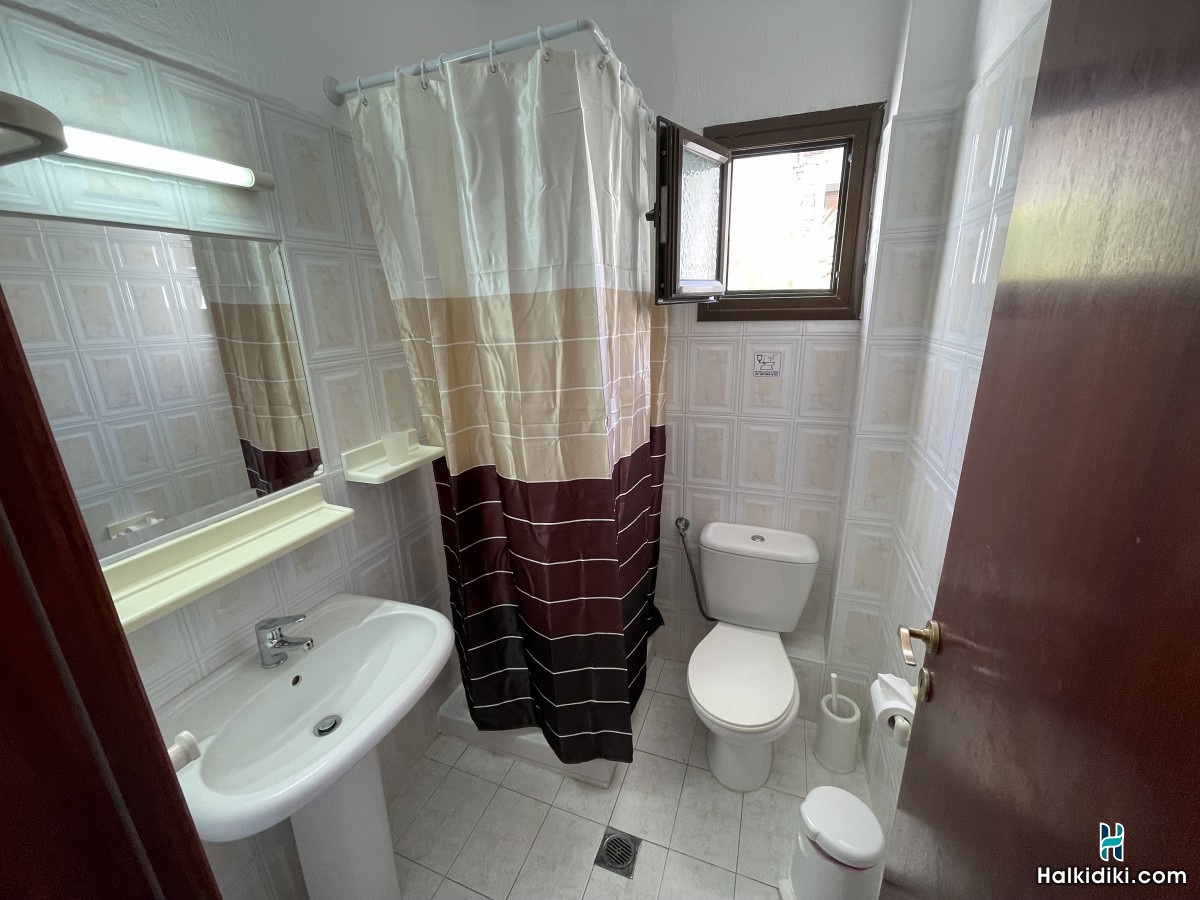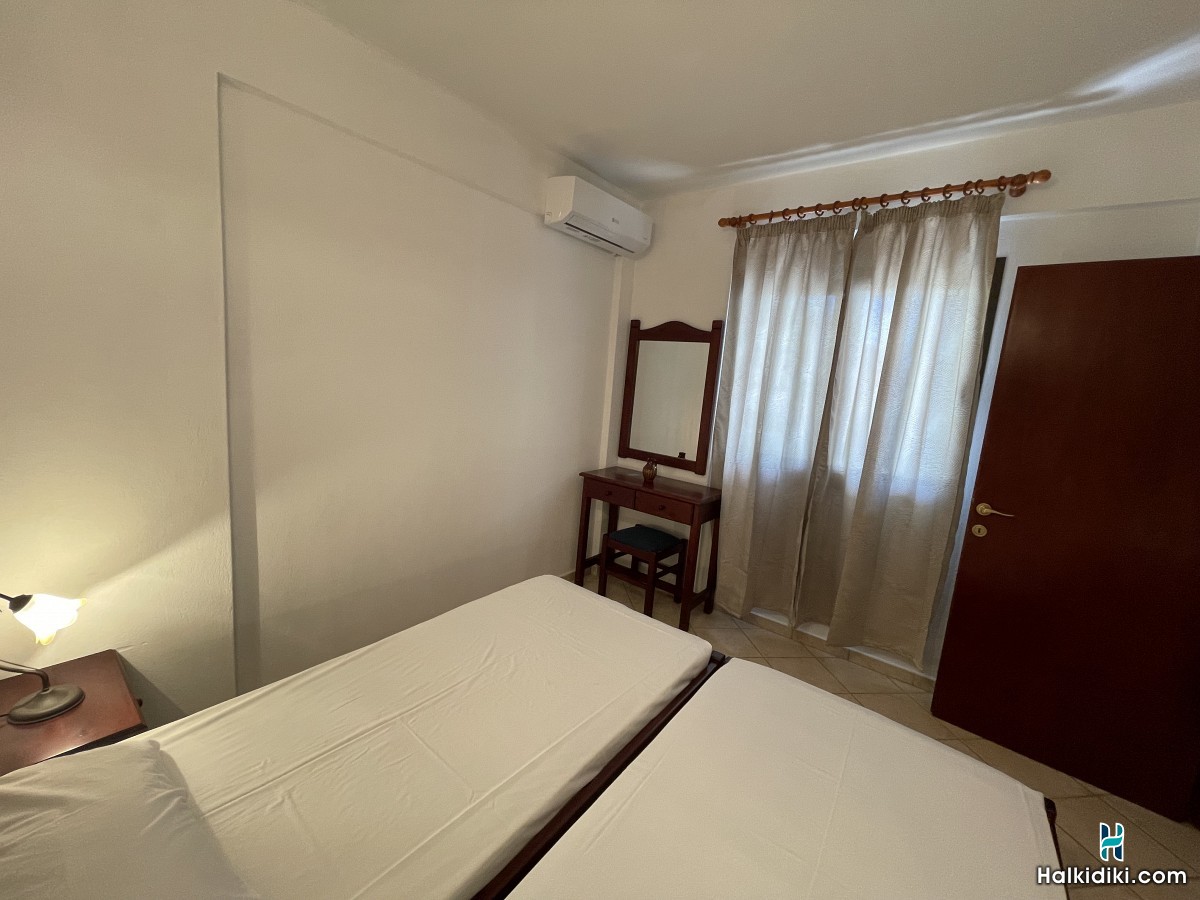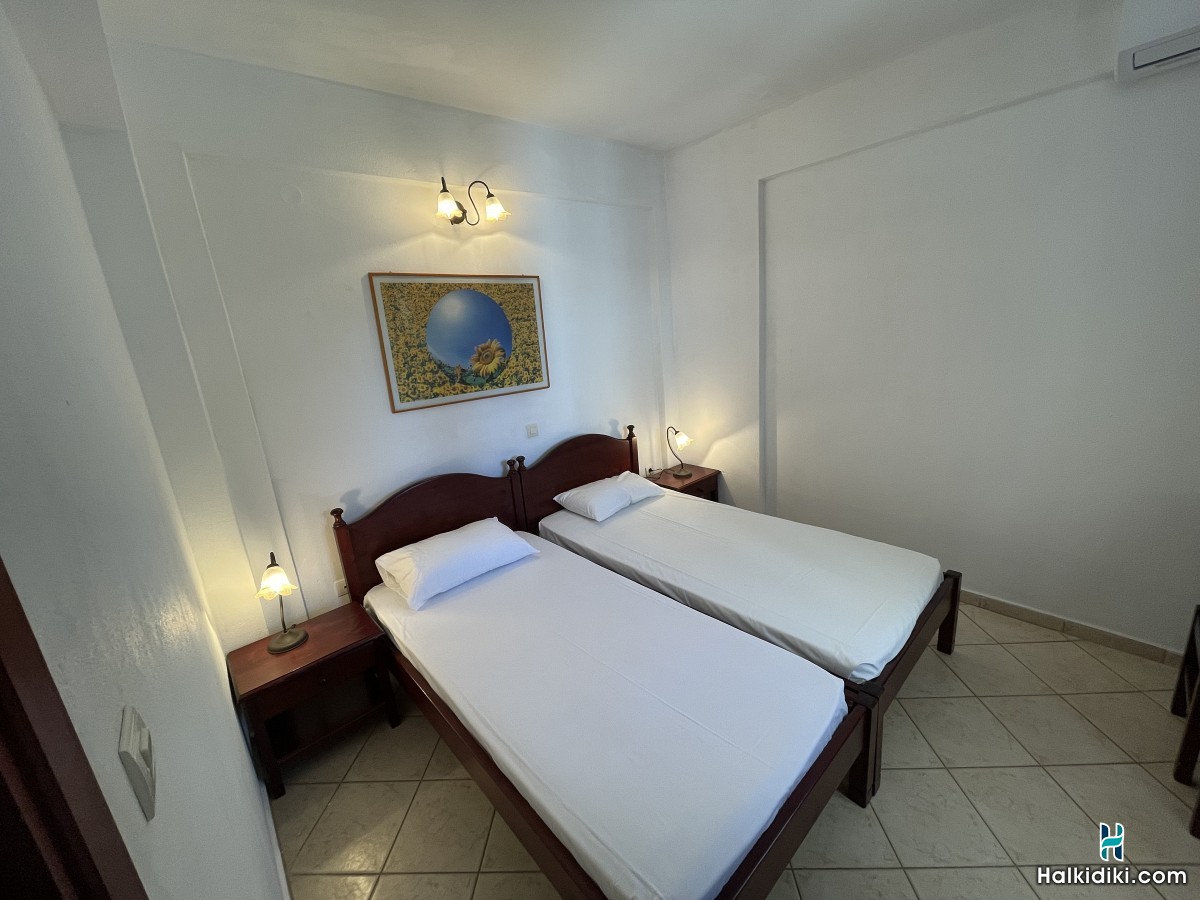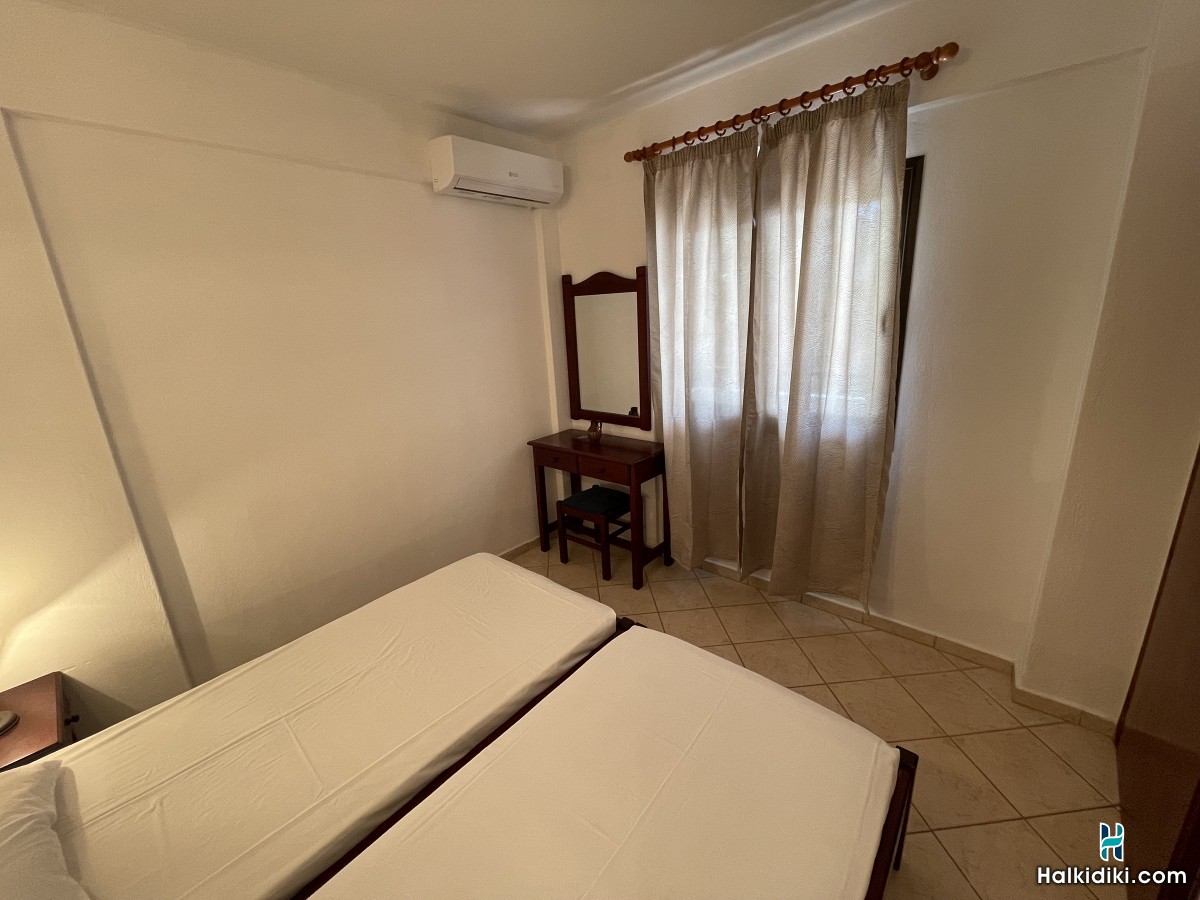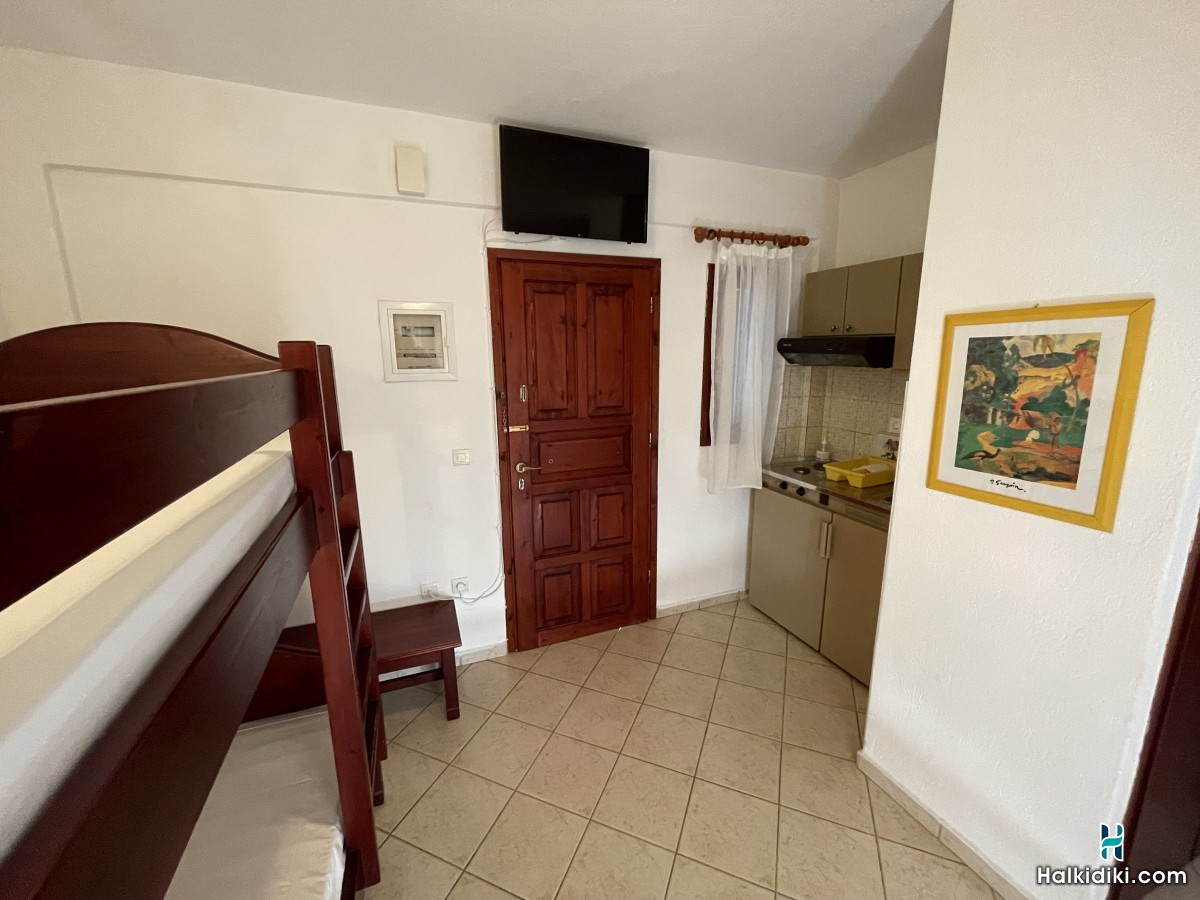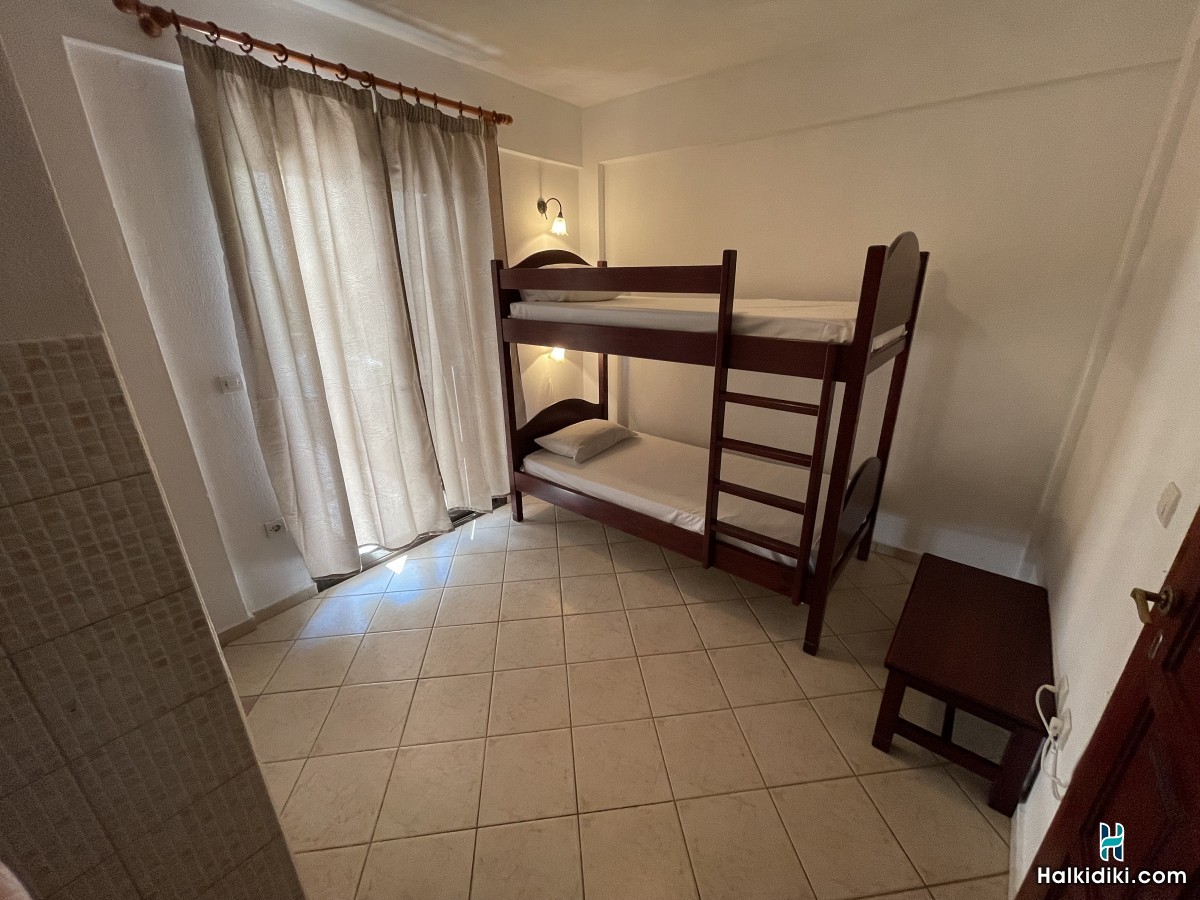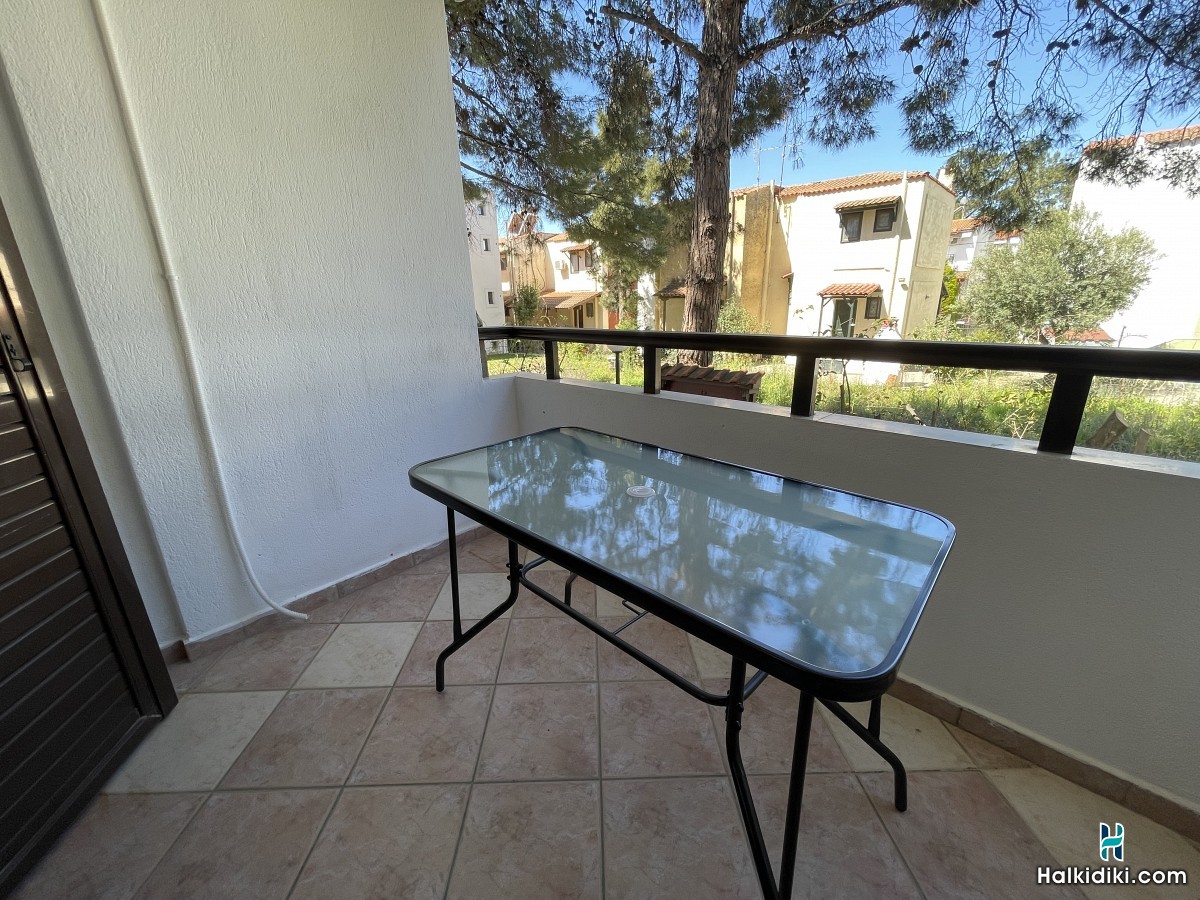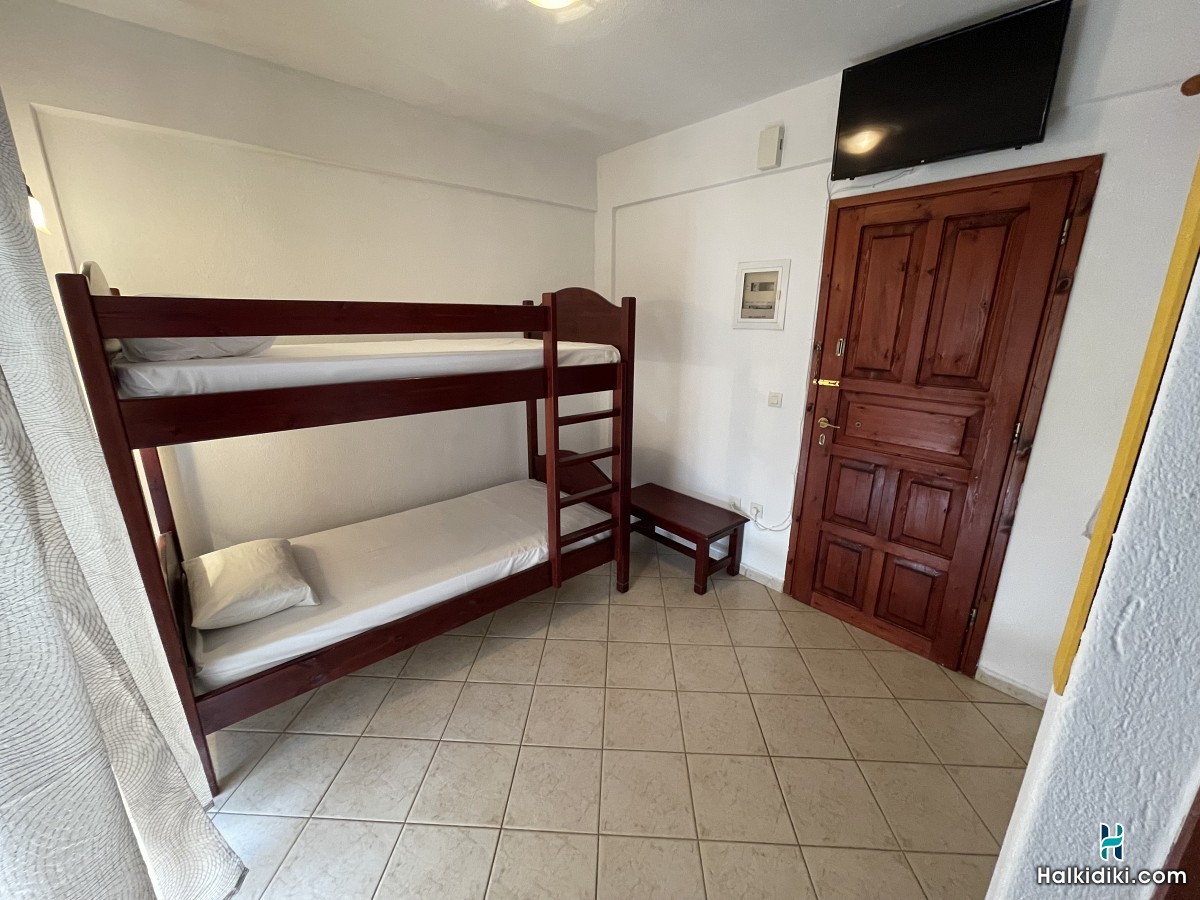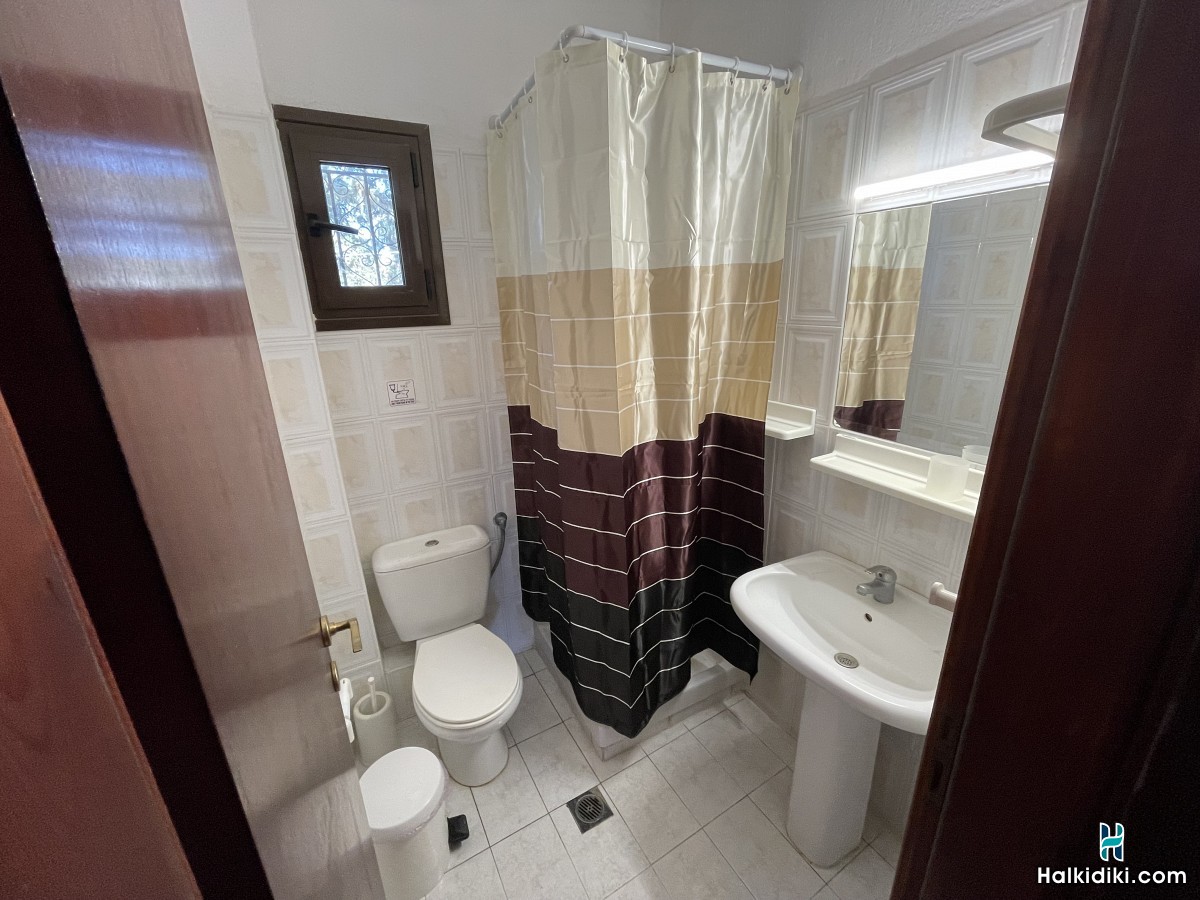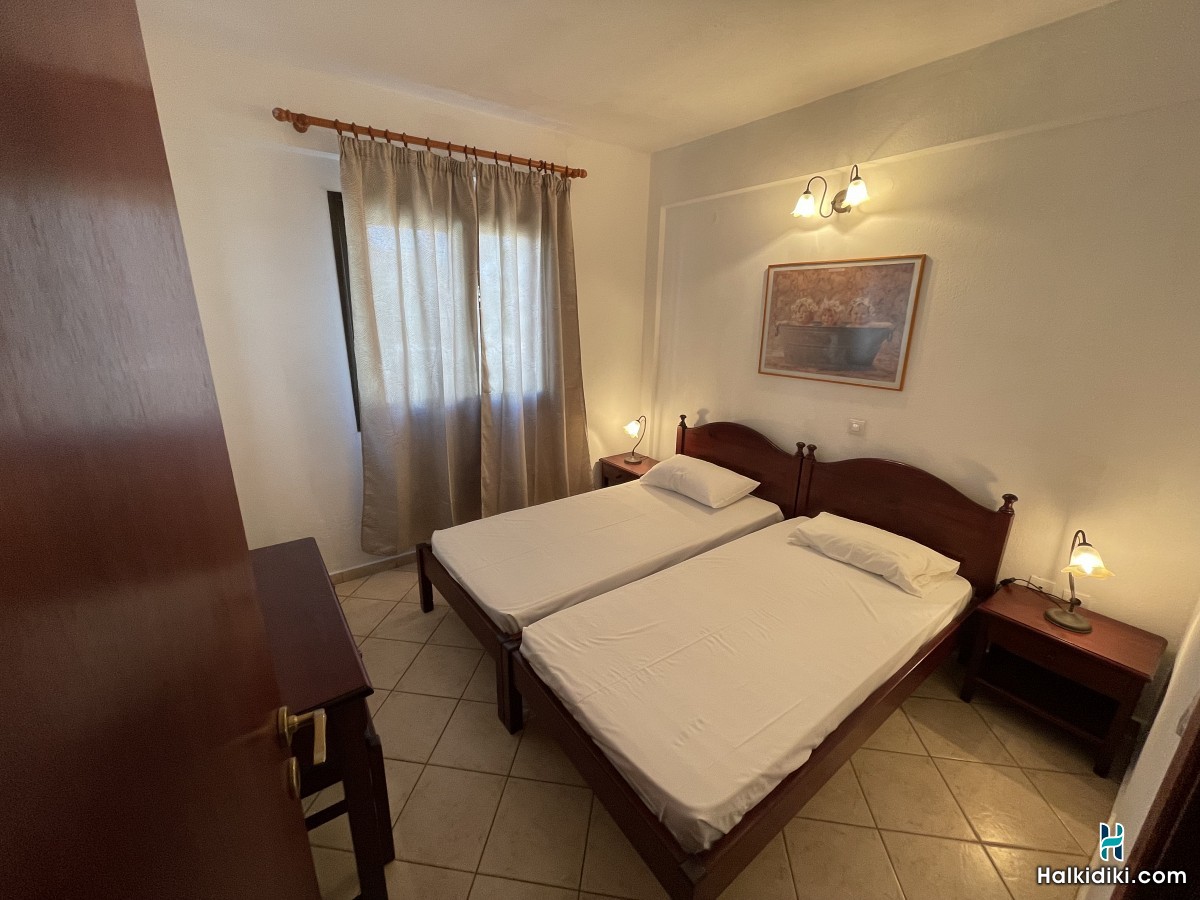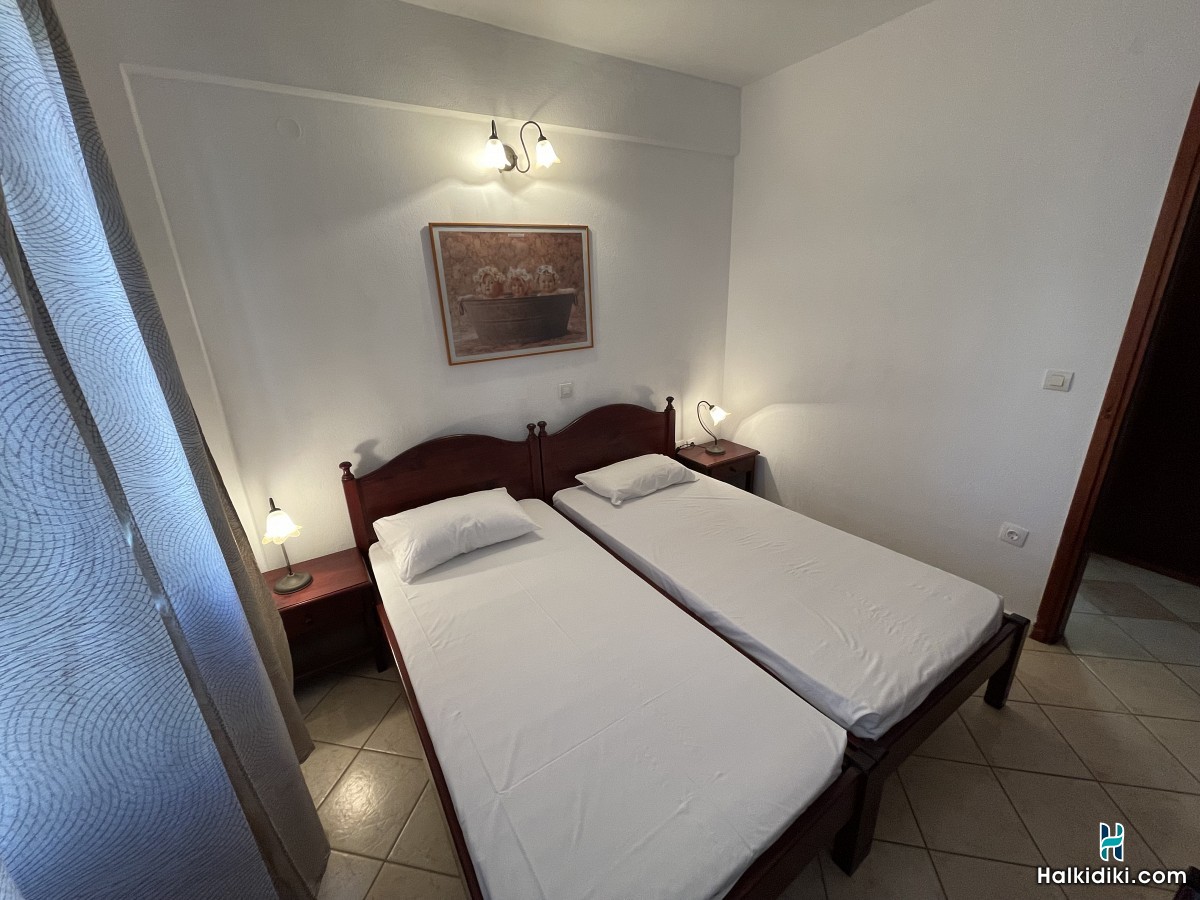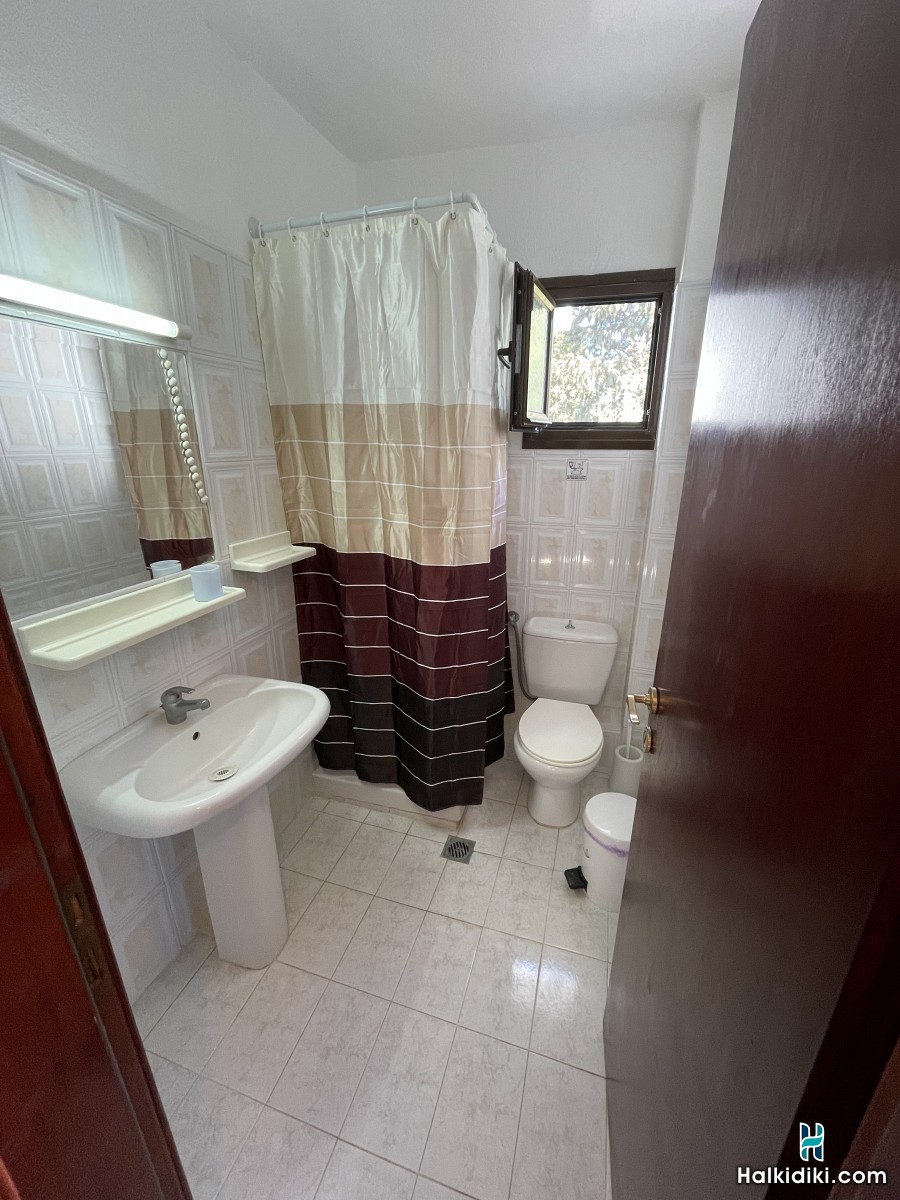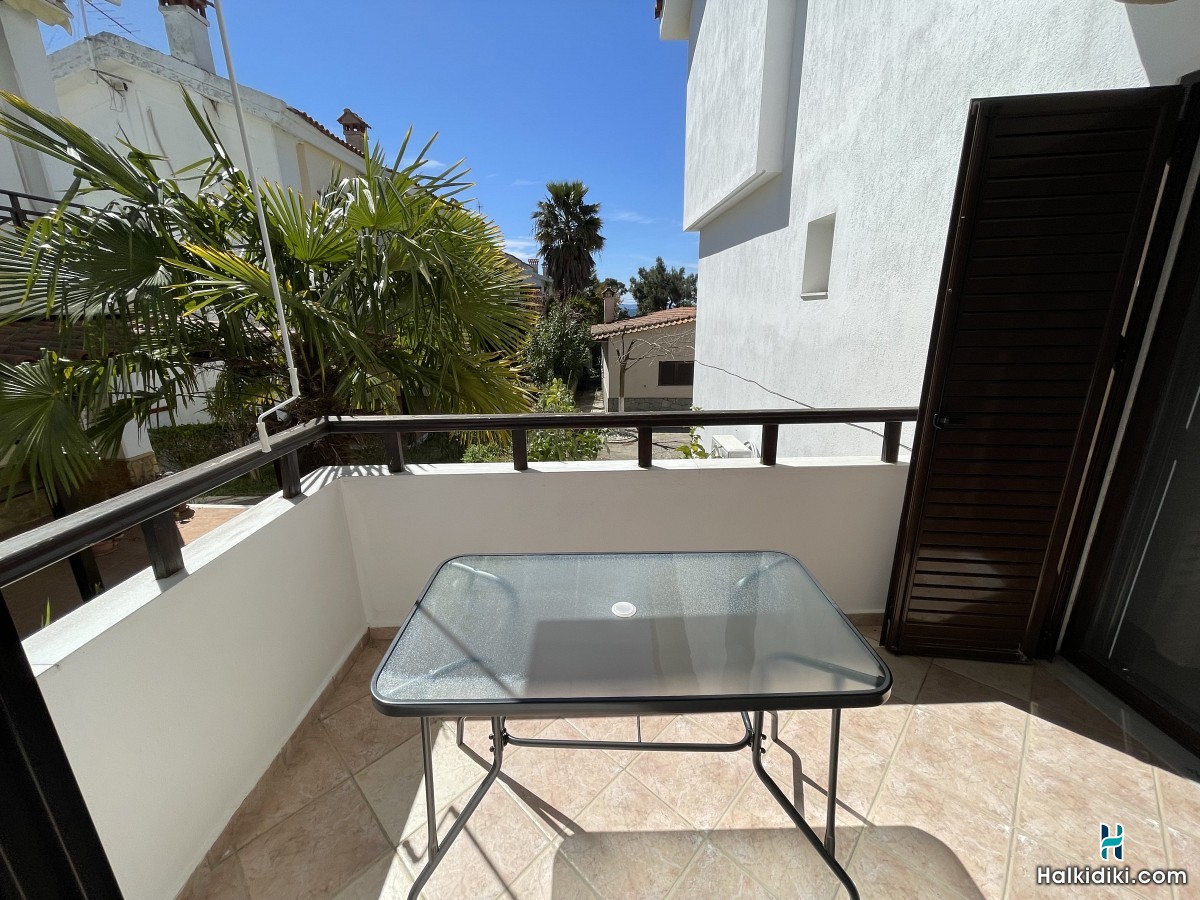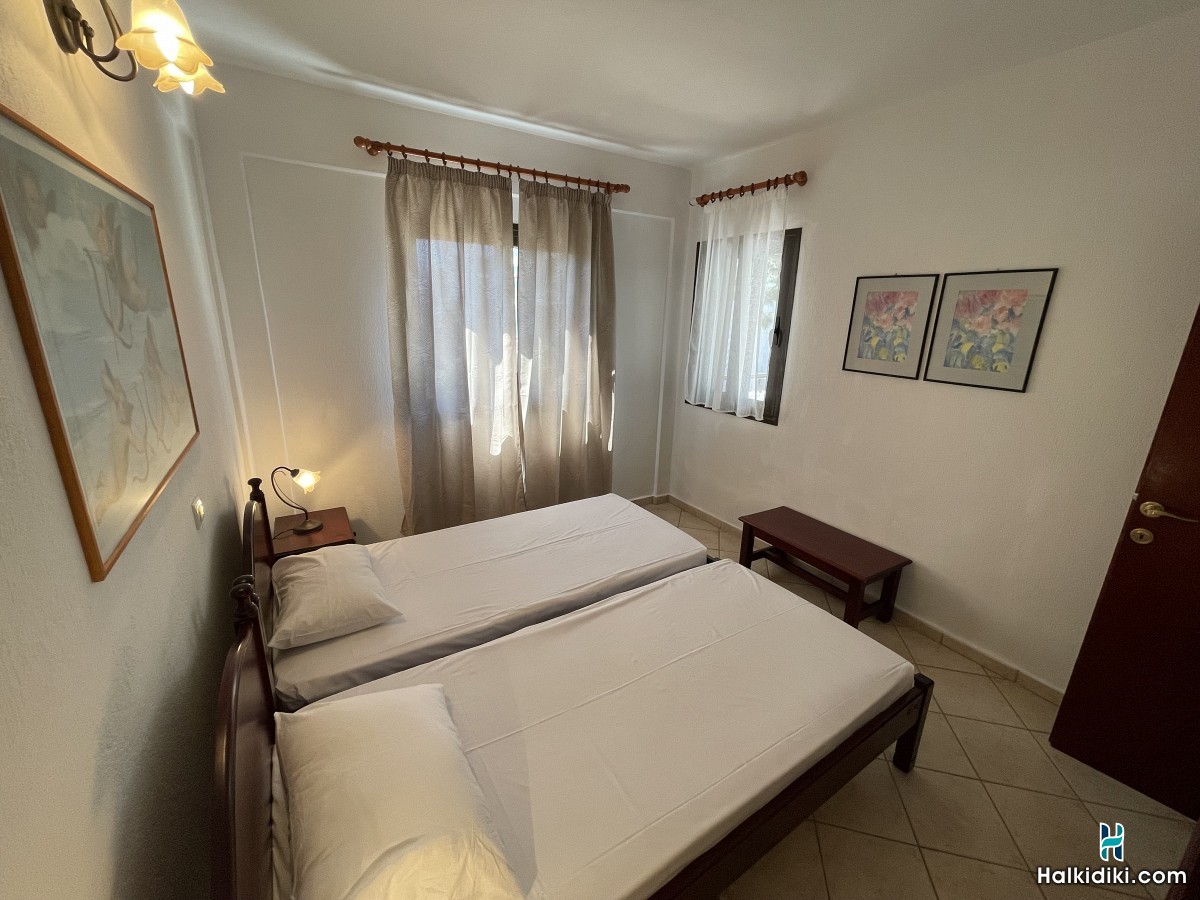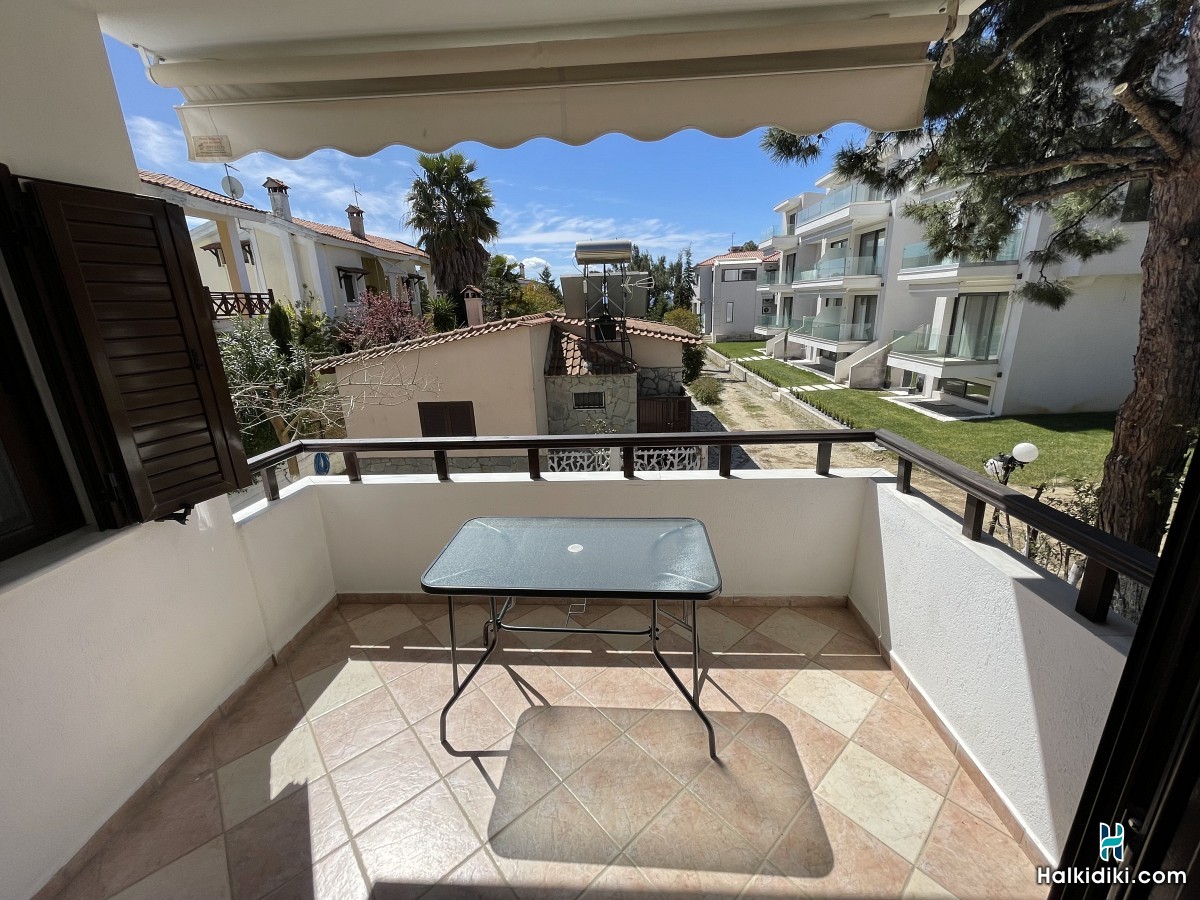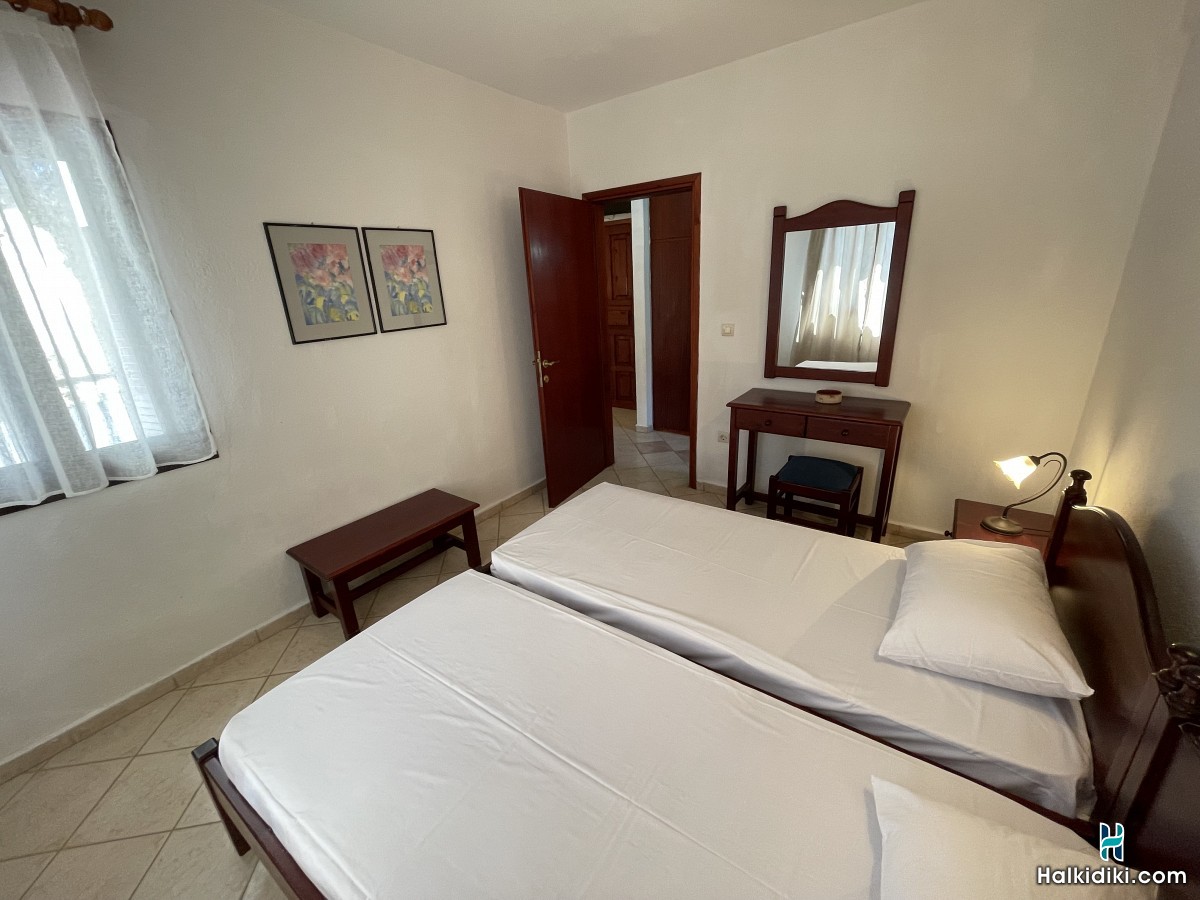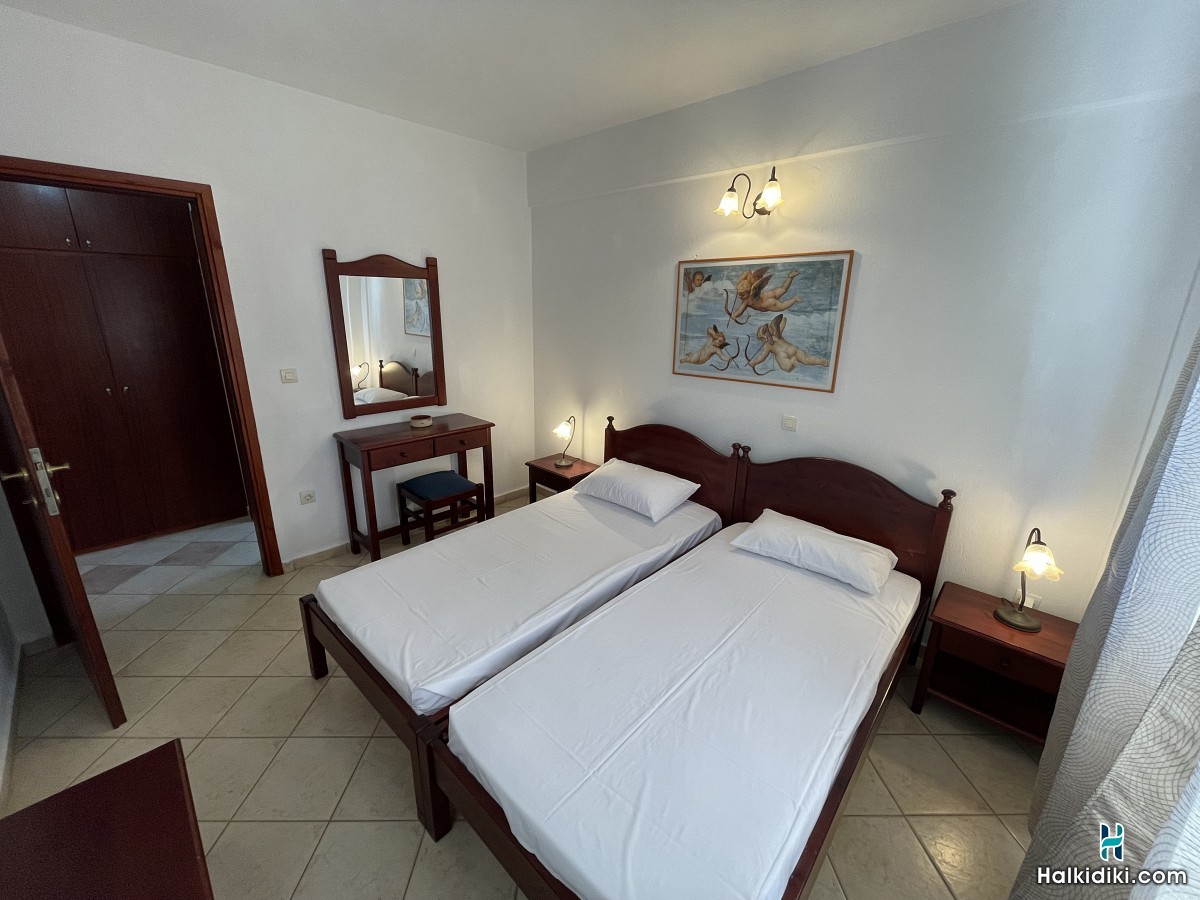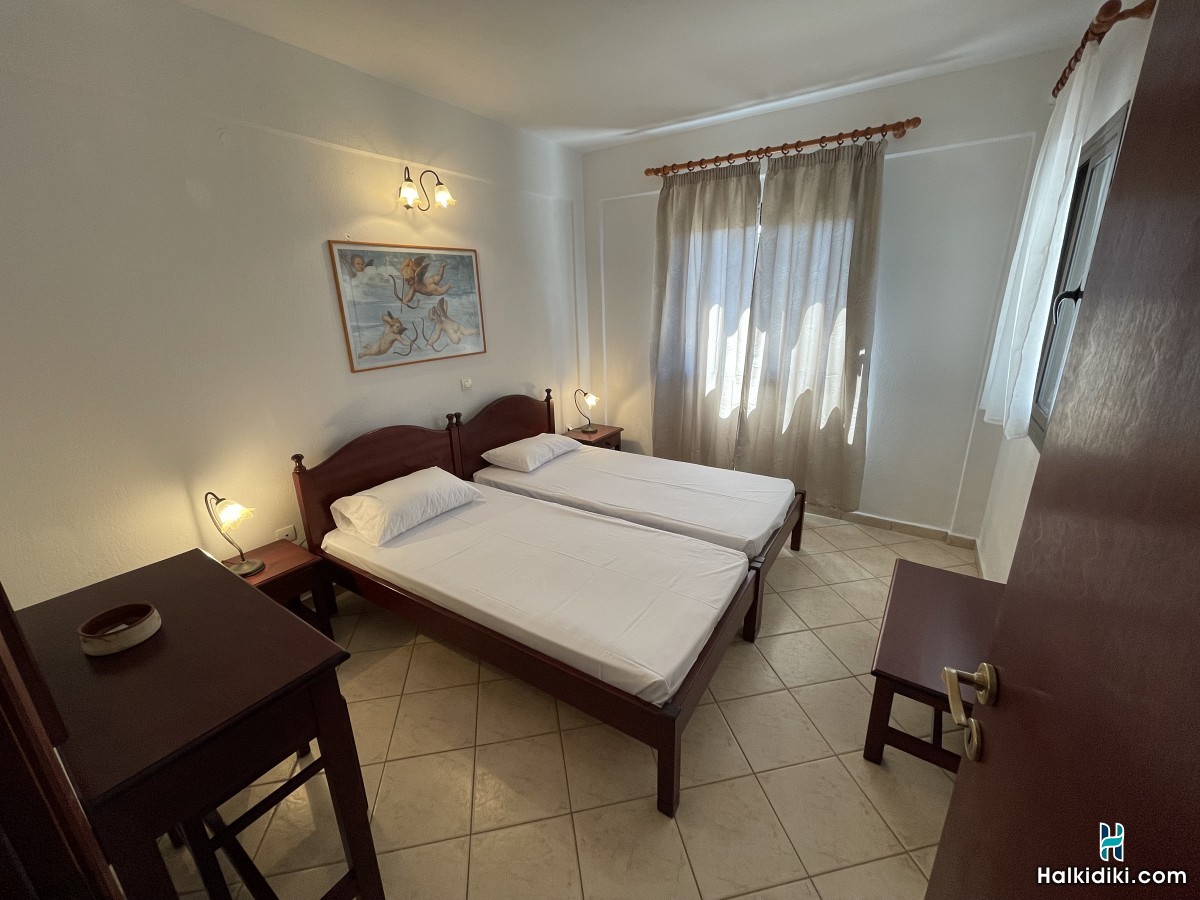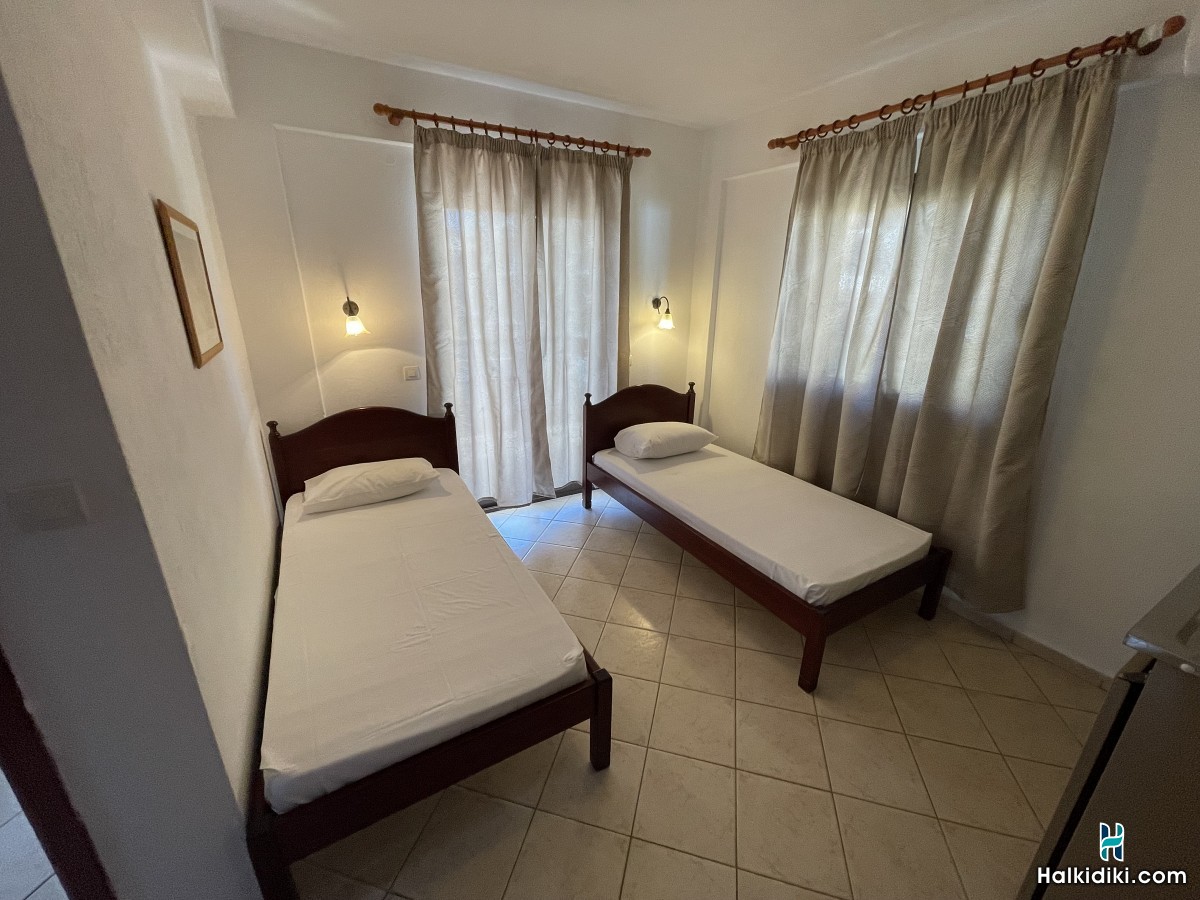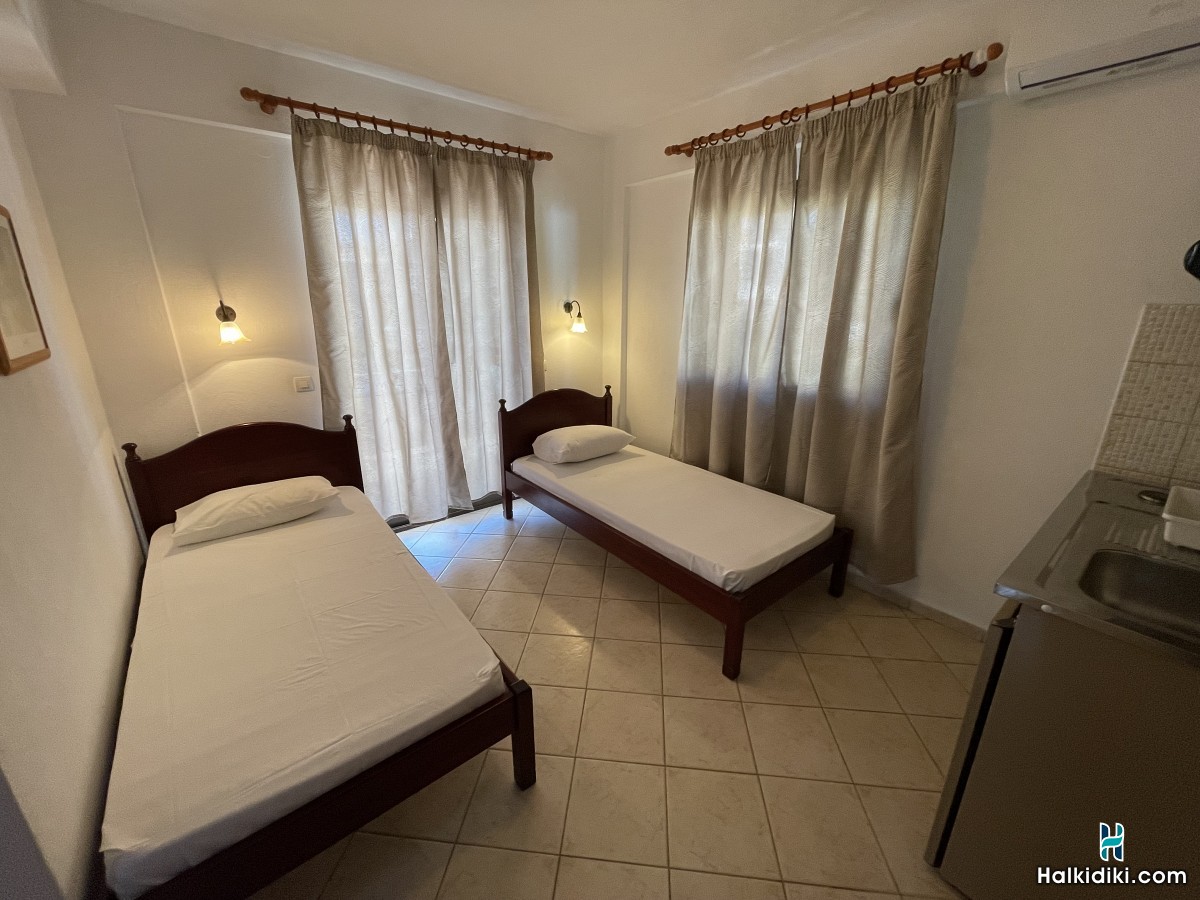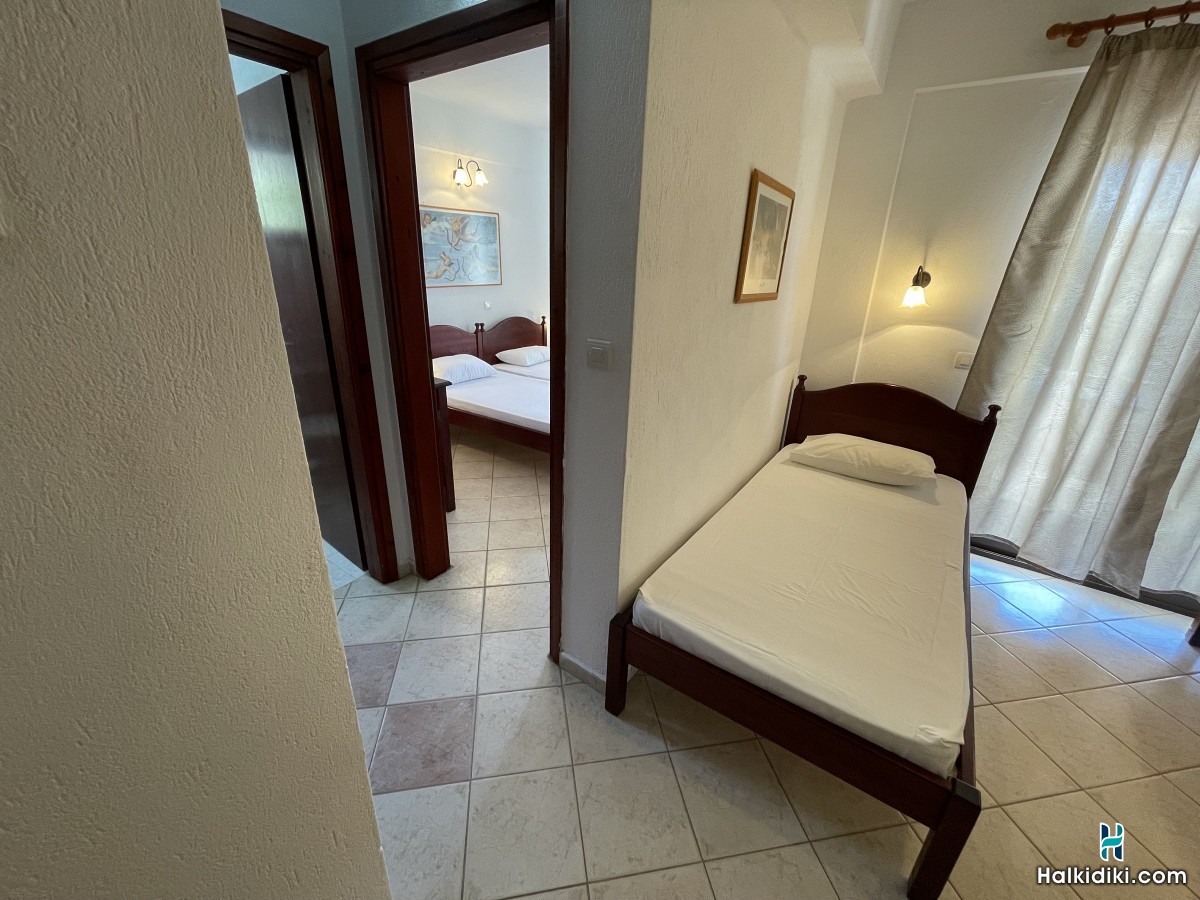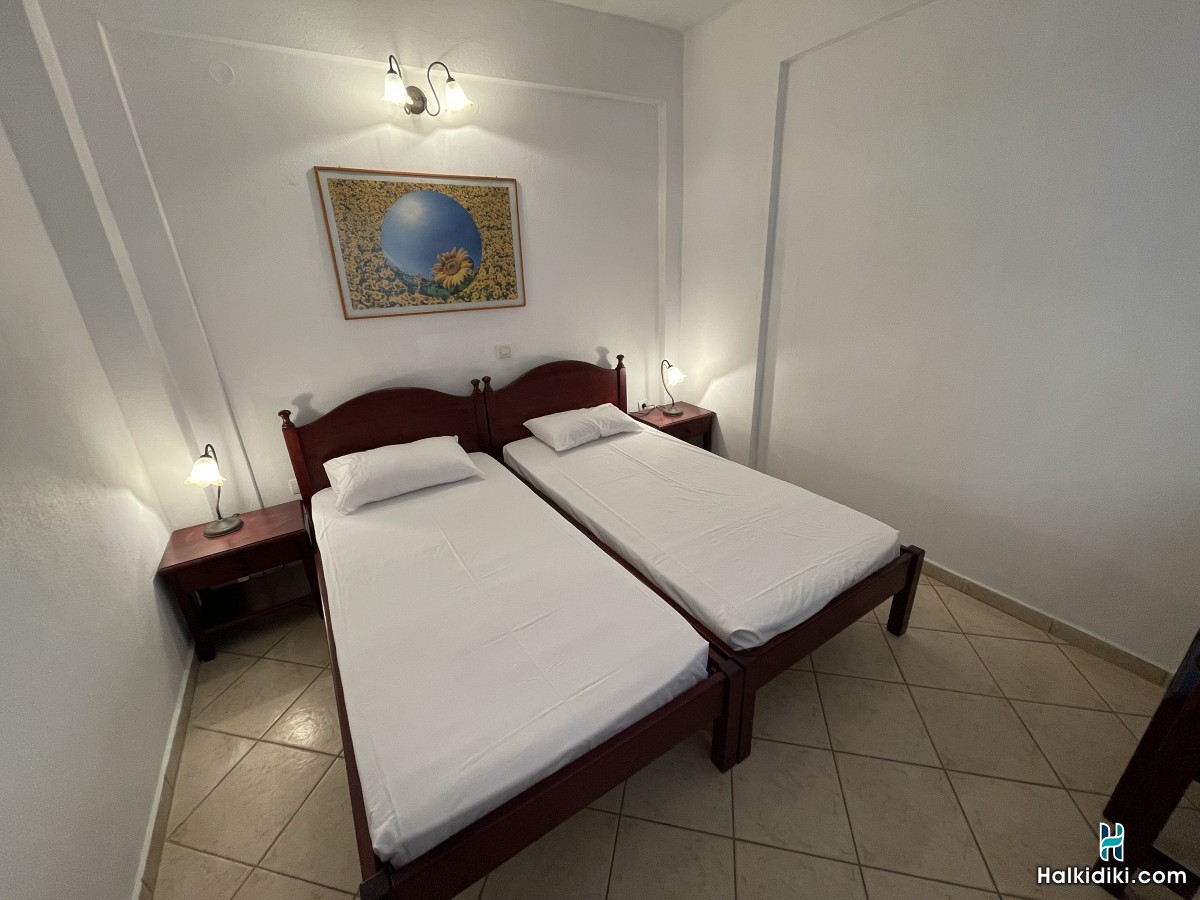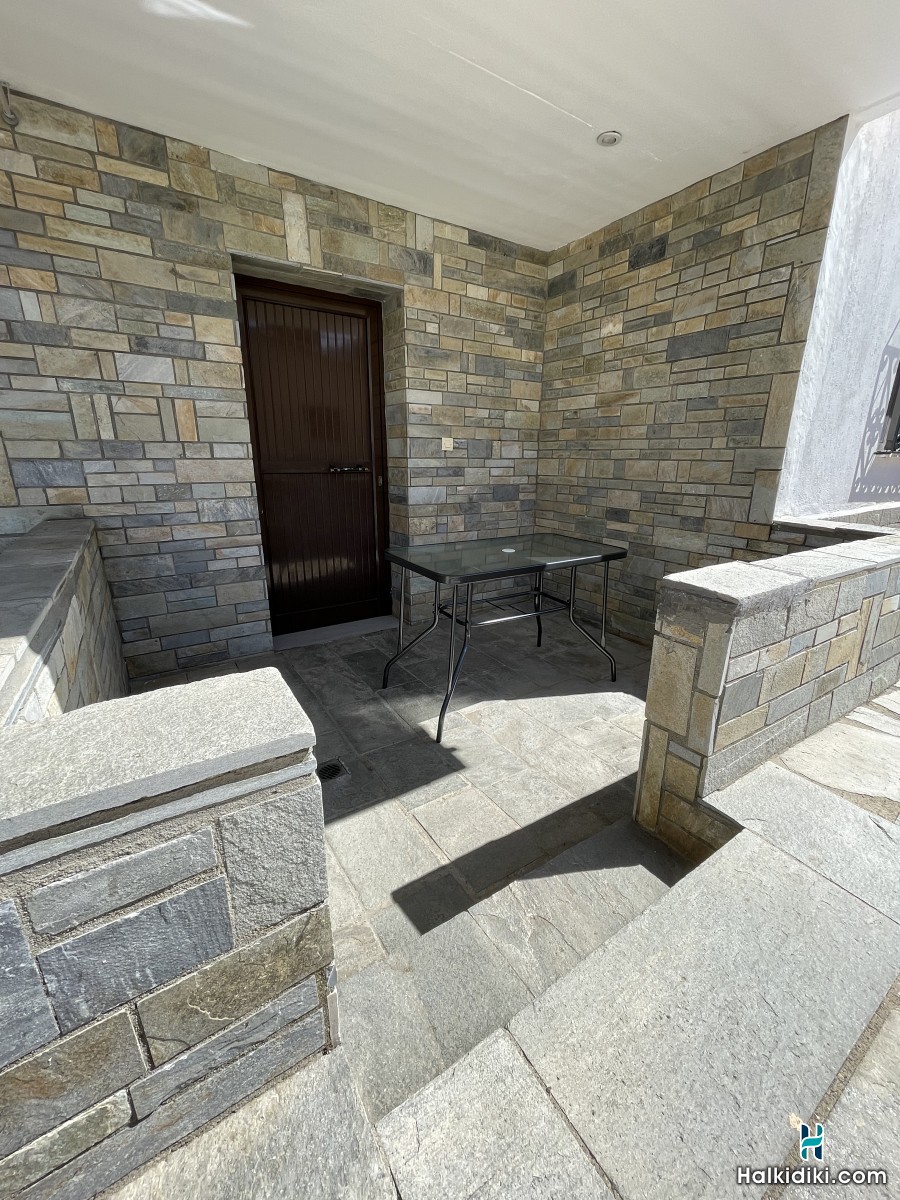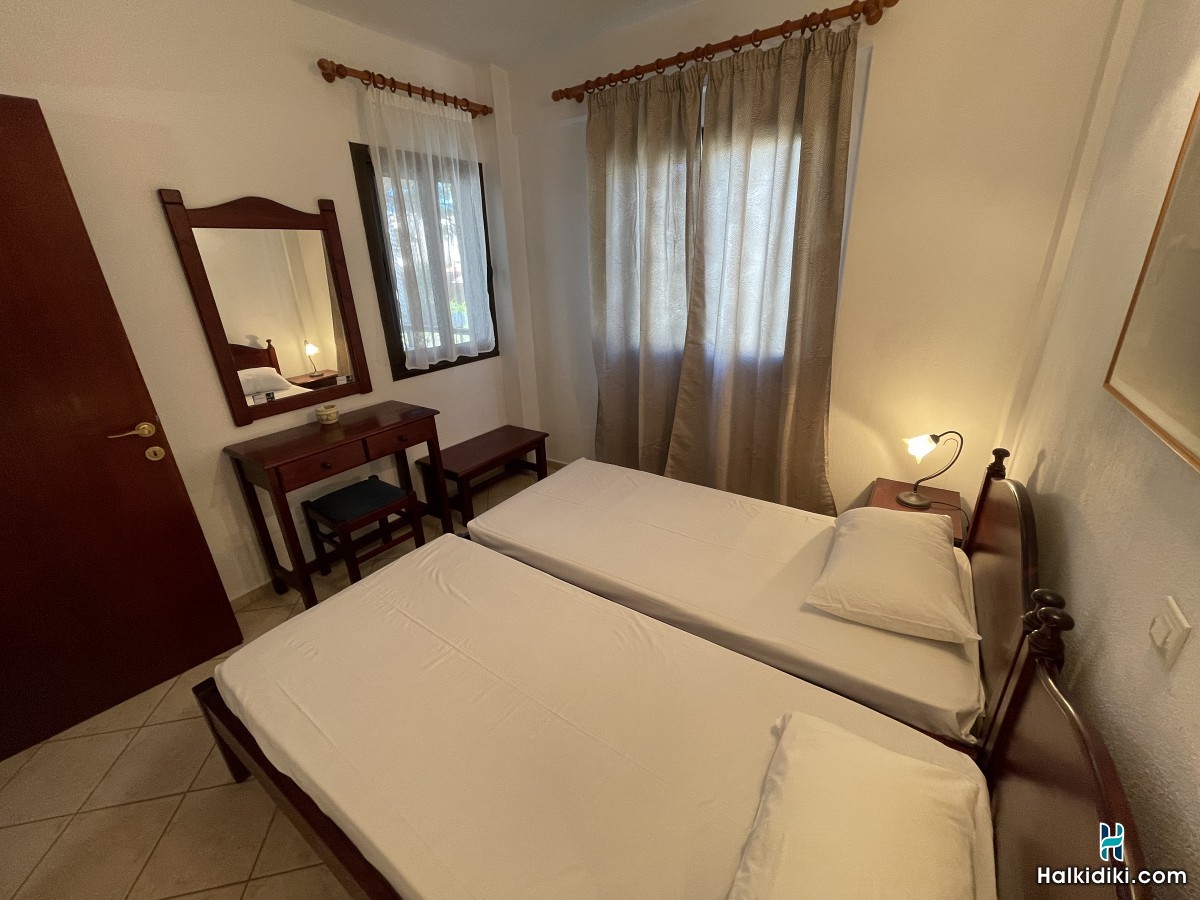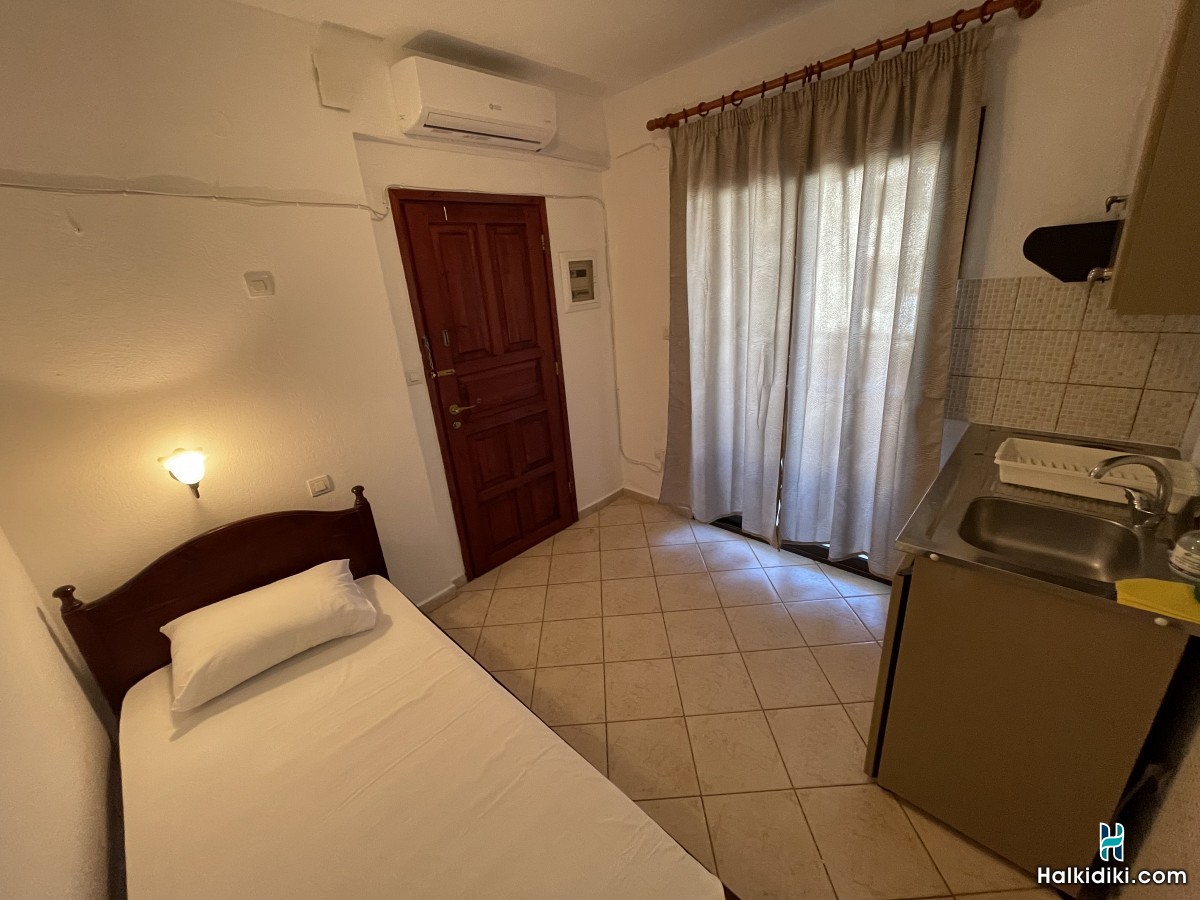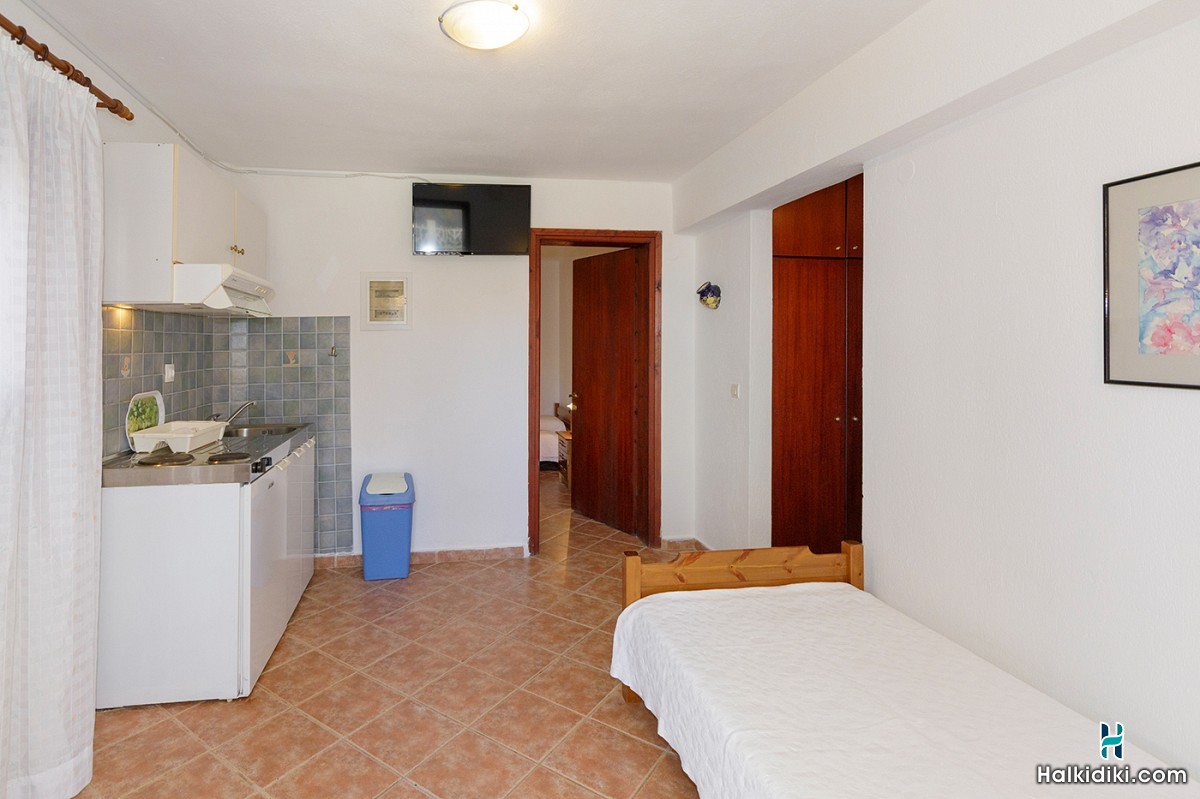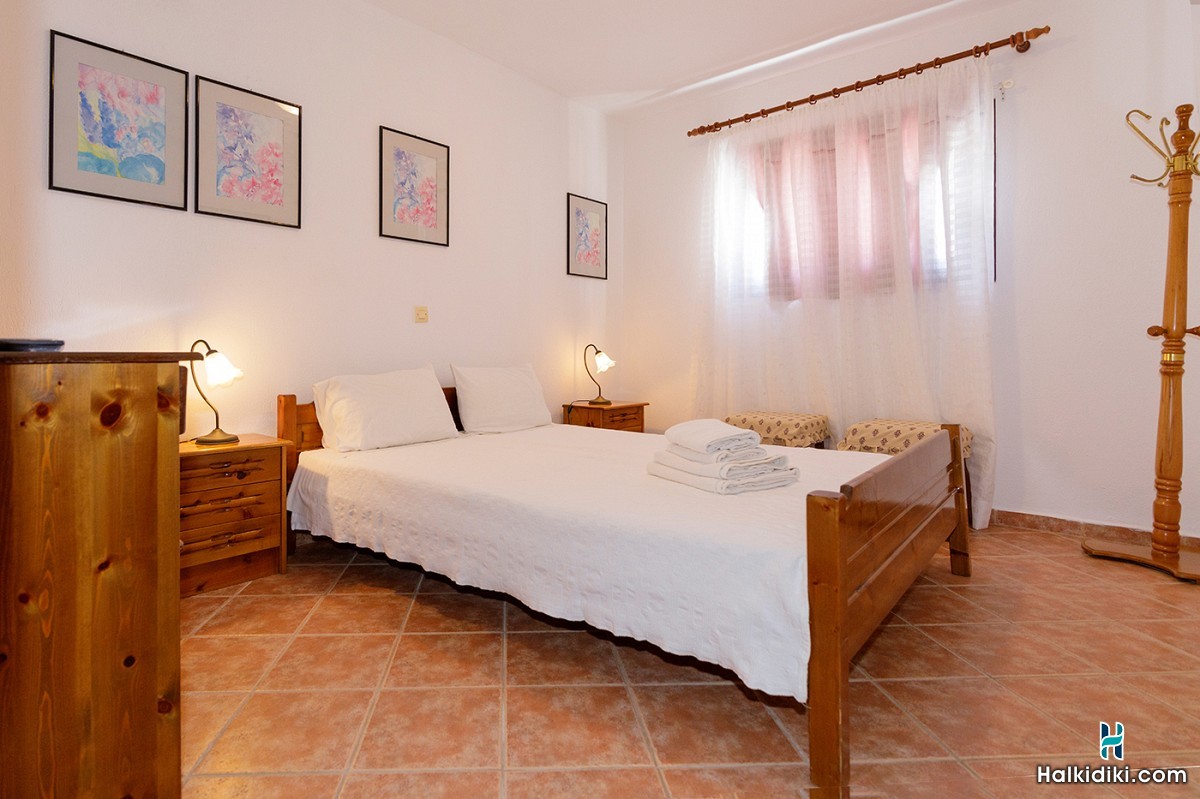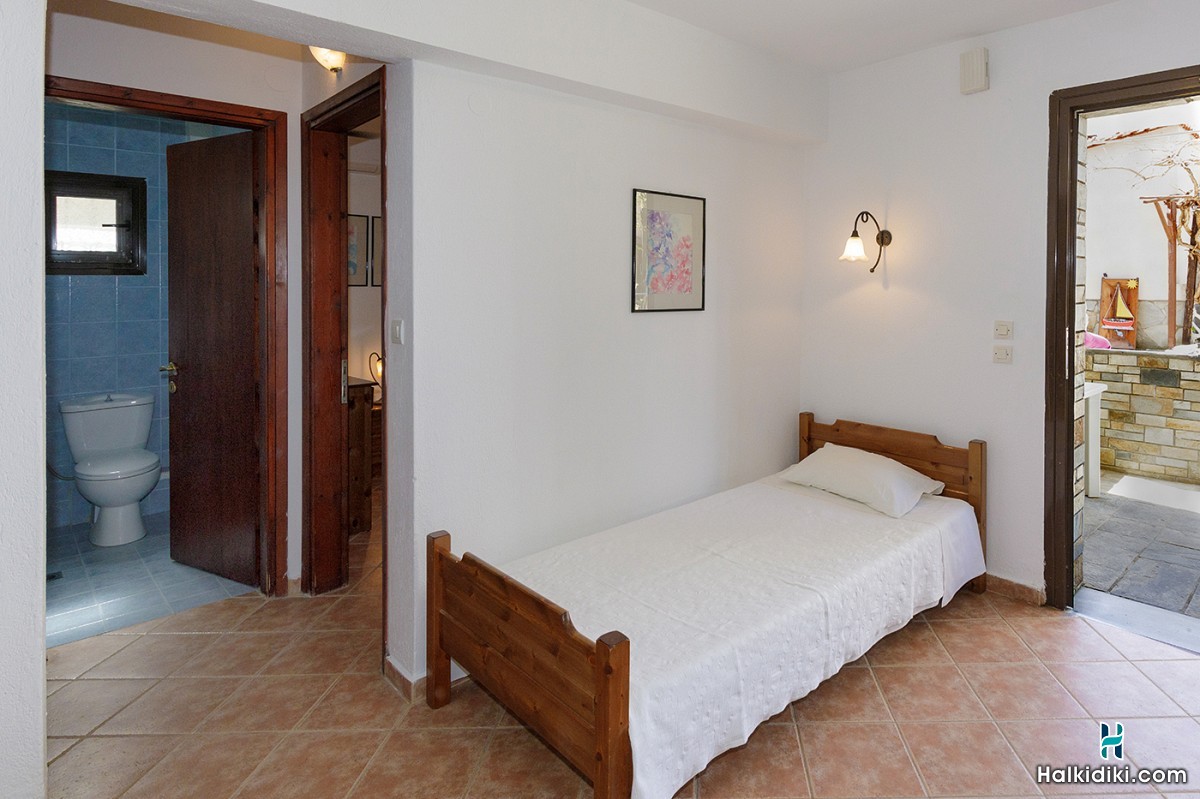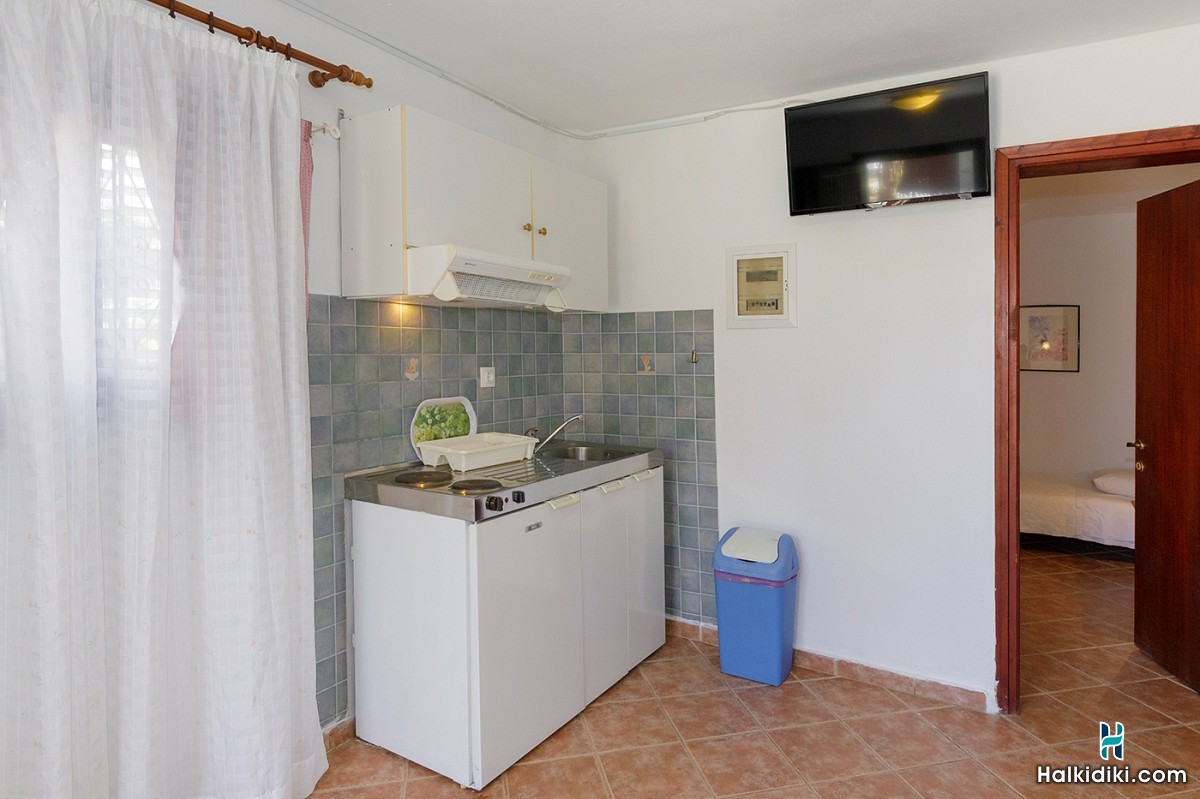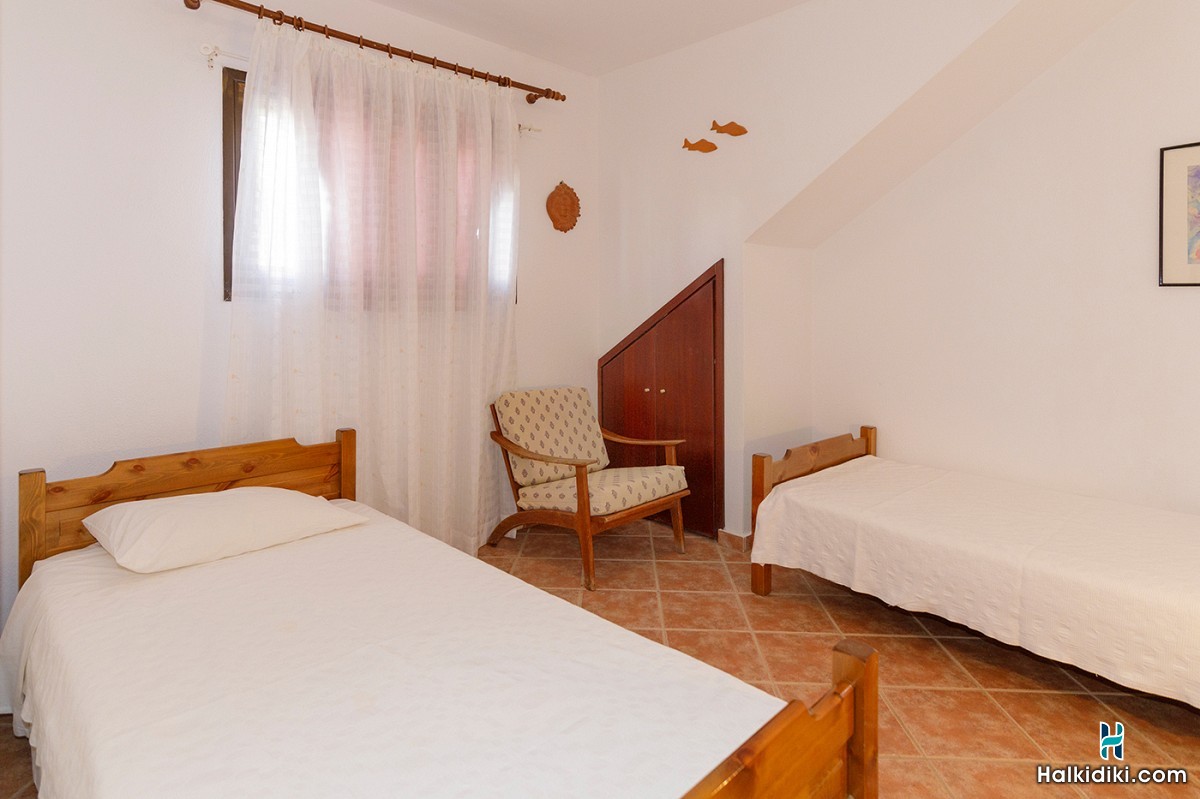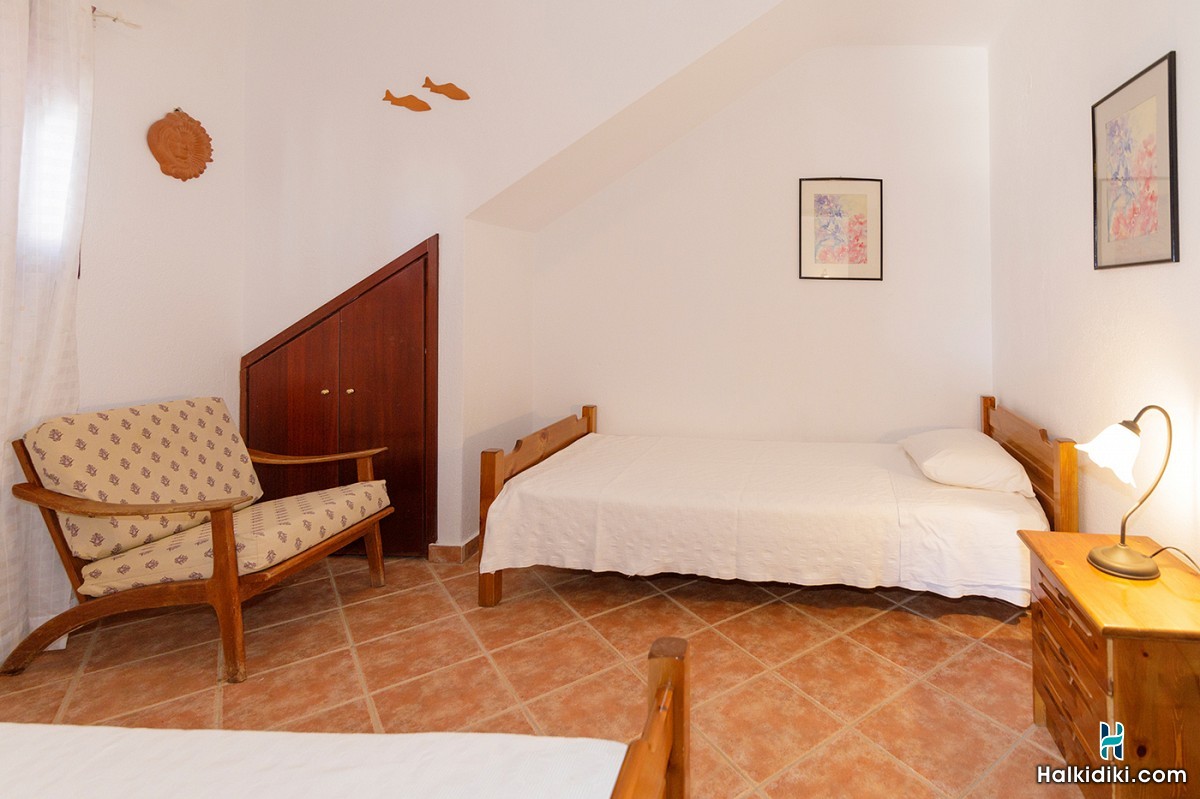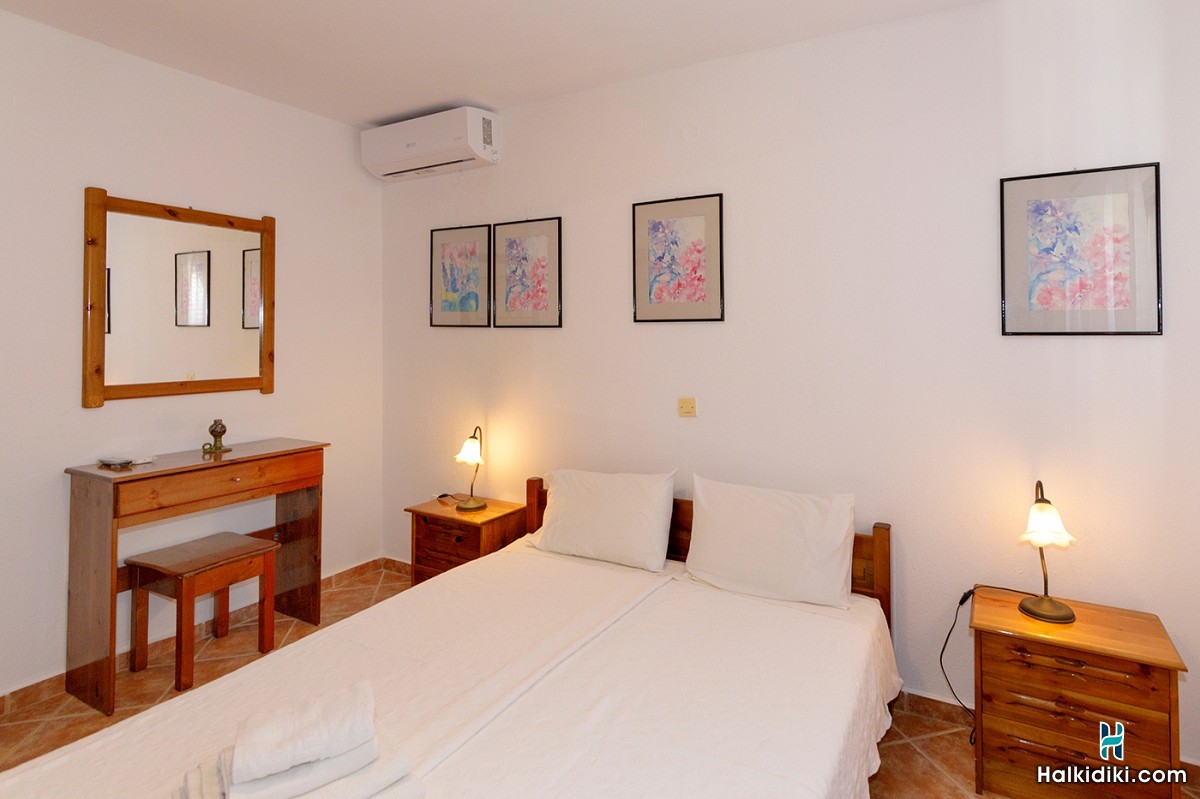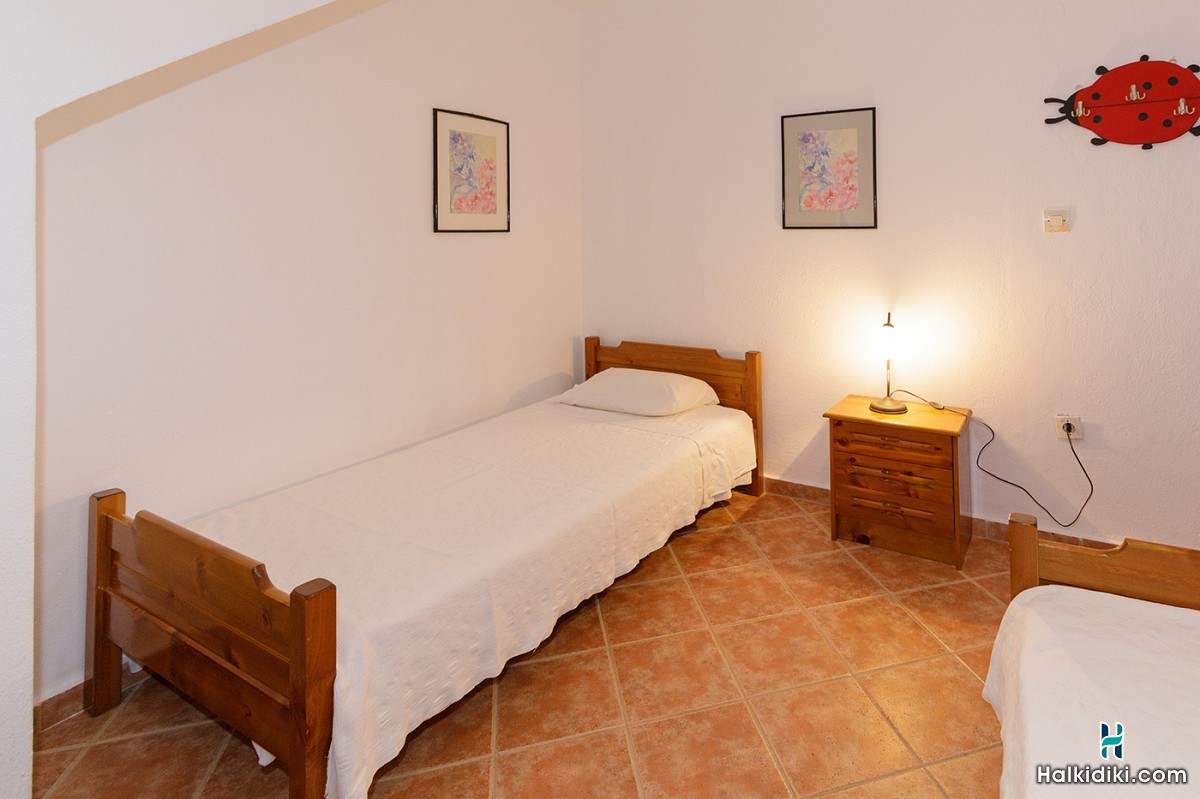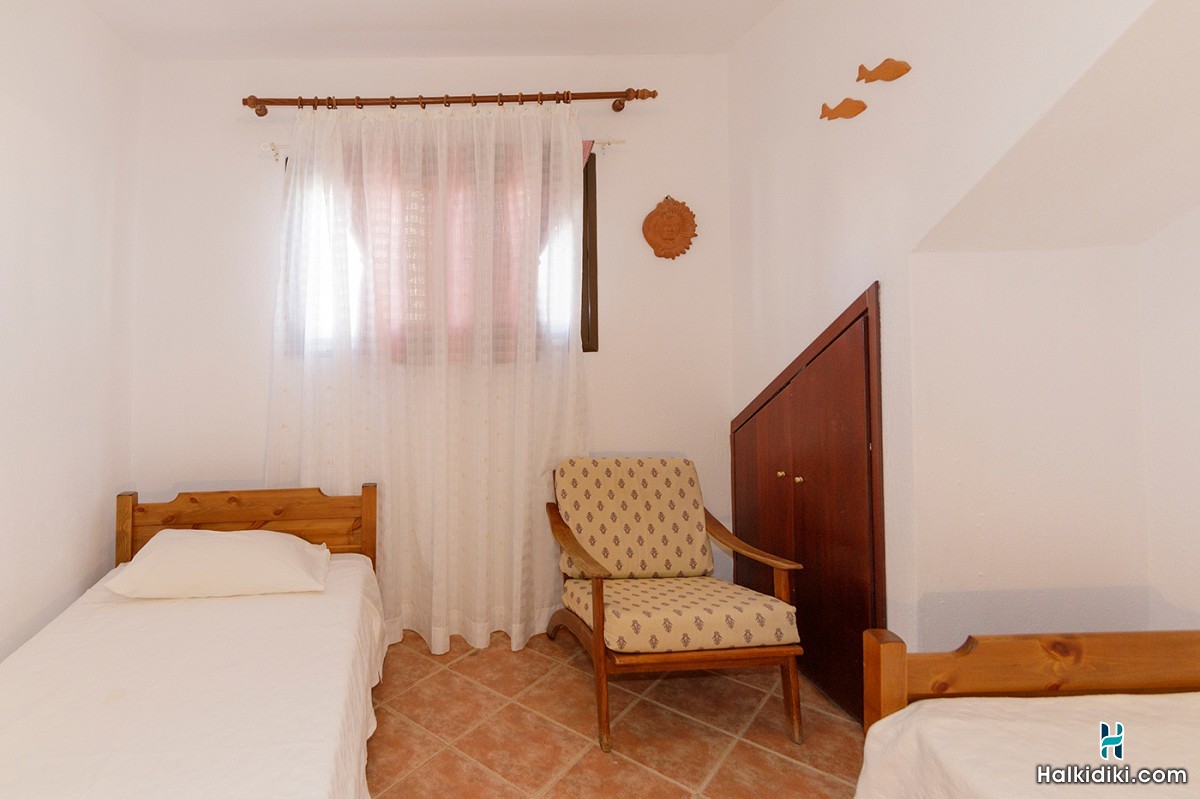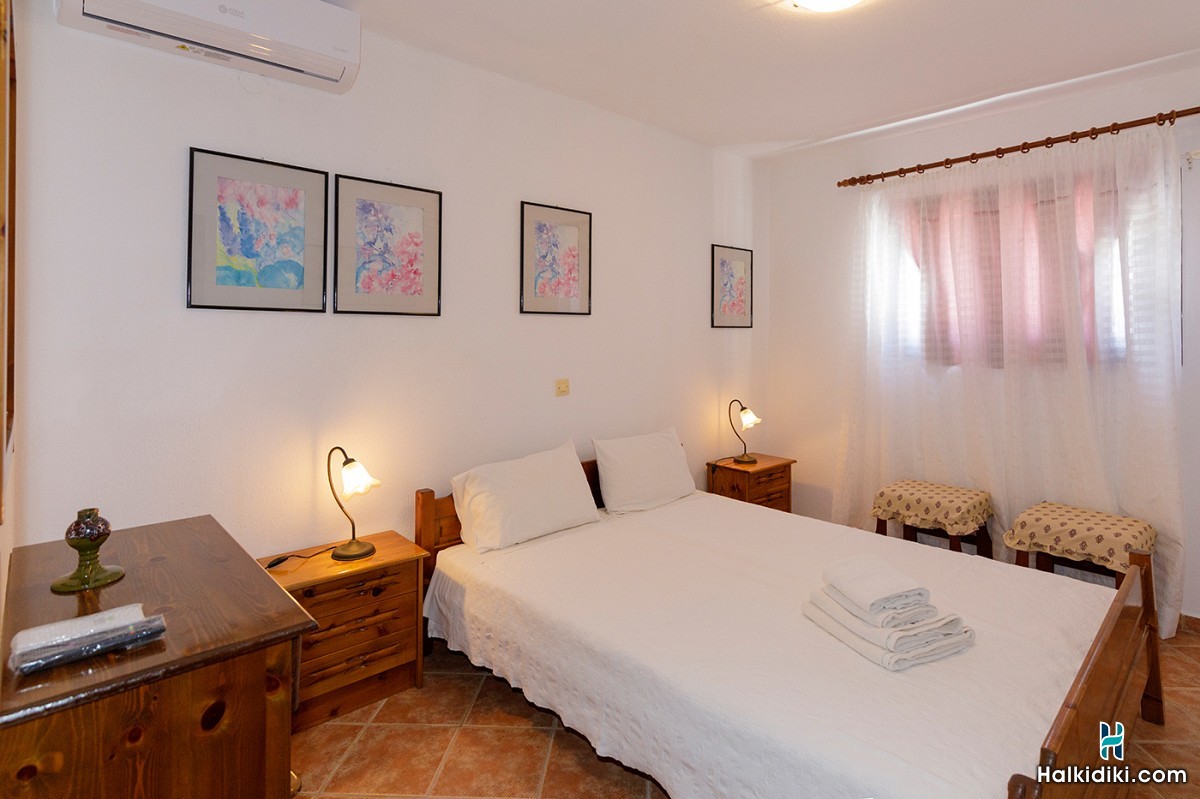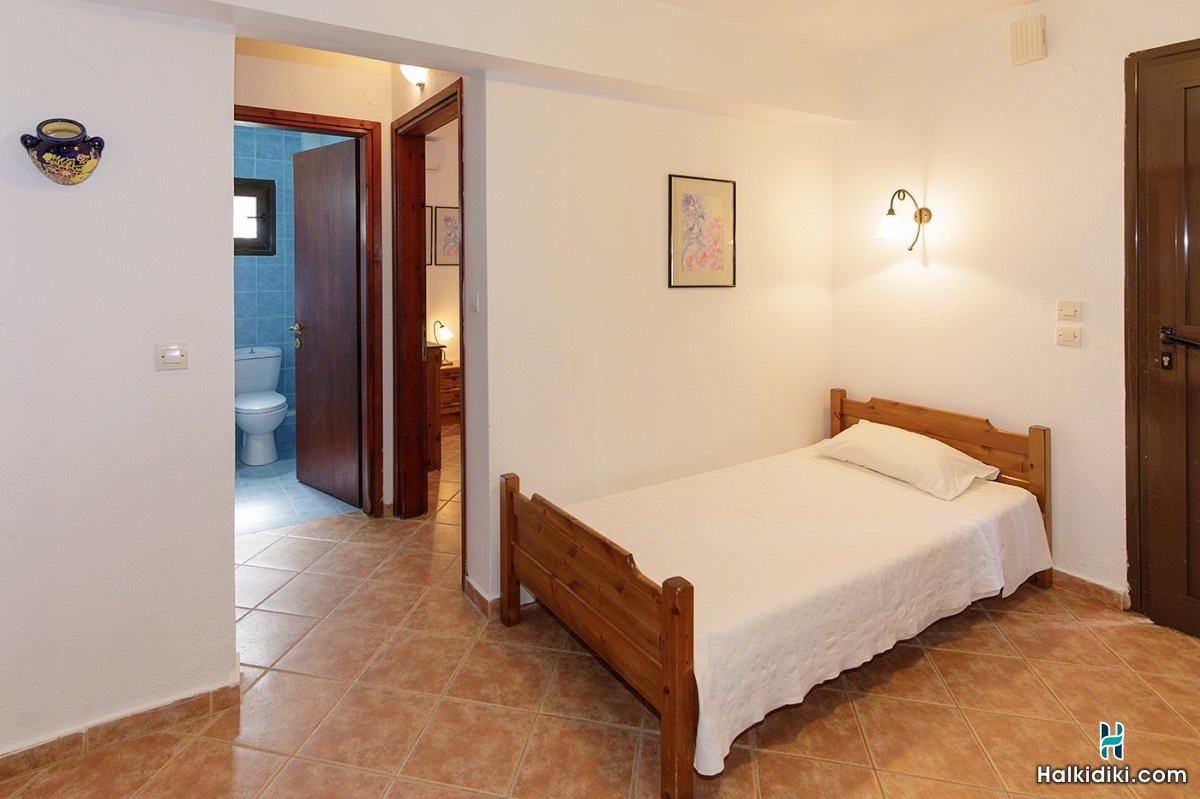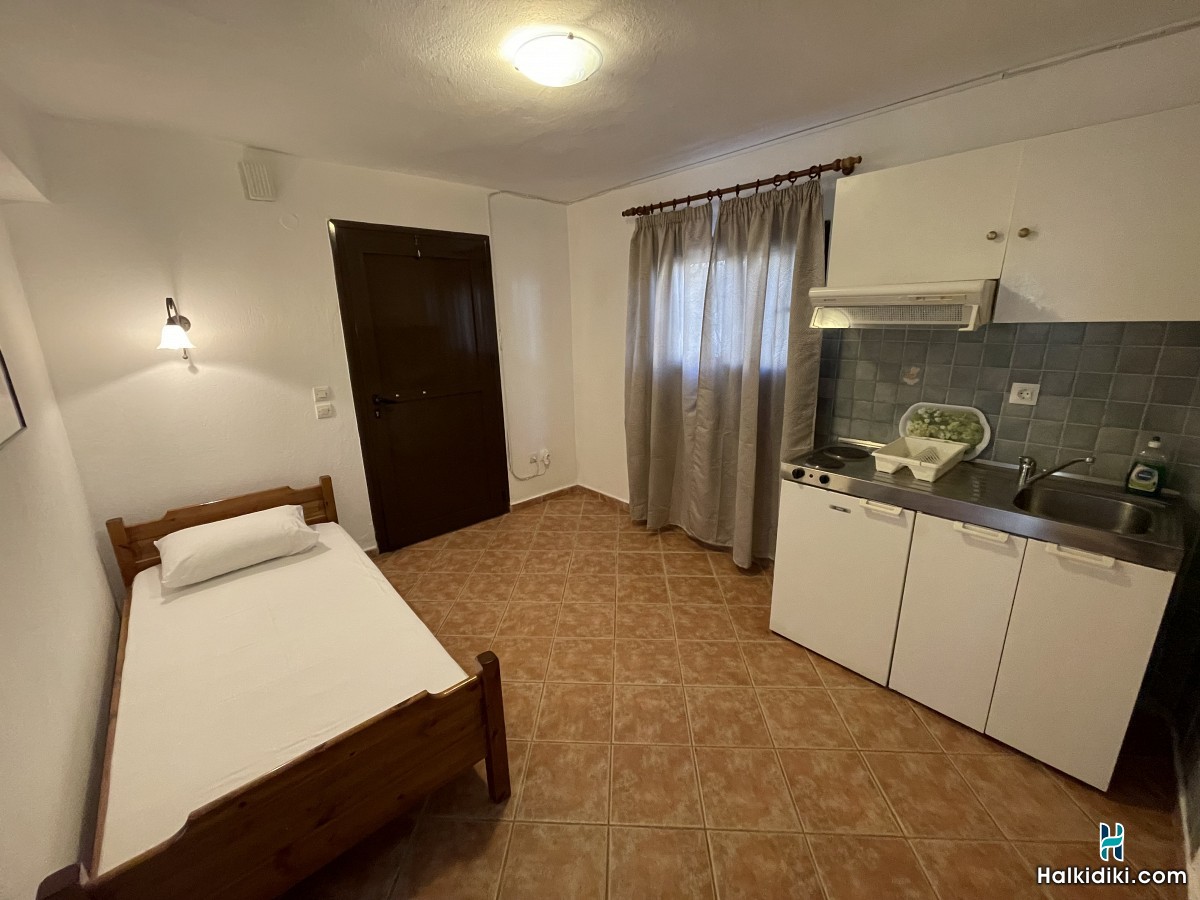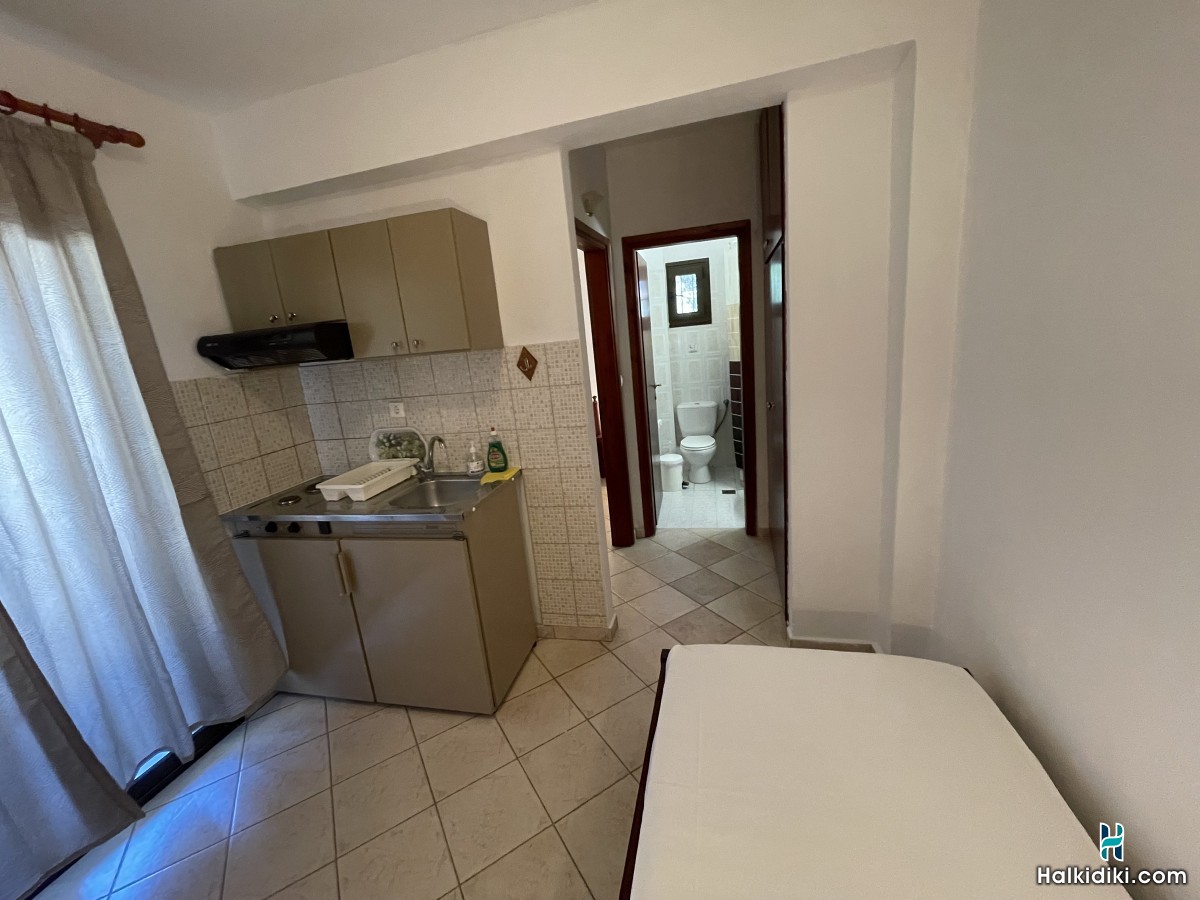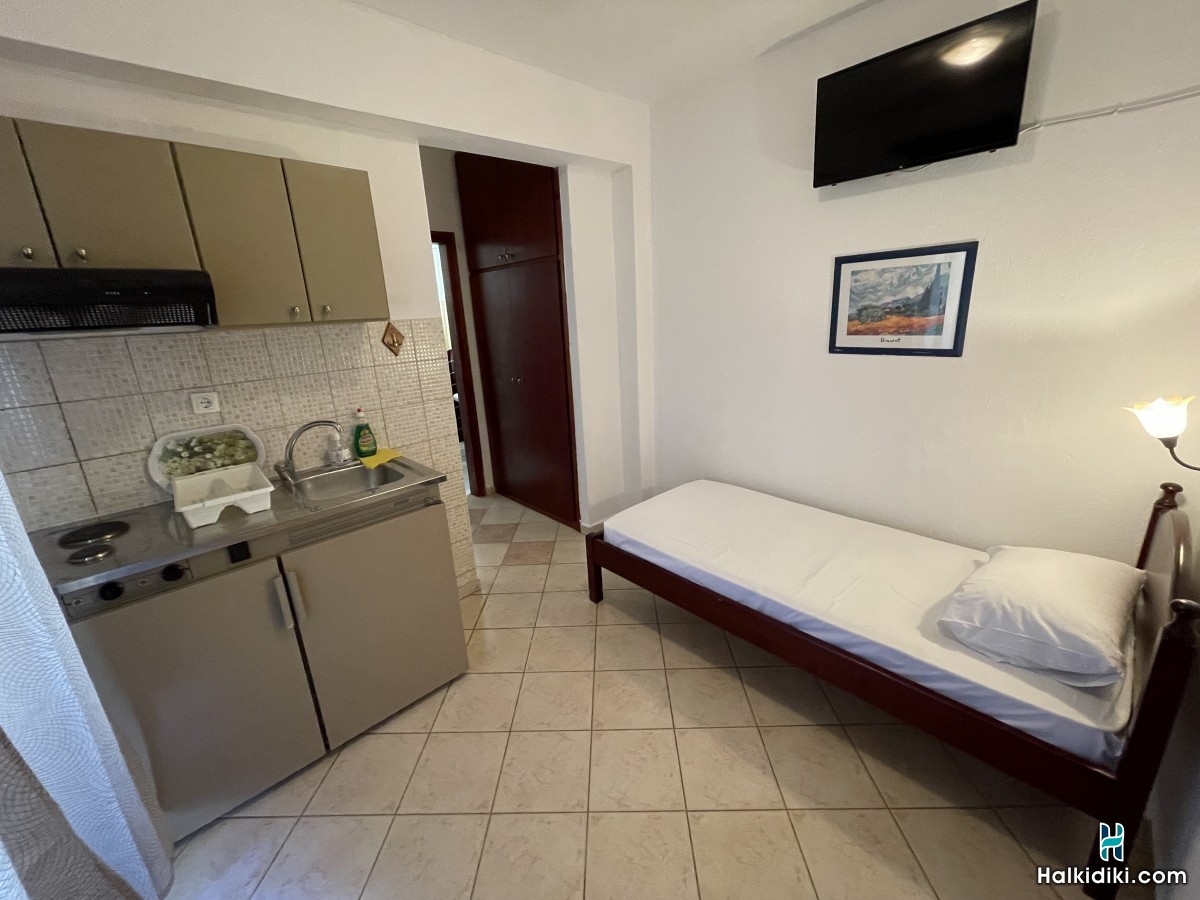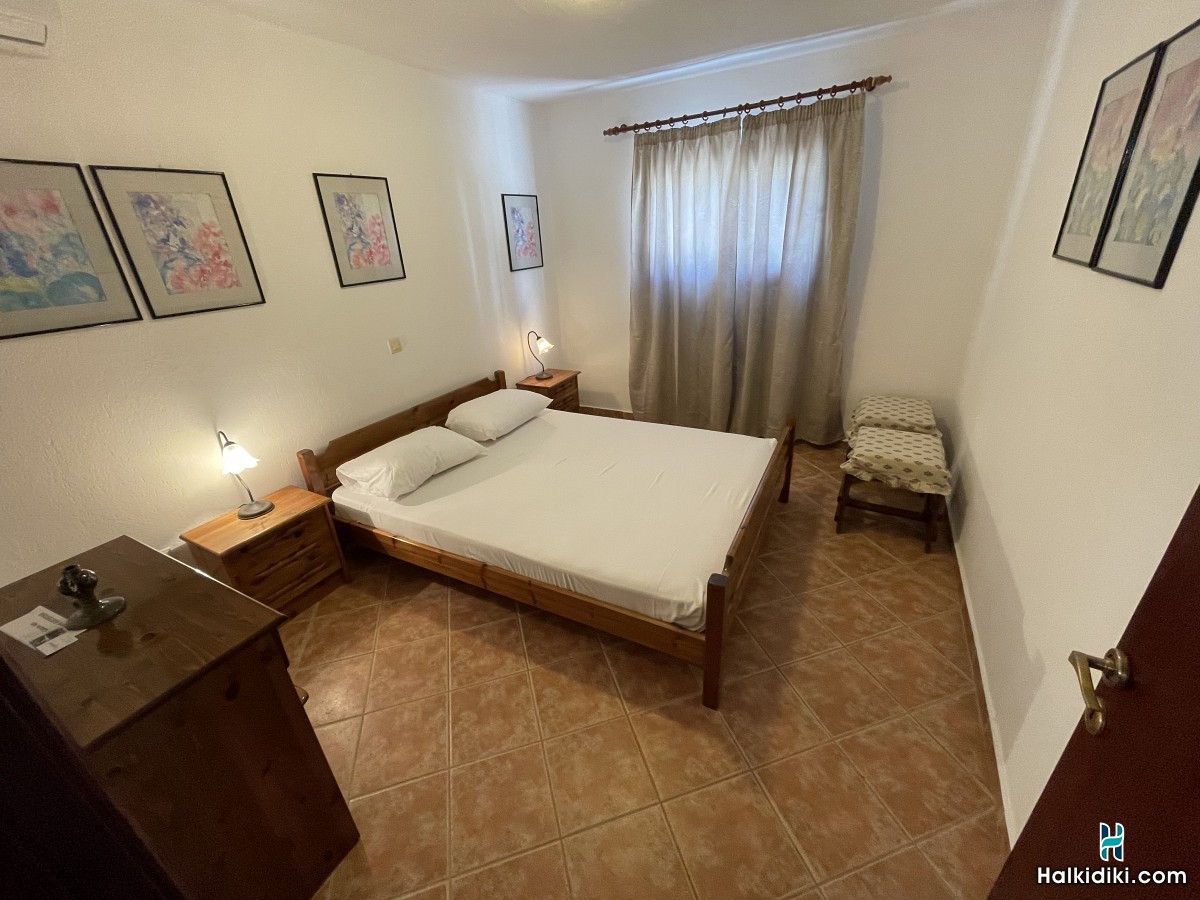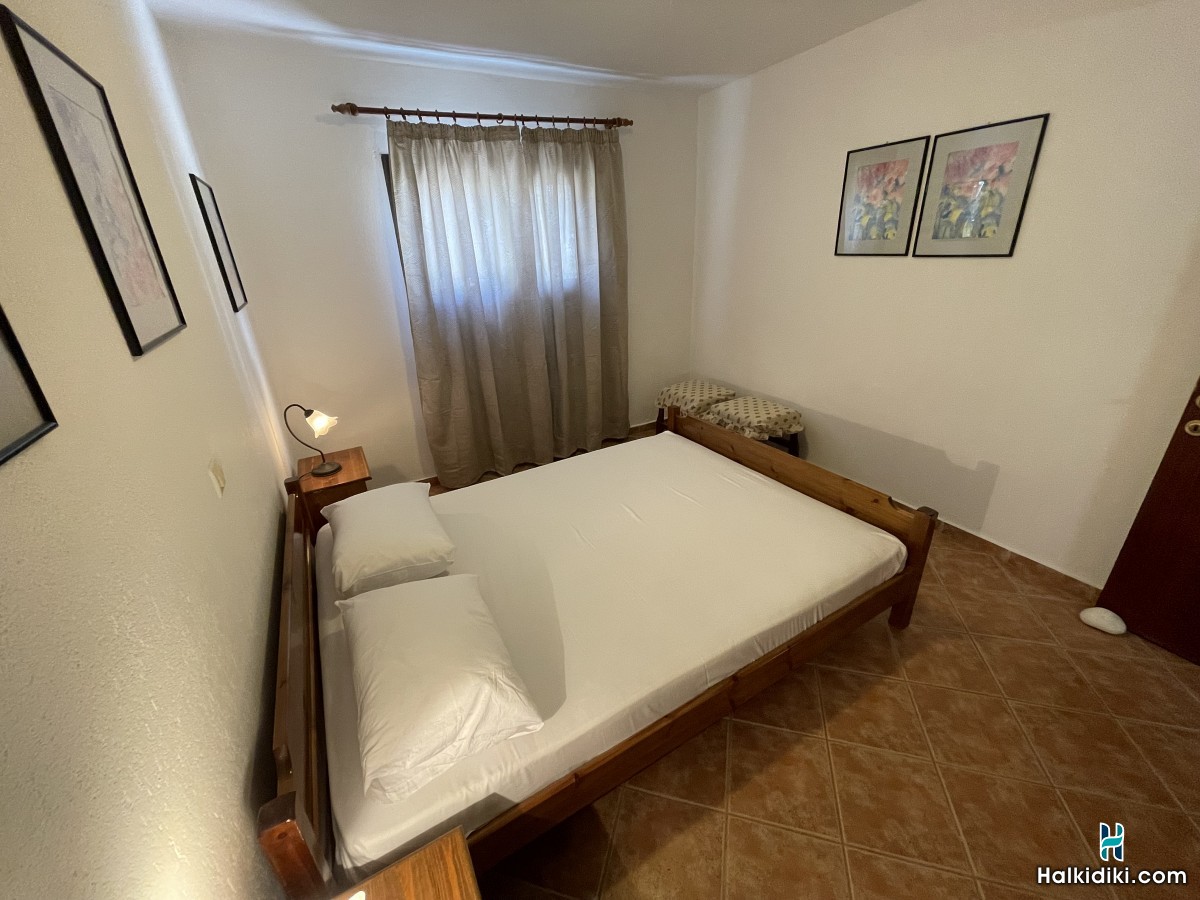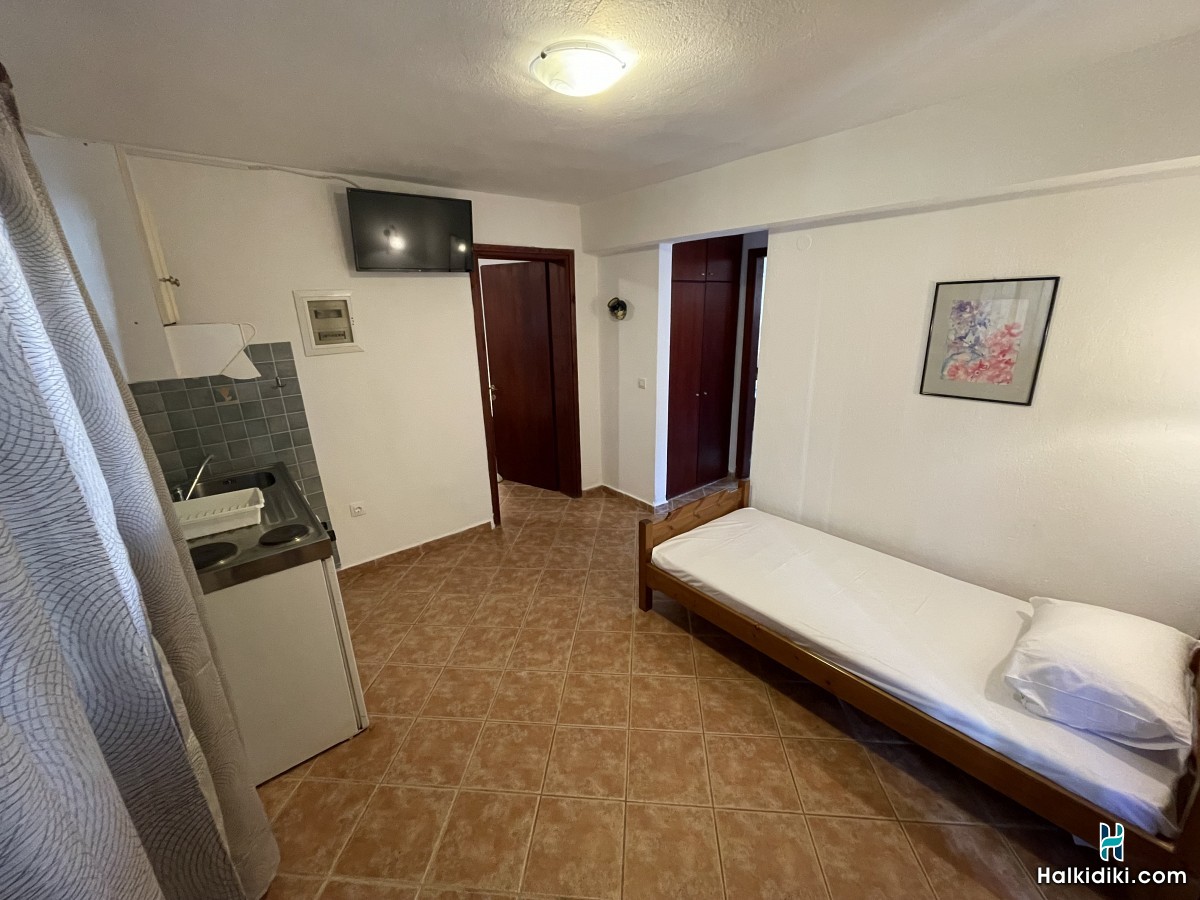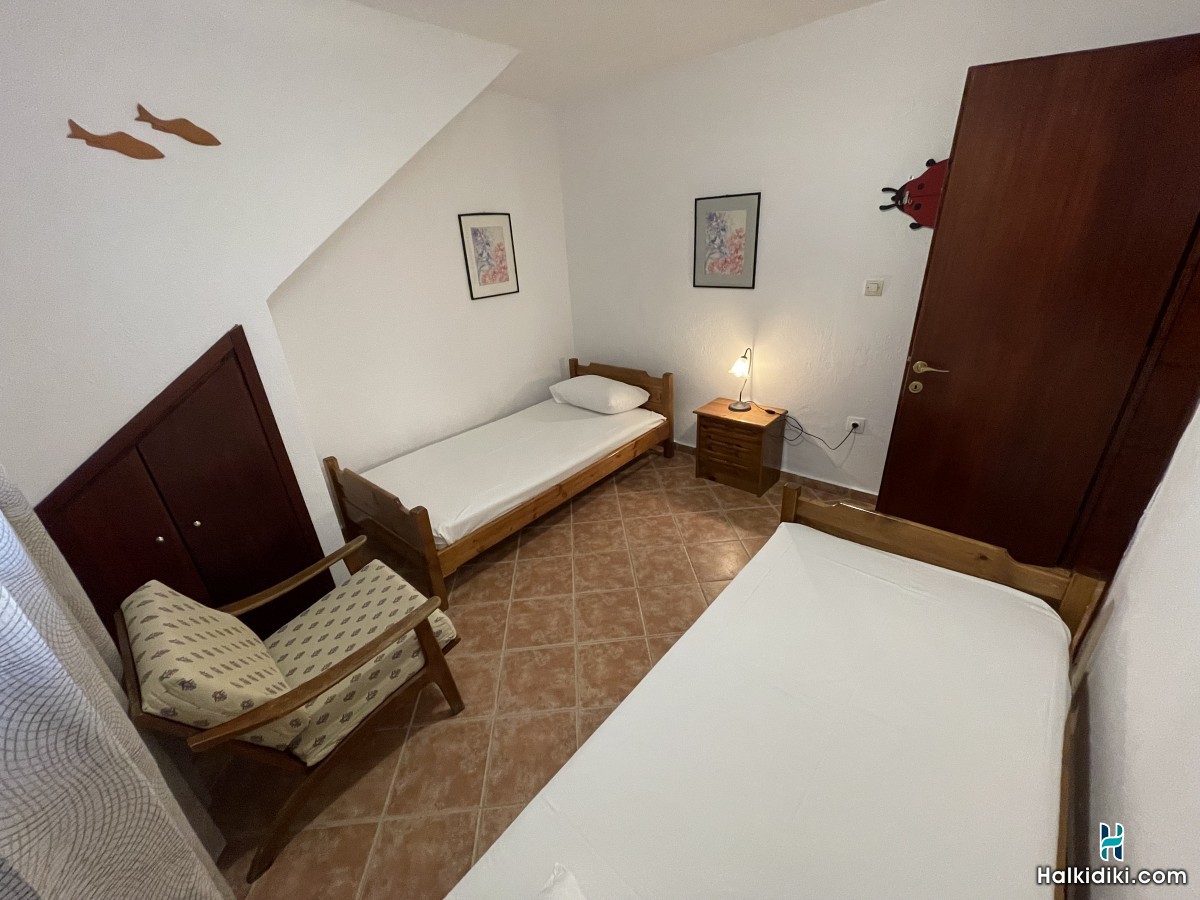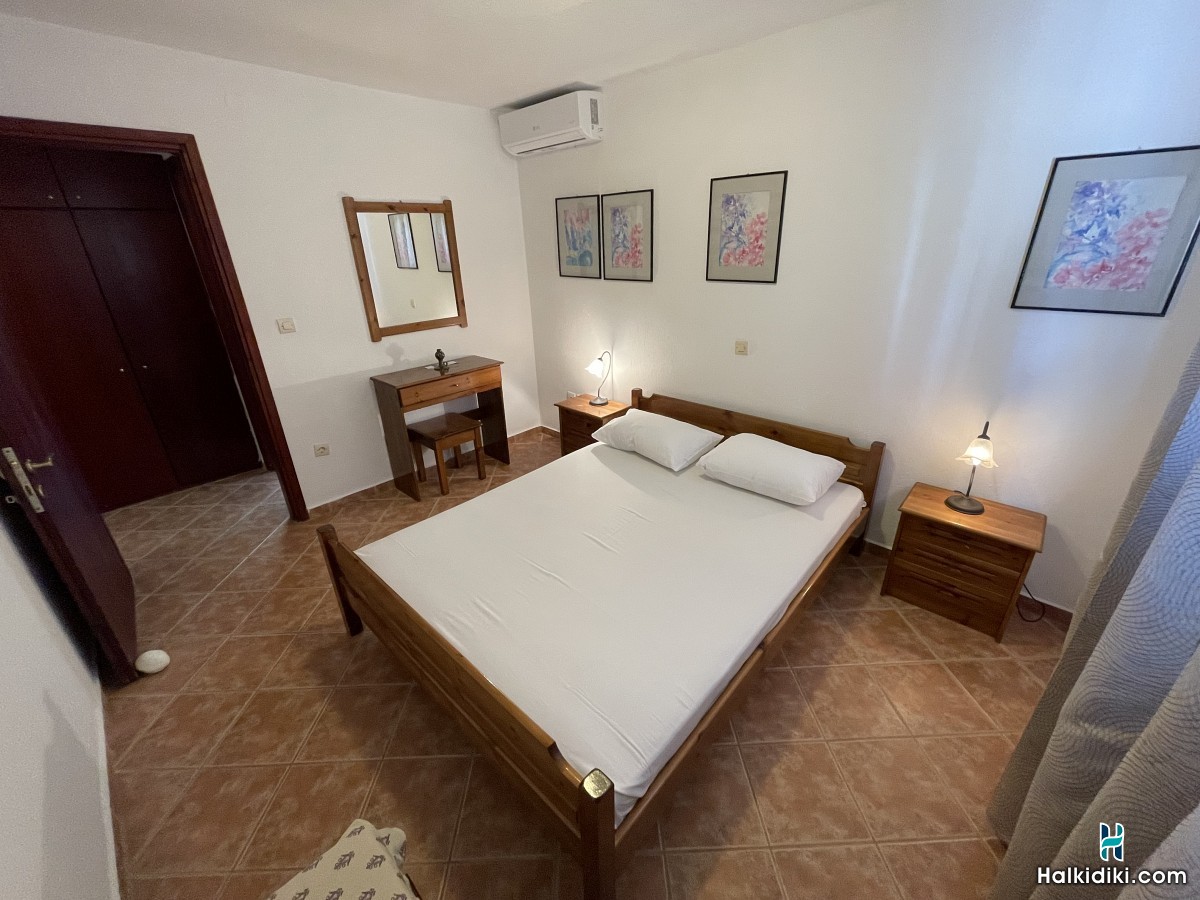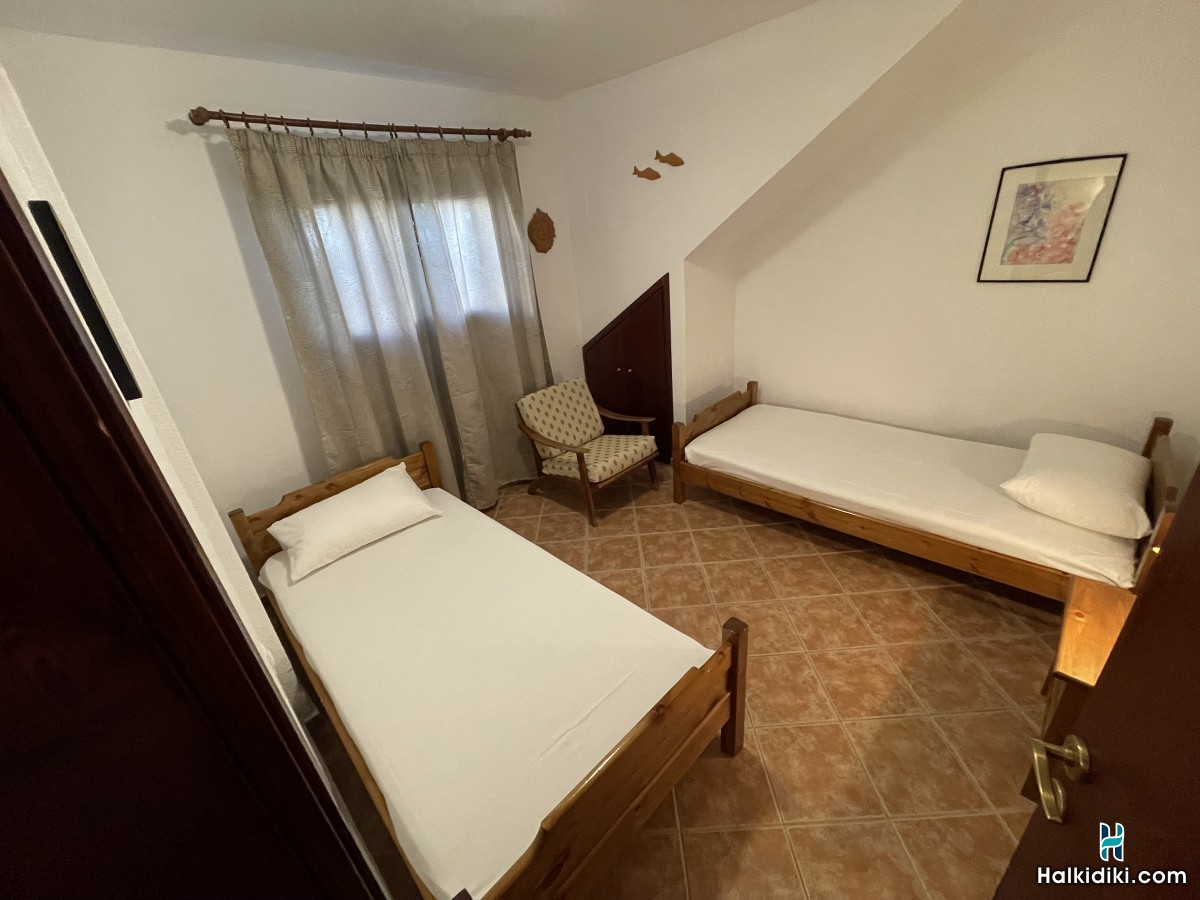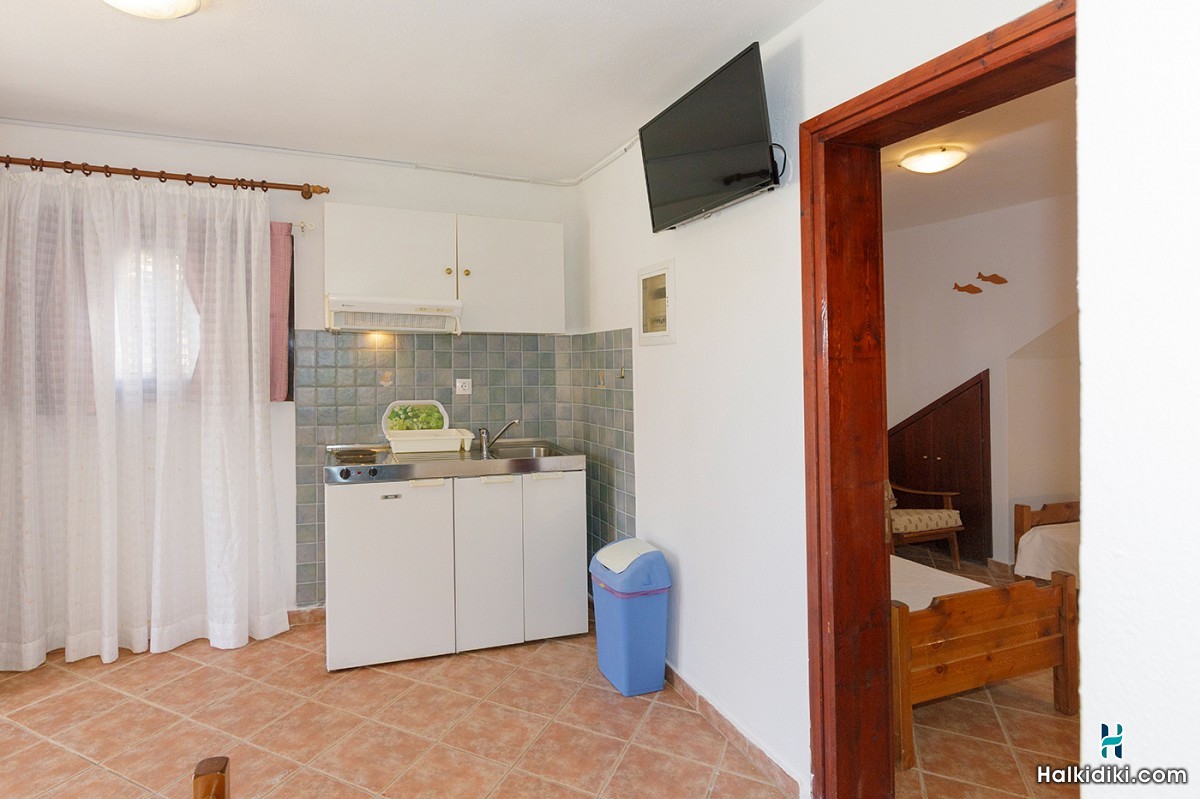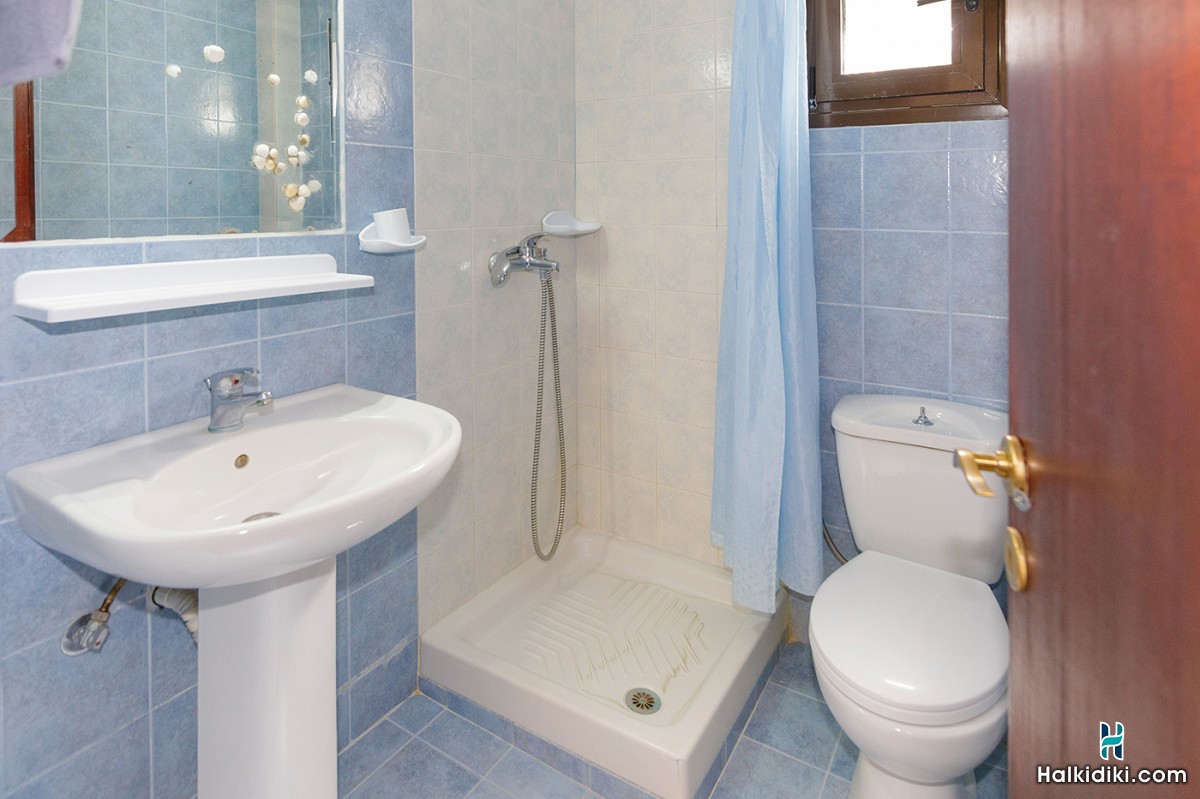 Wohnungen im ersten Stock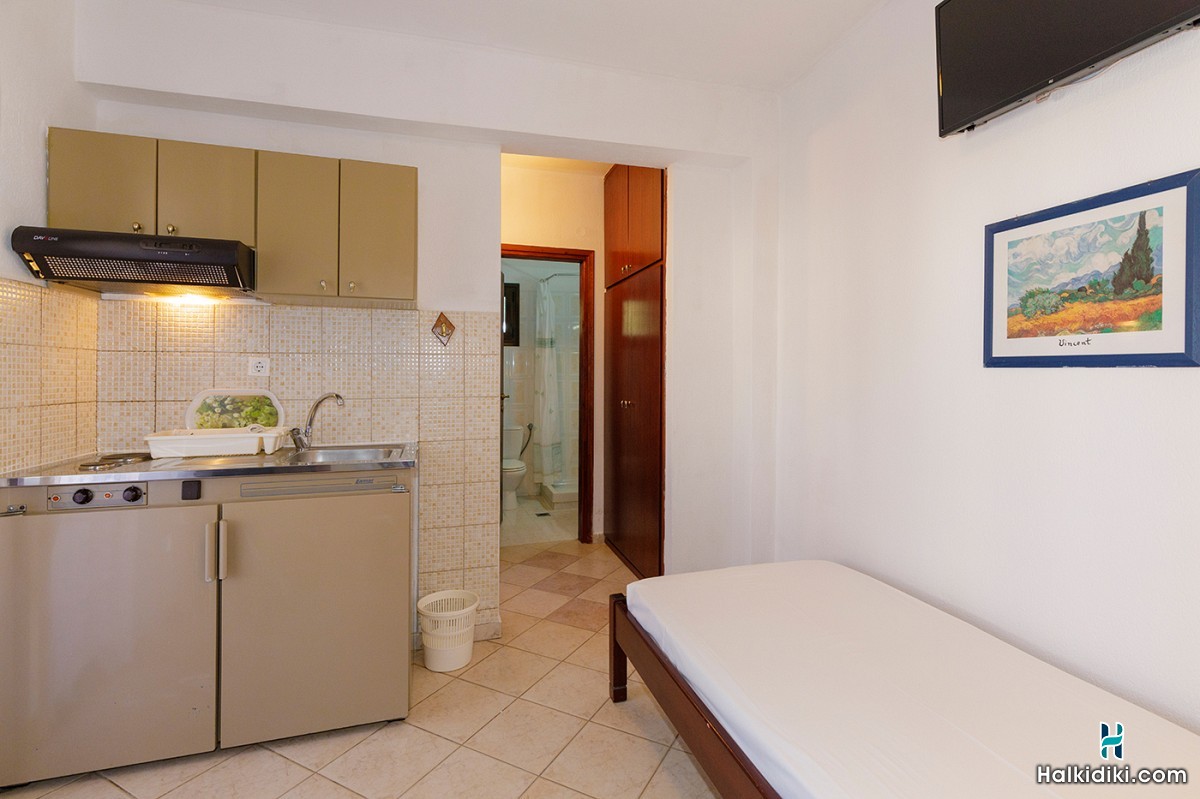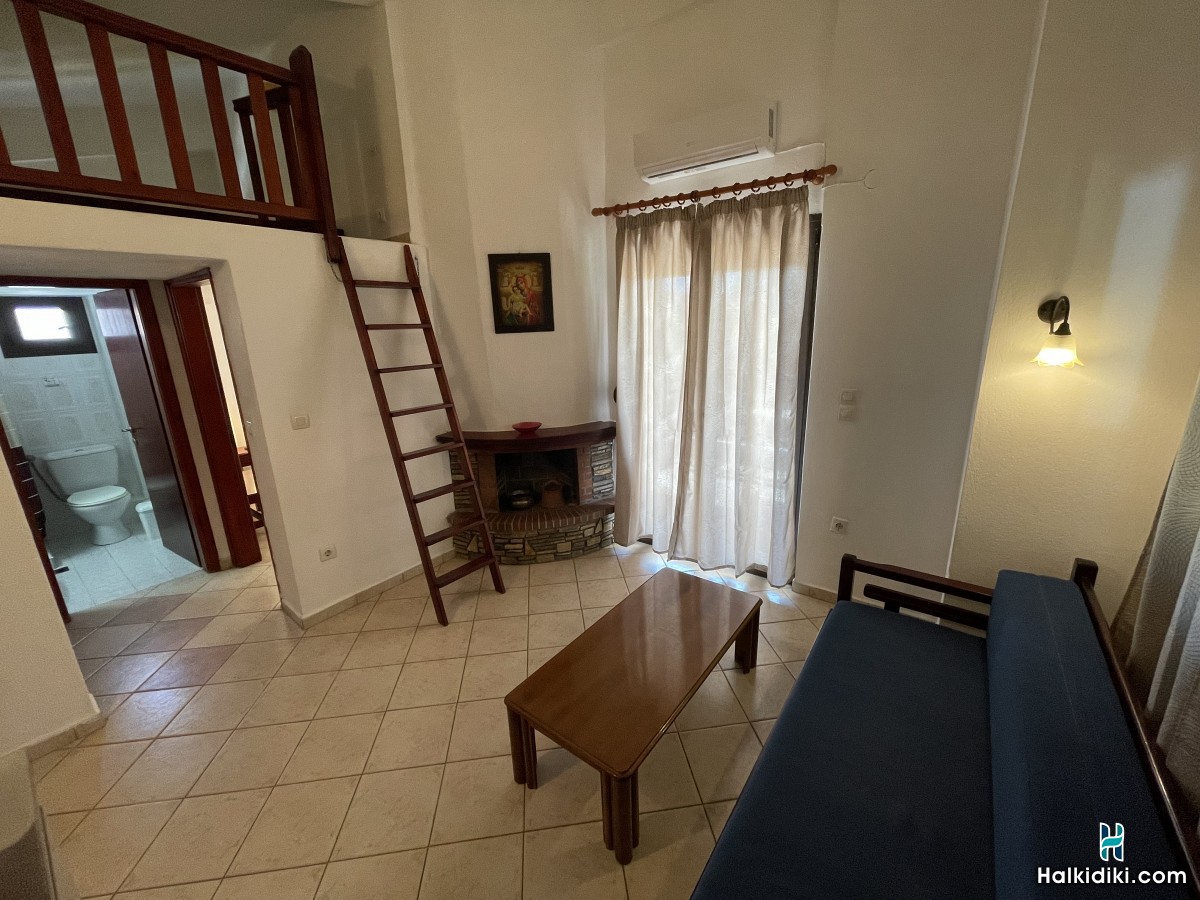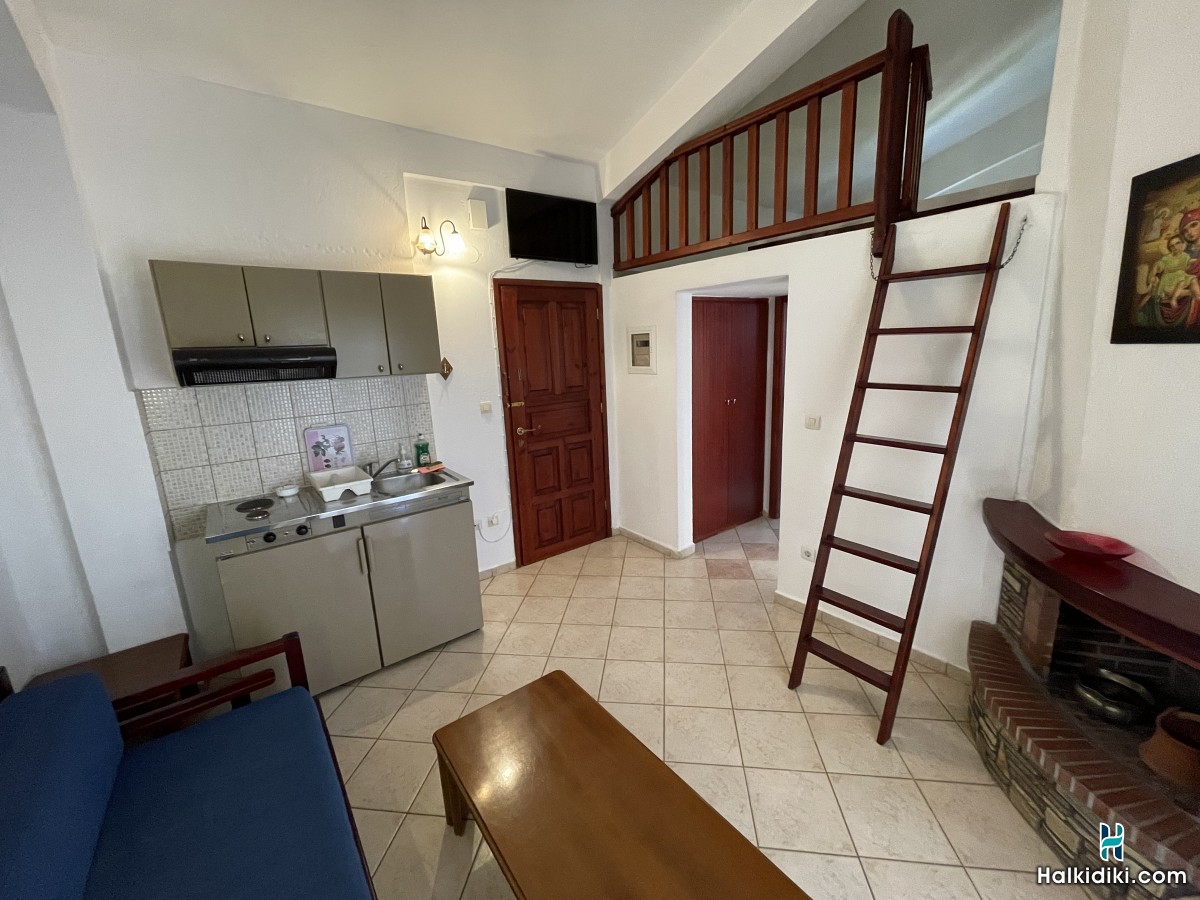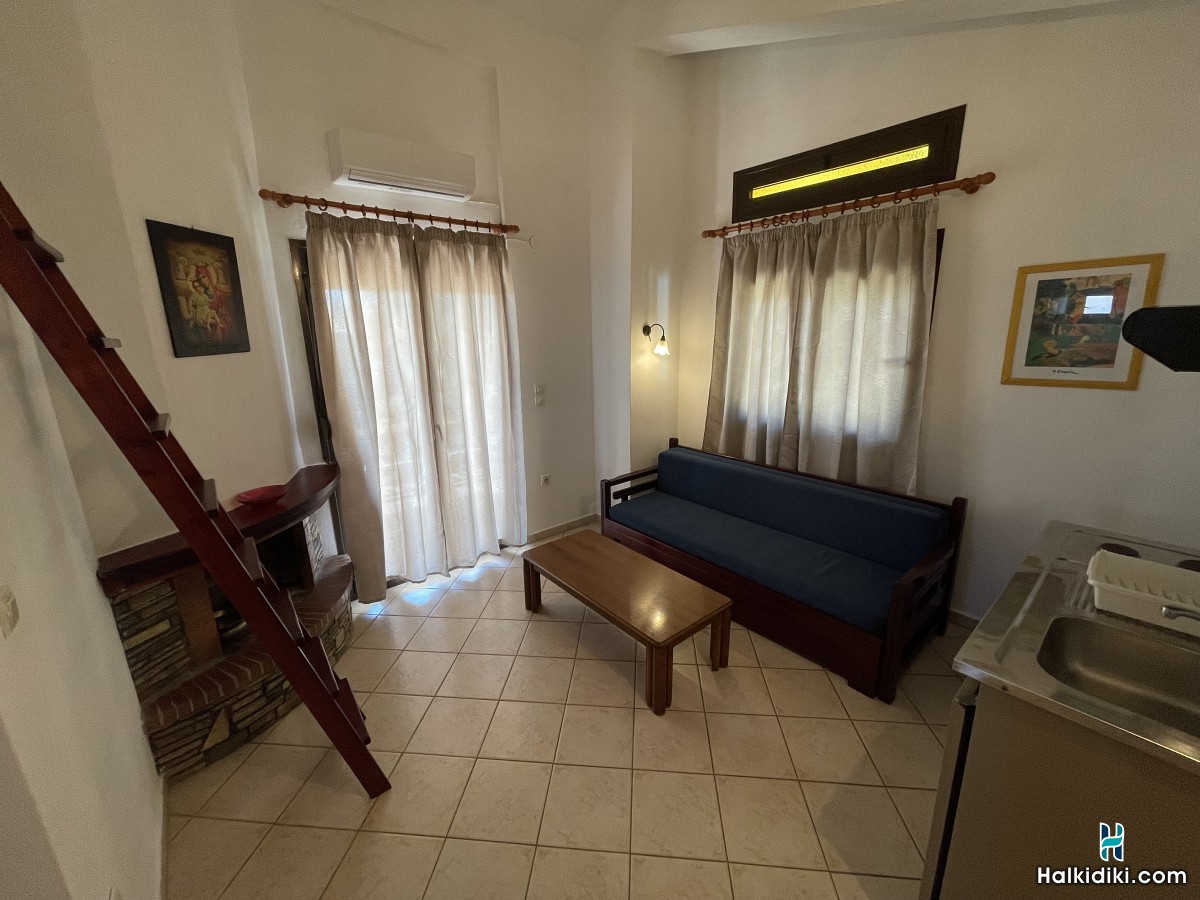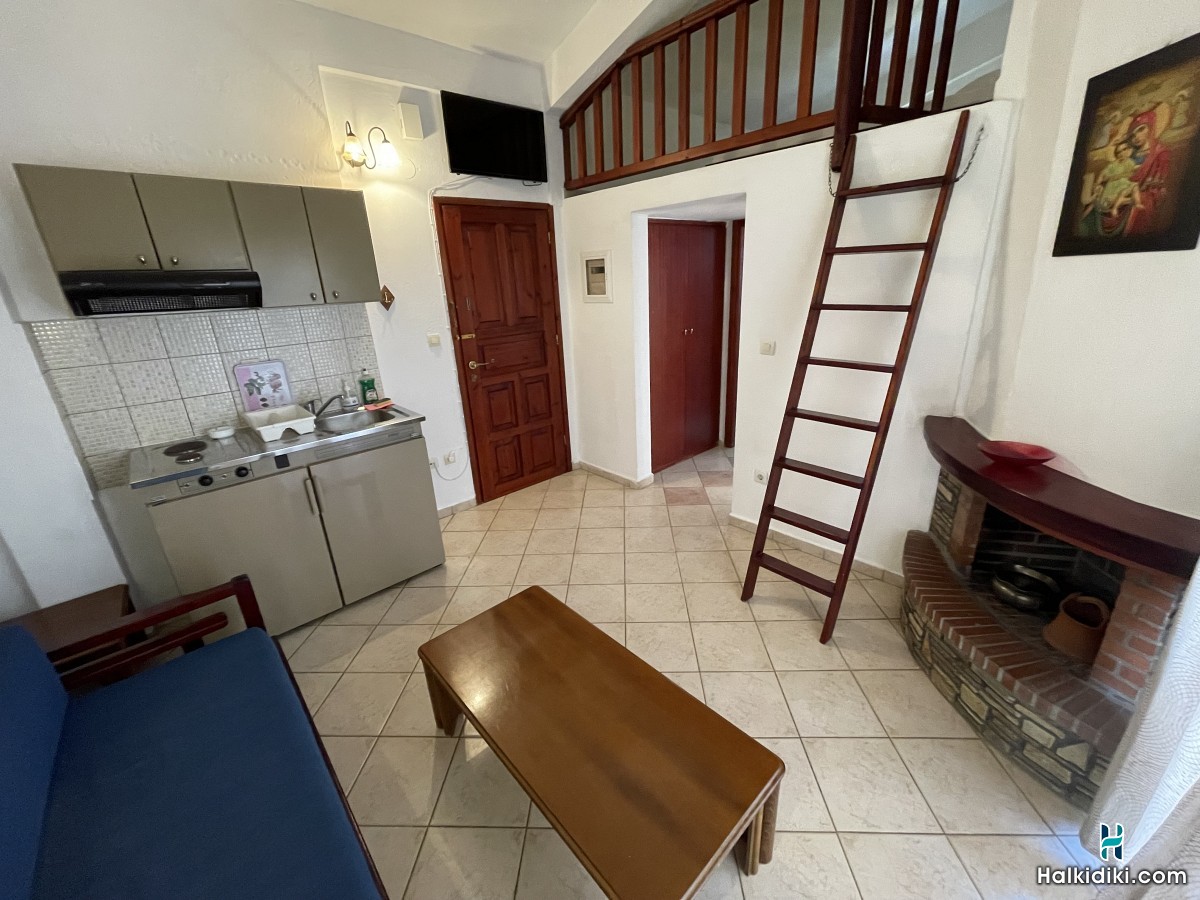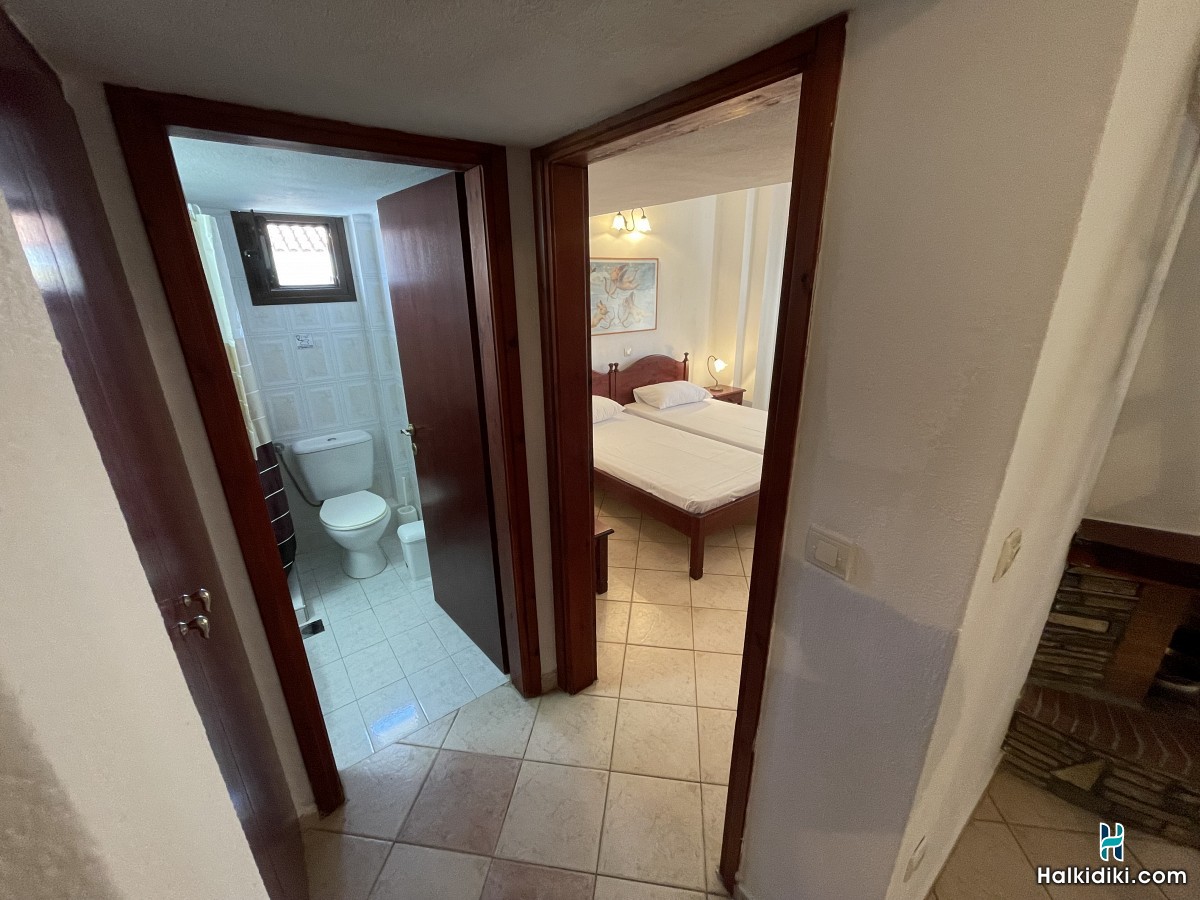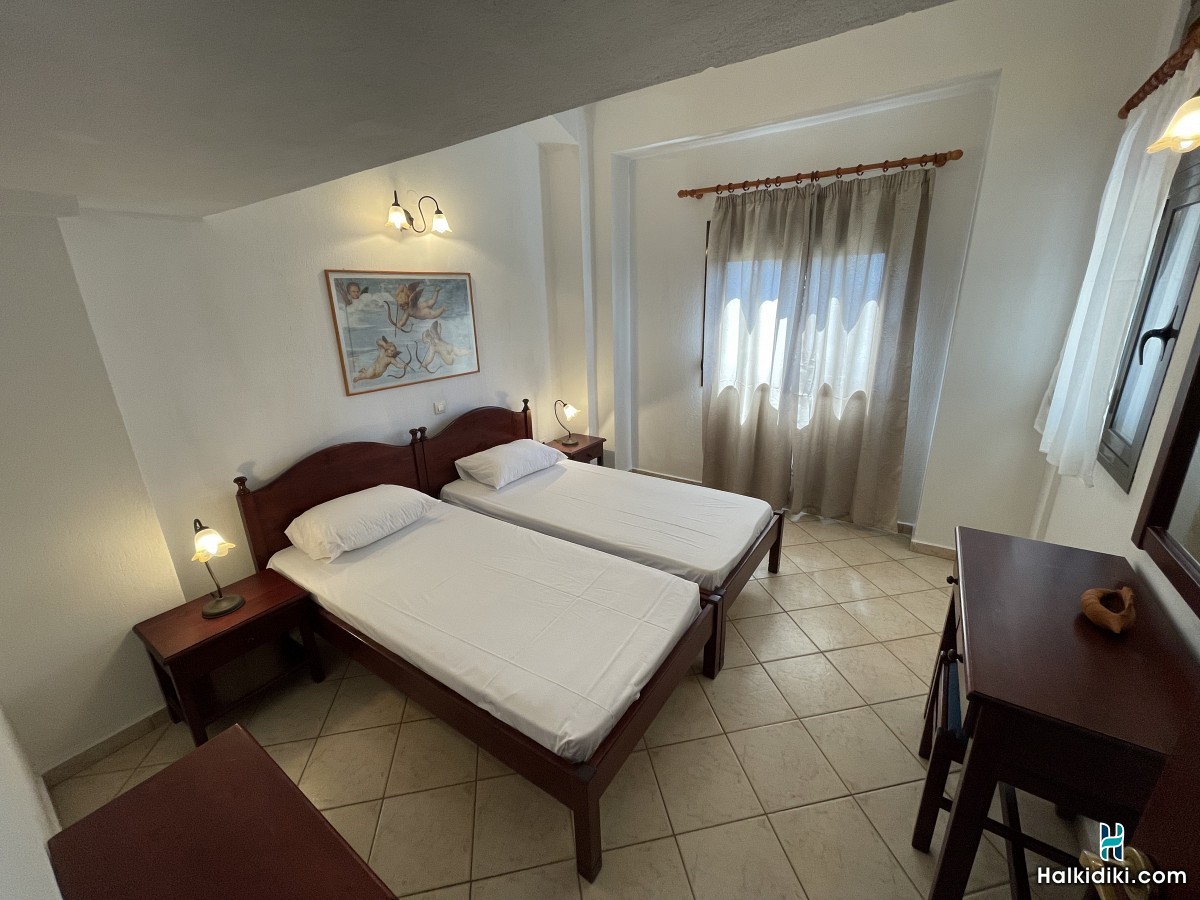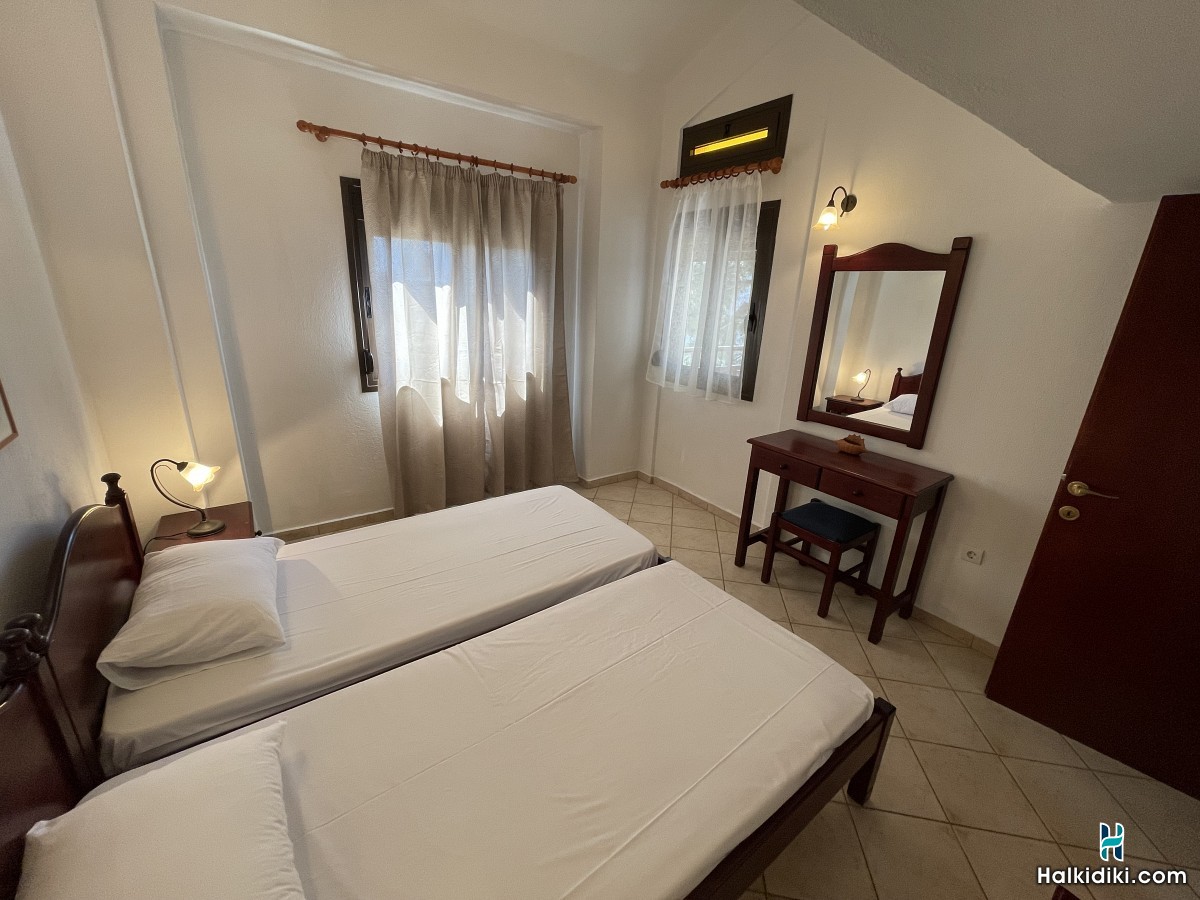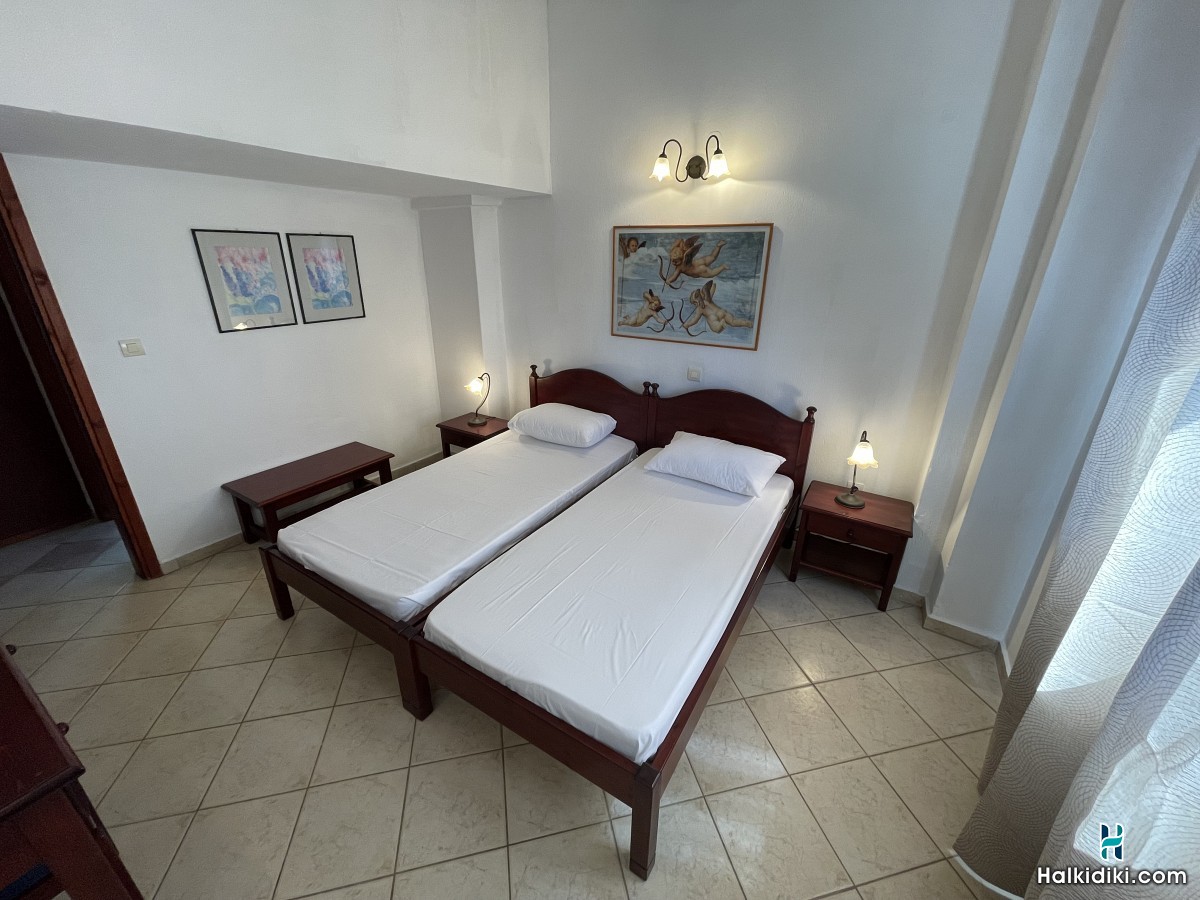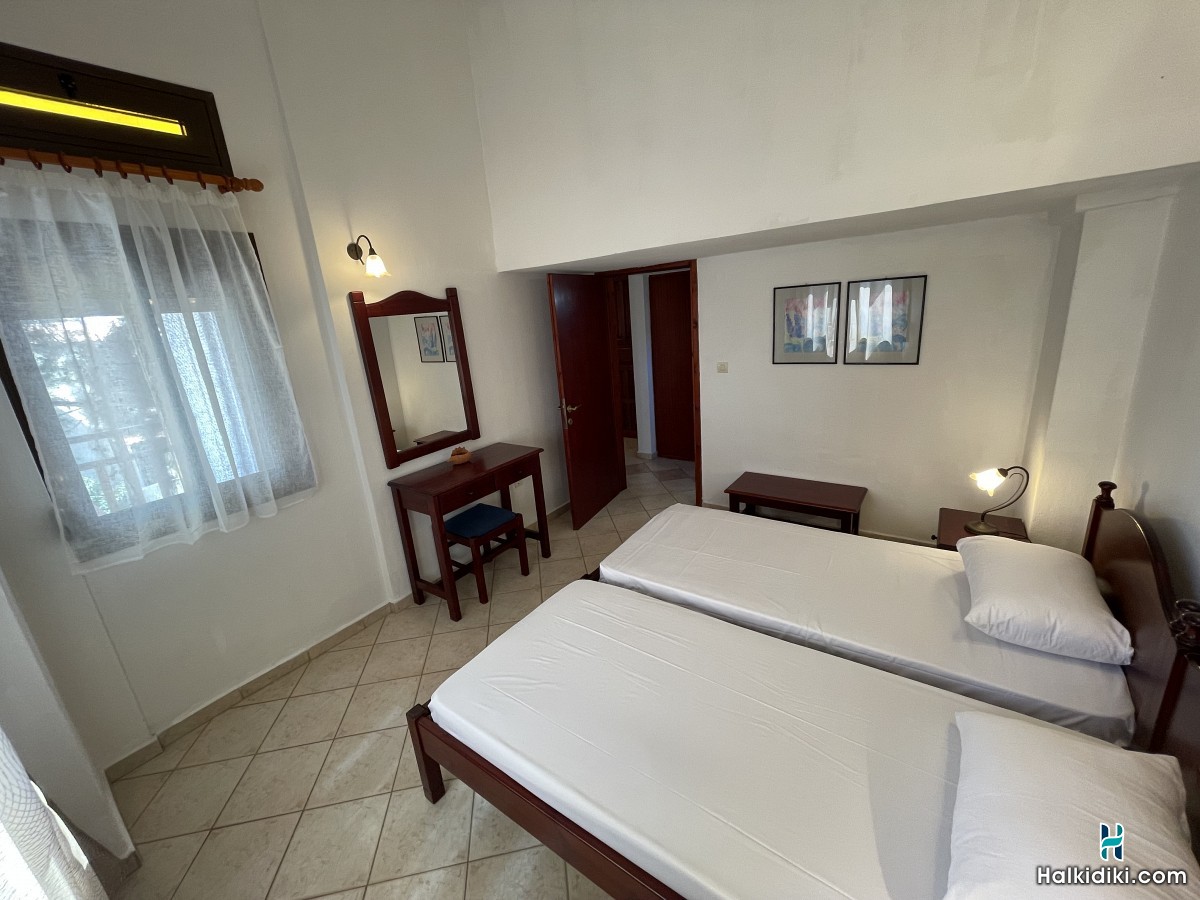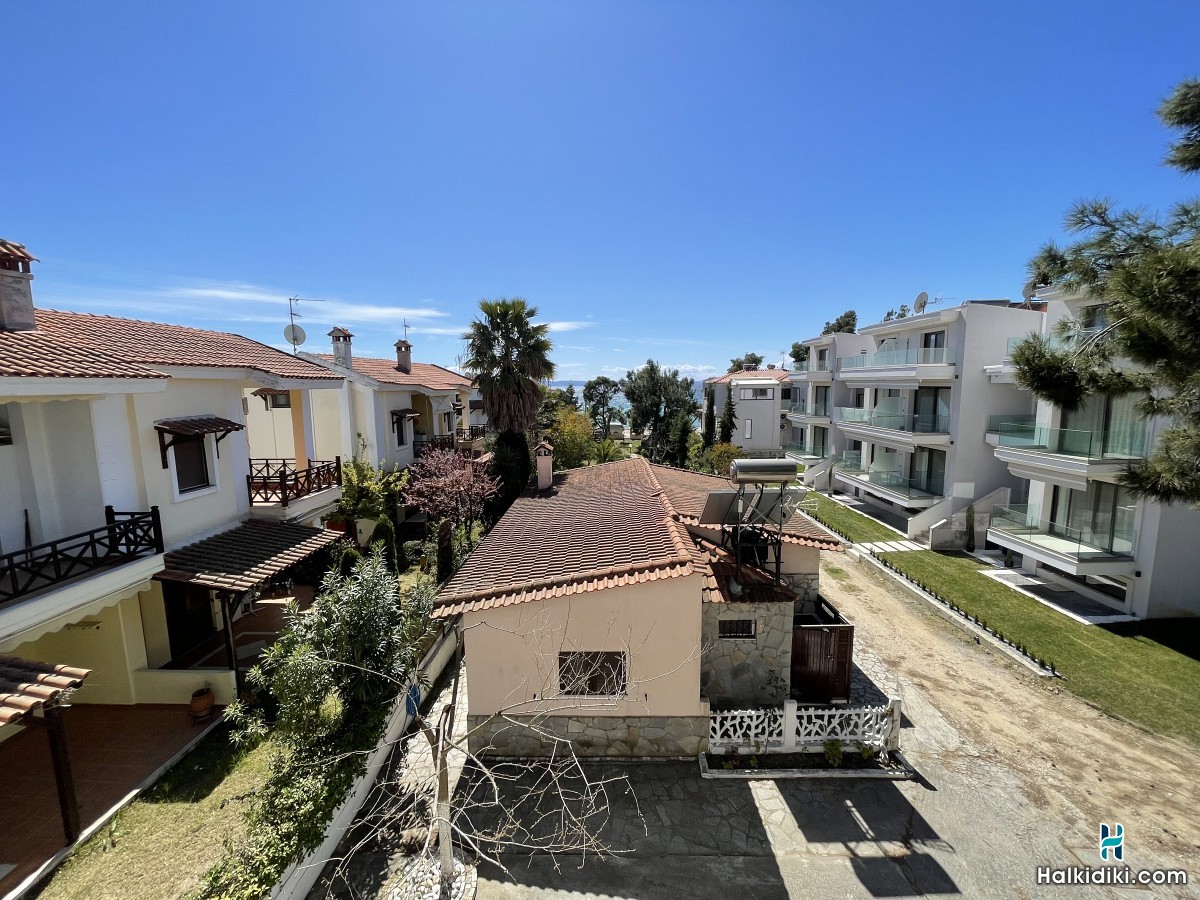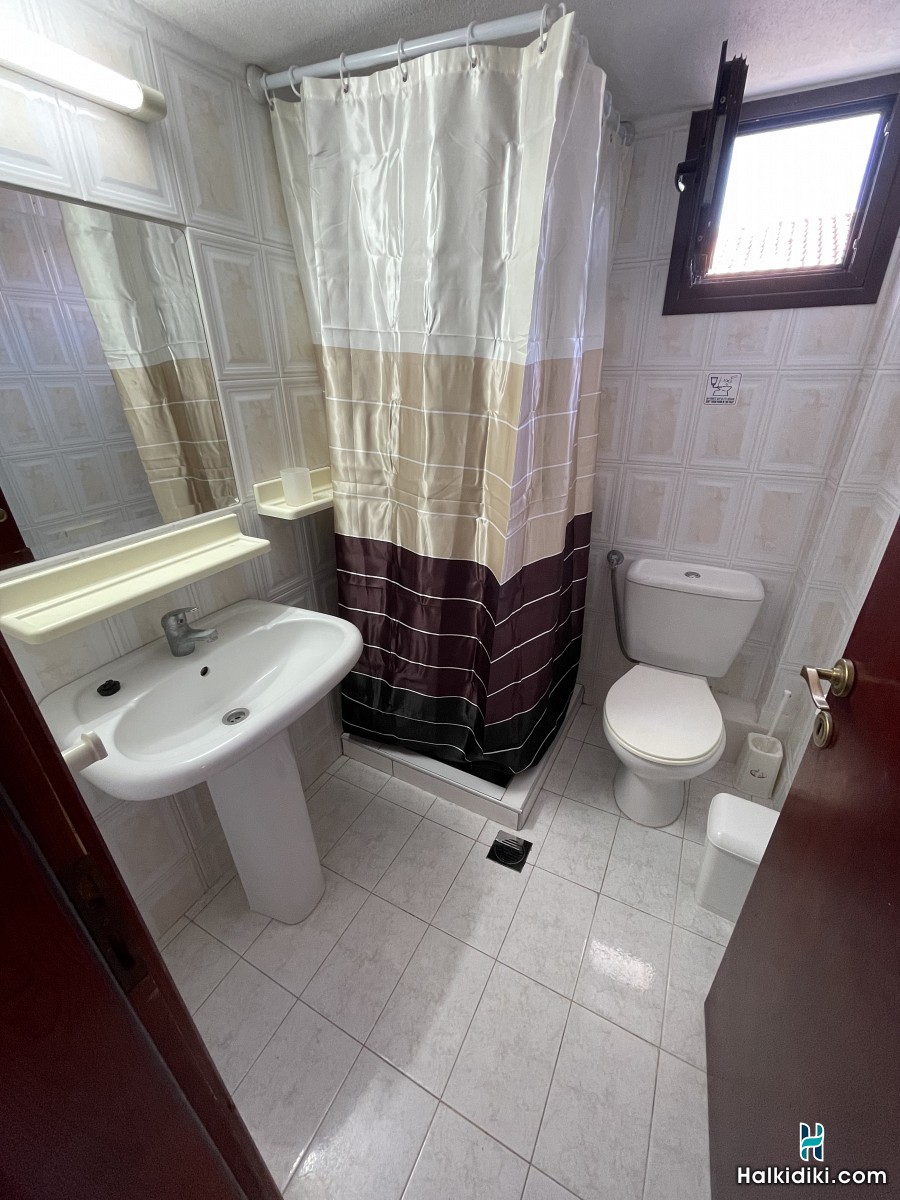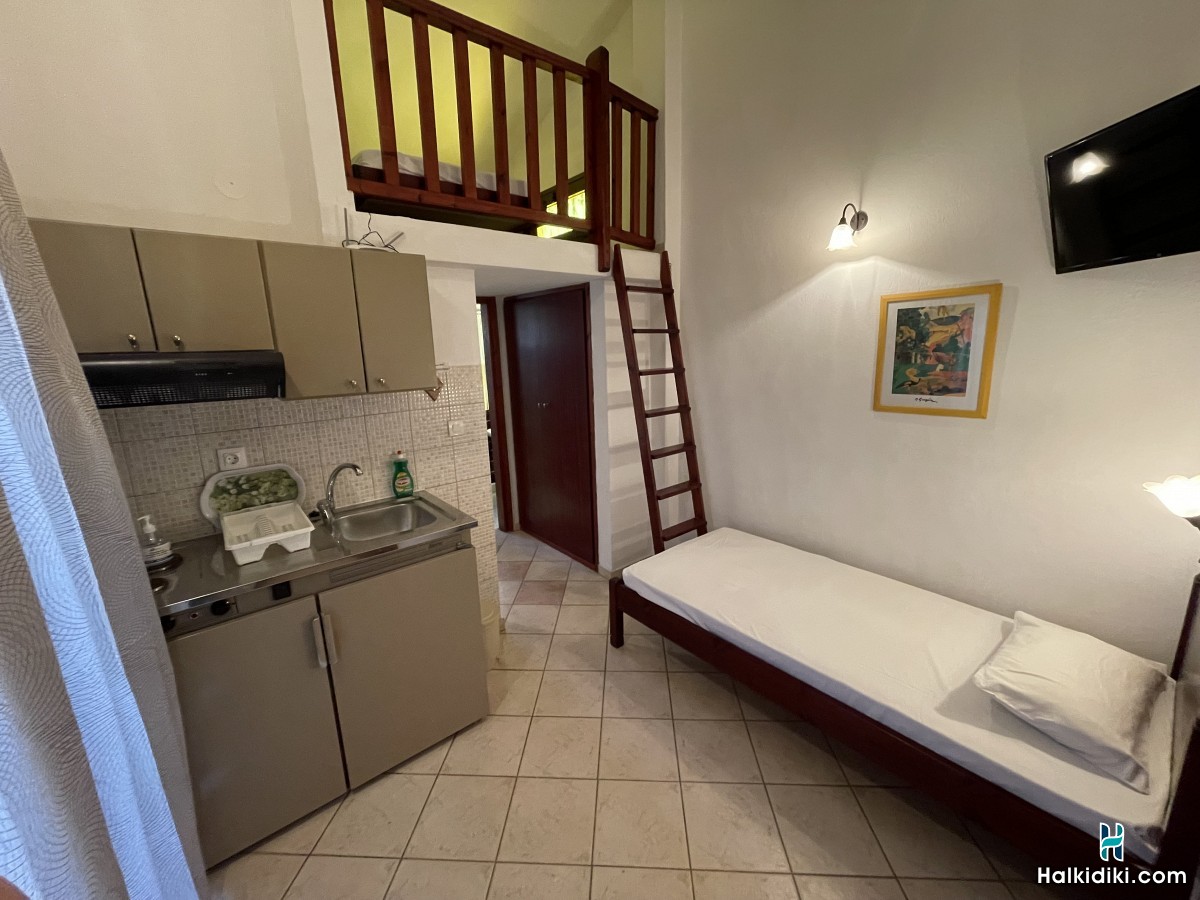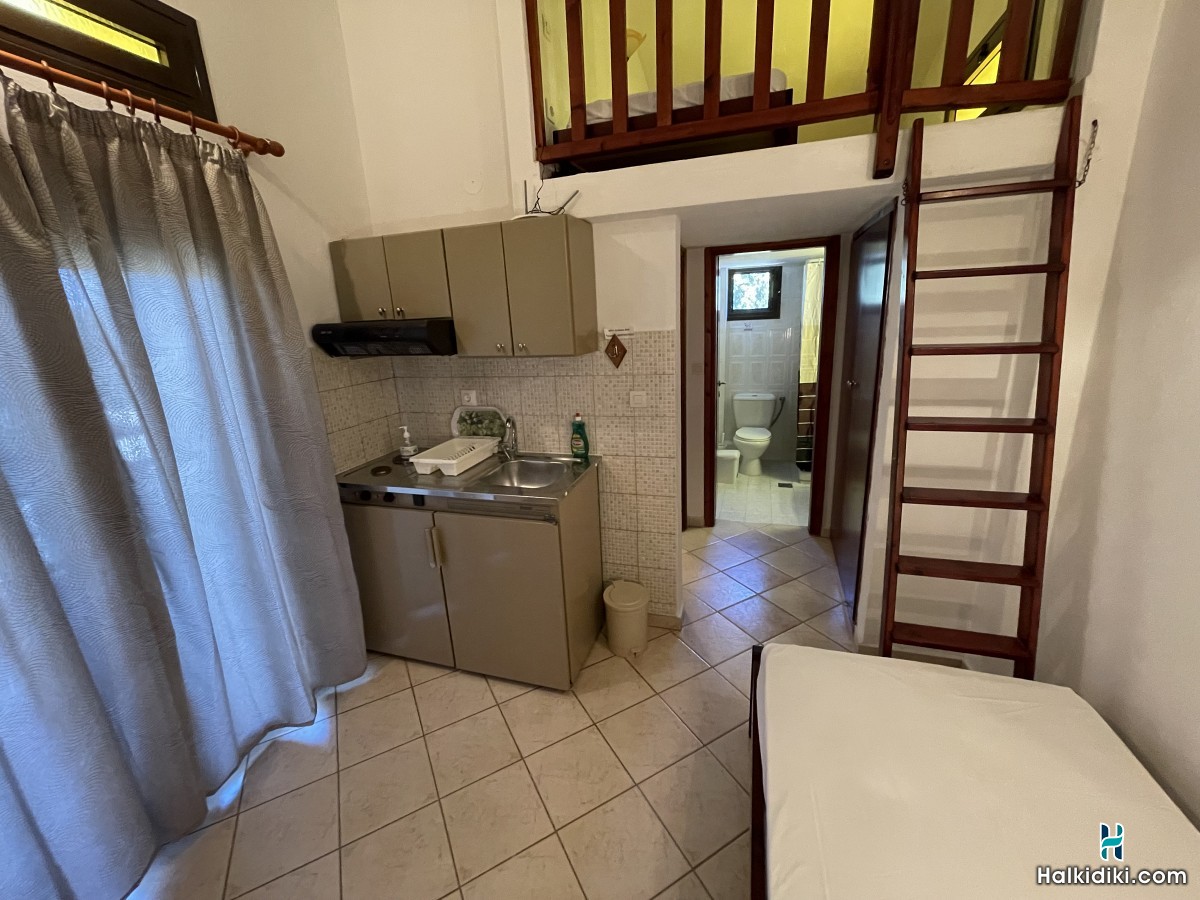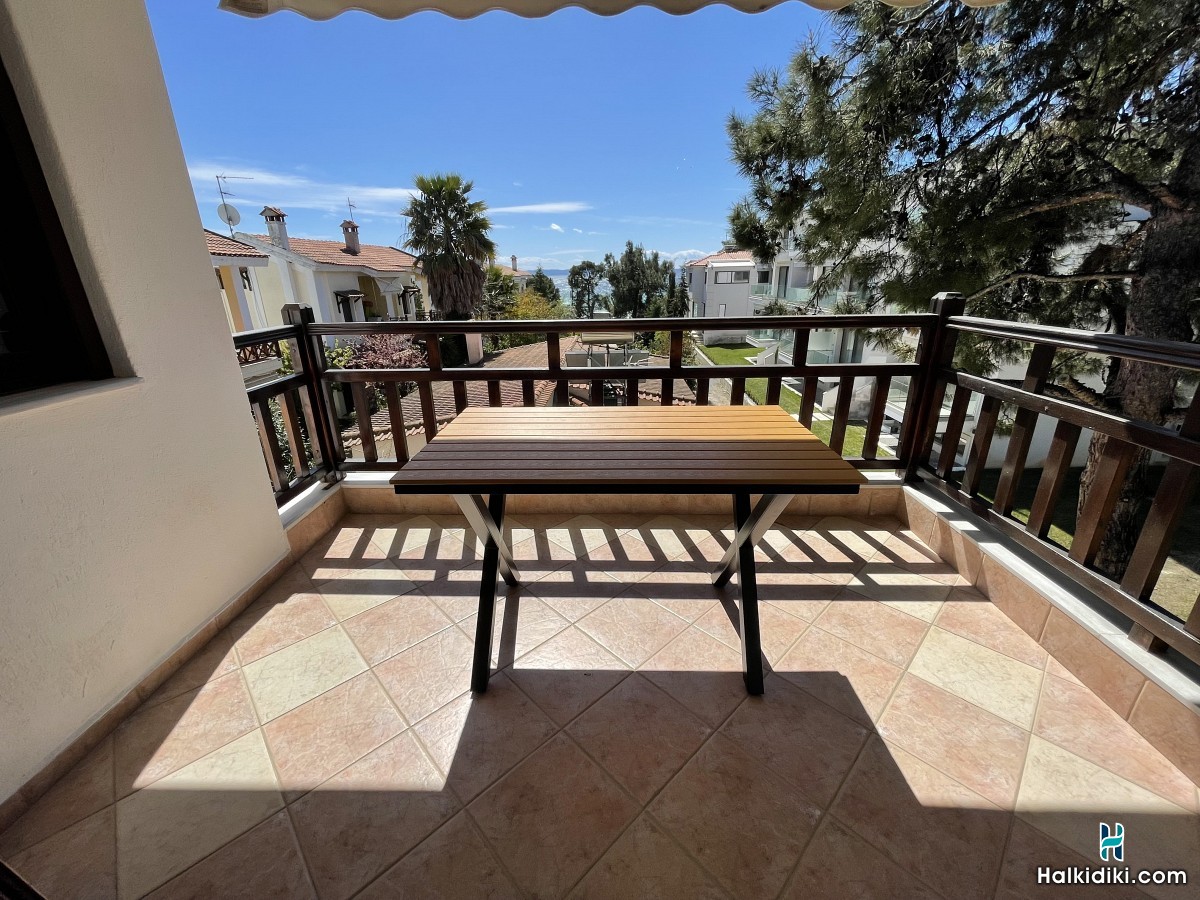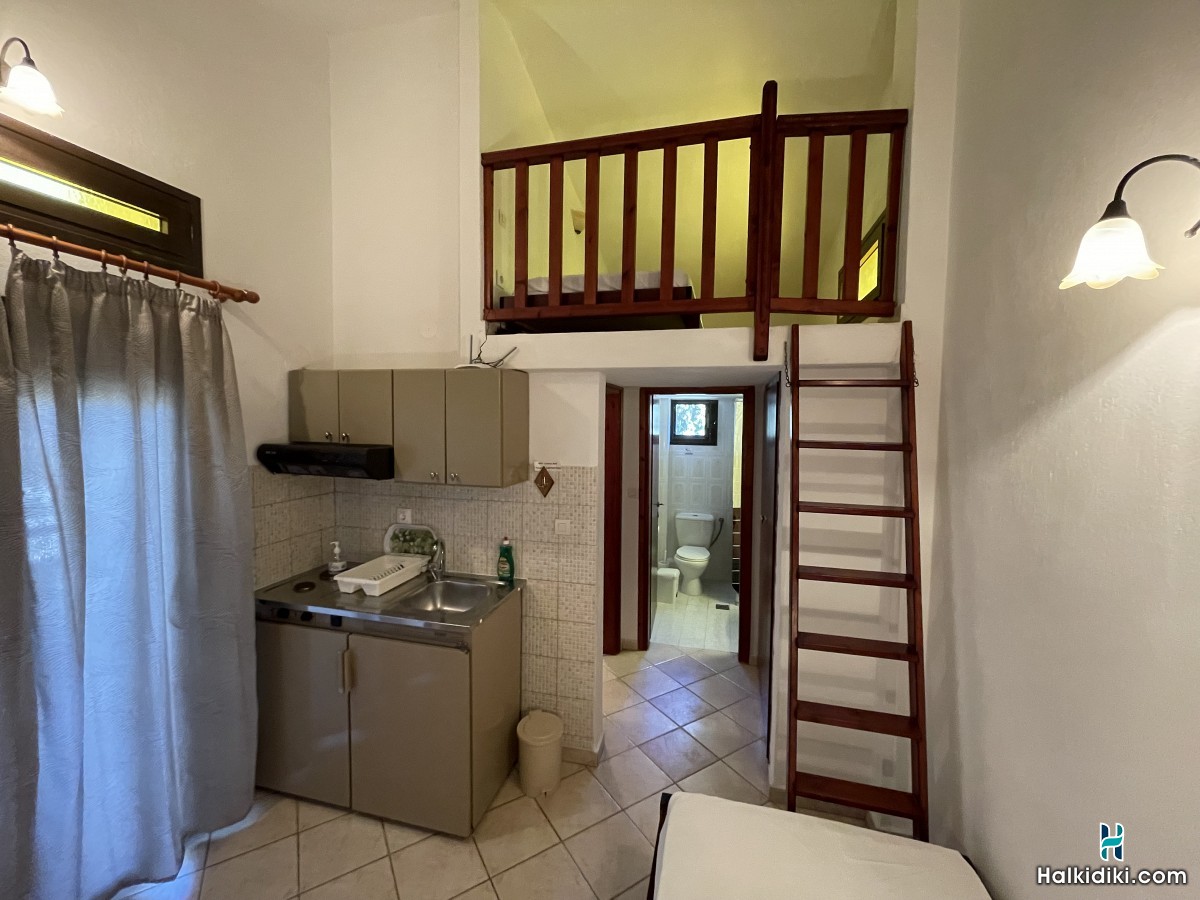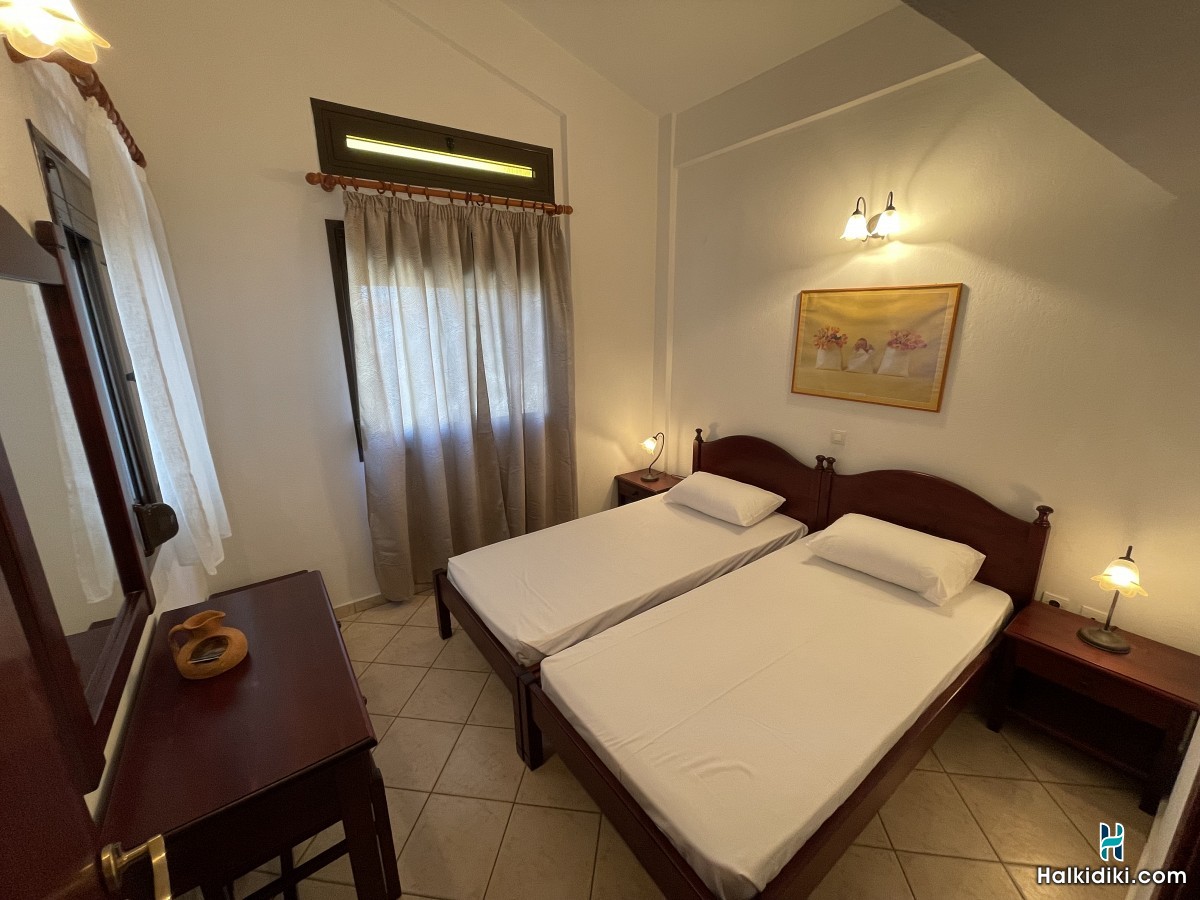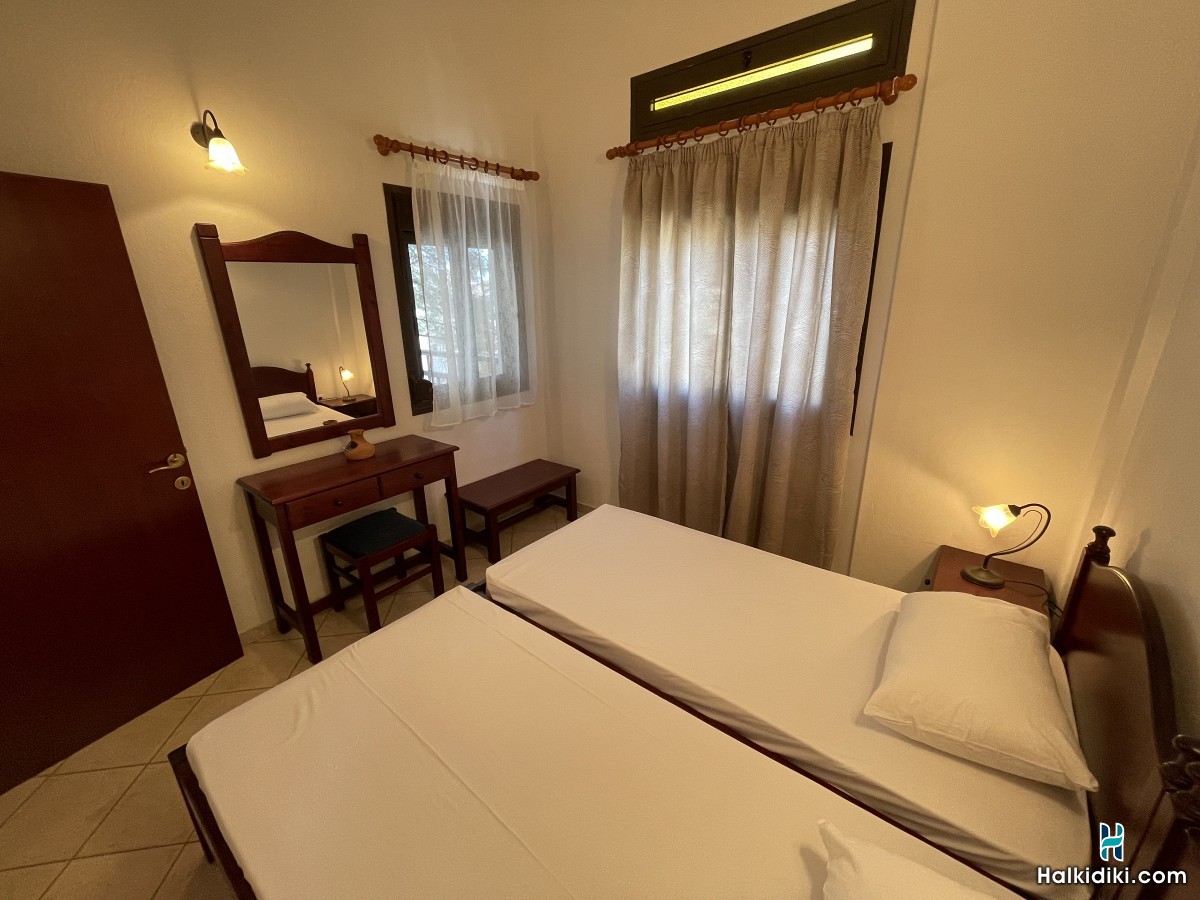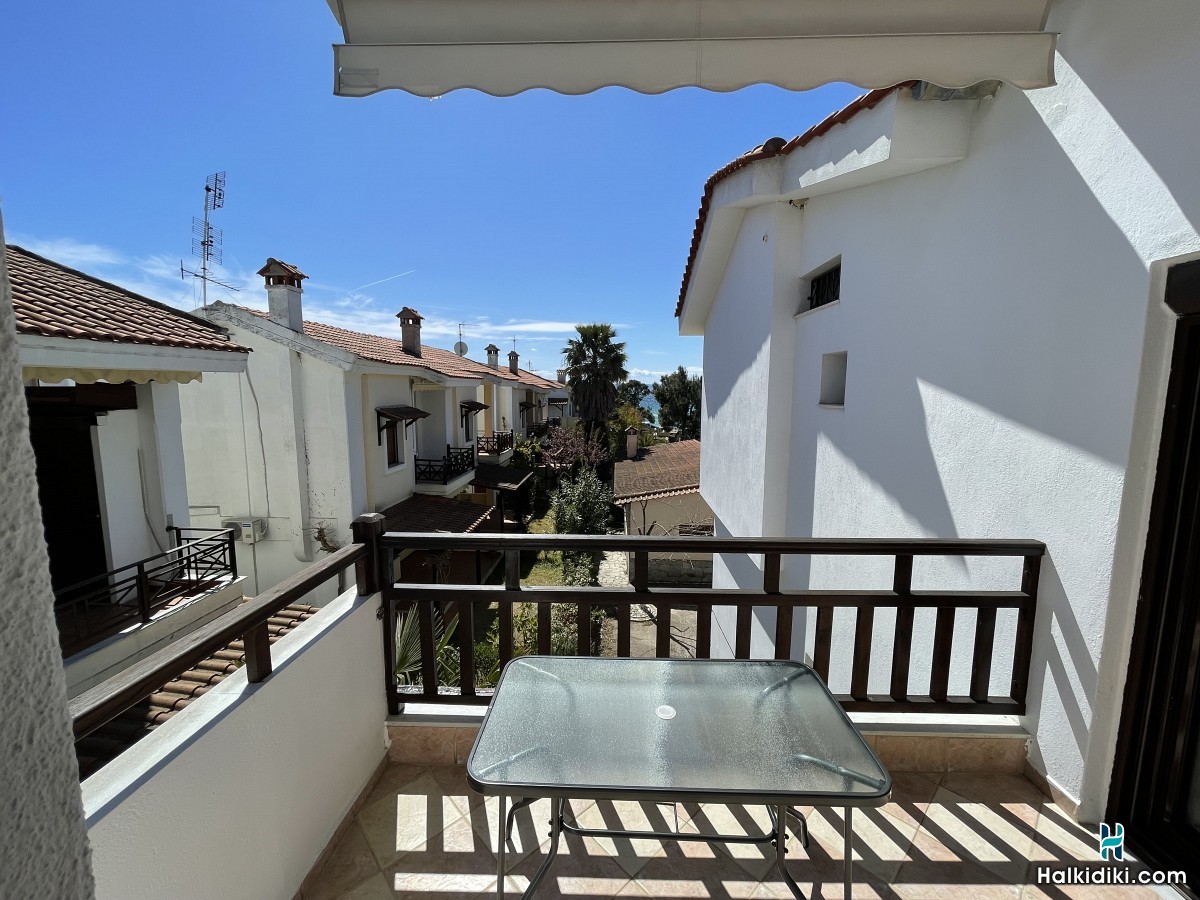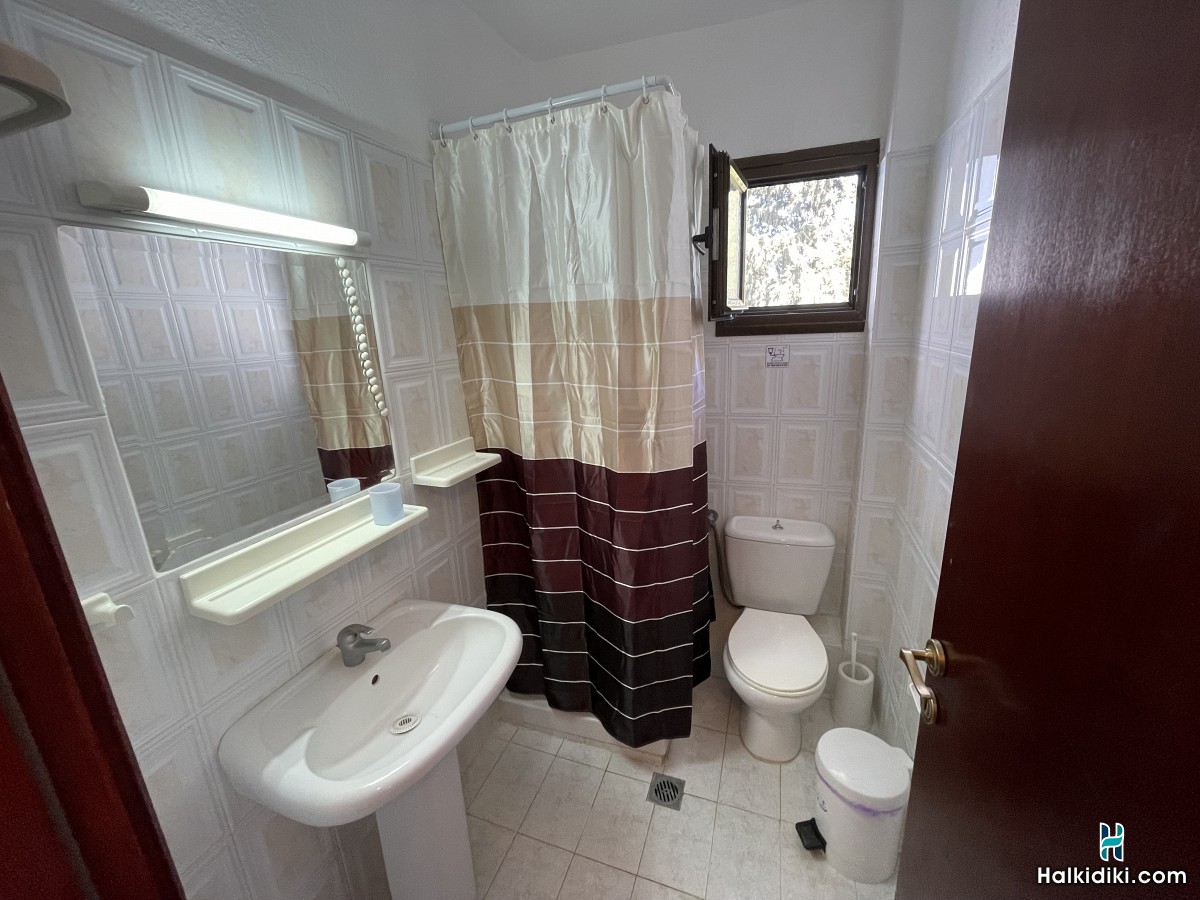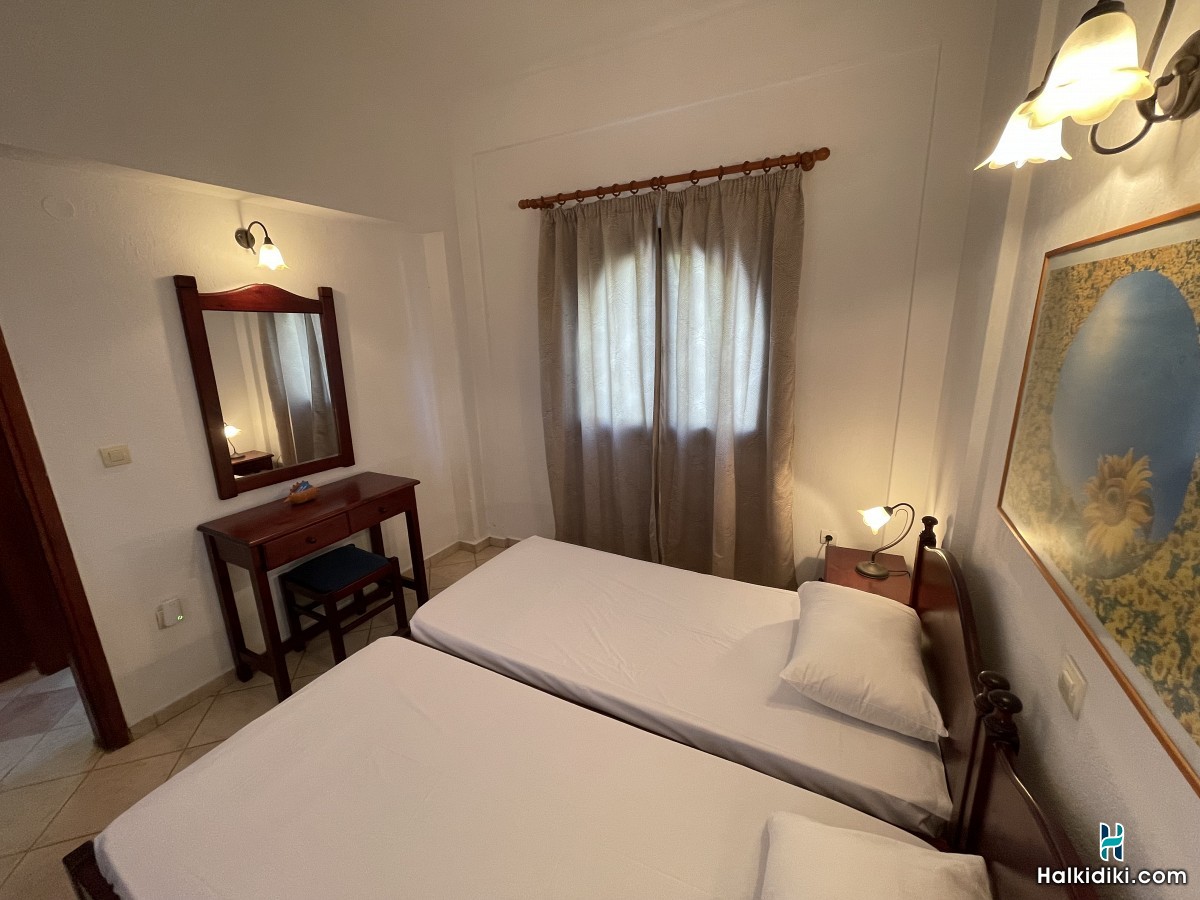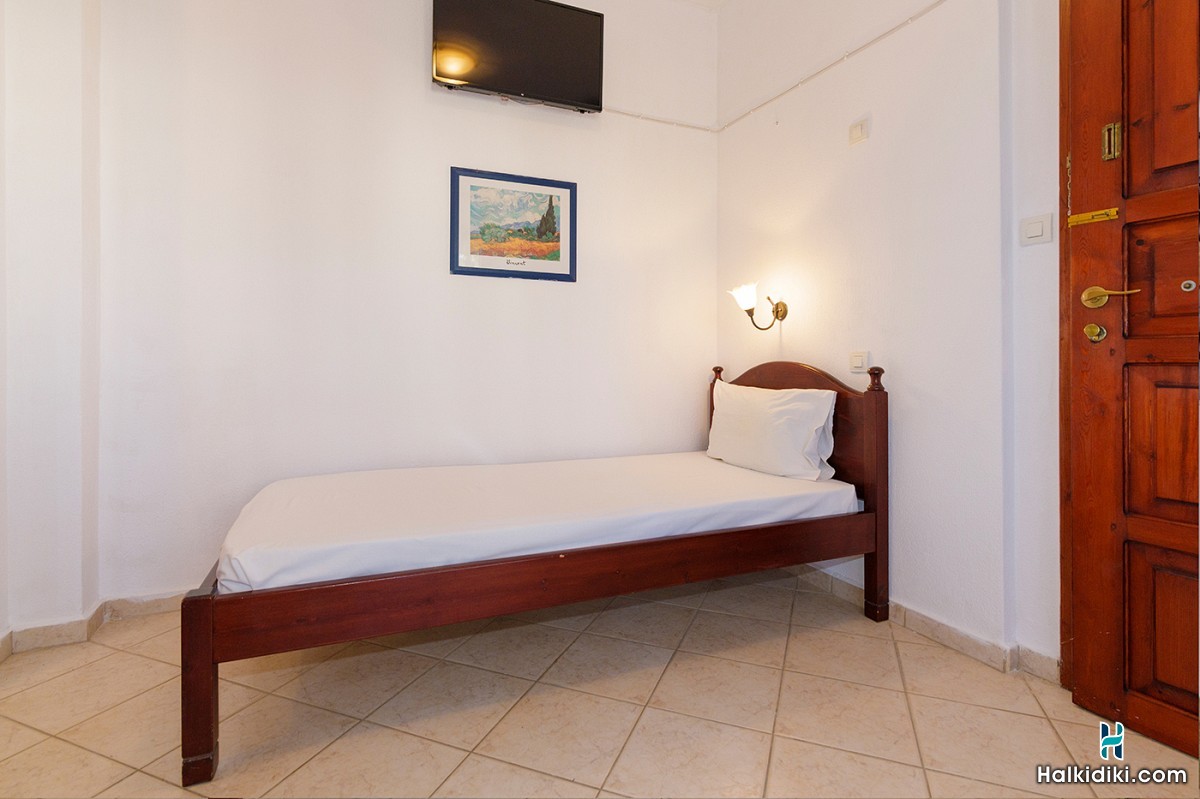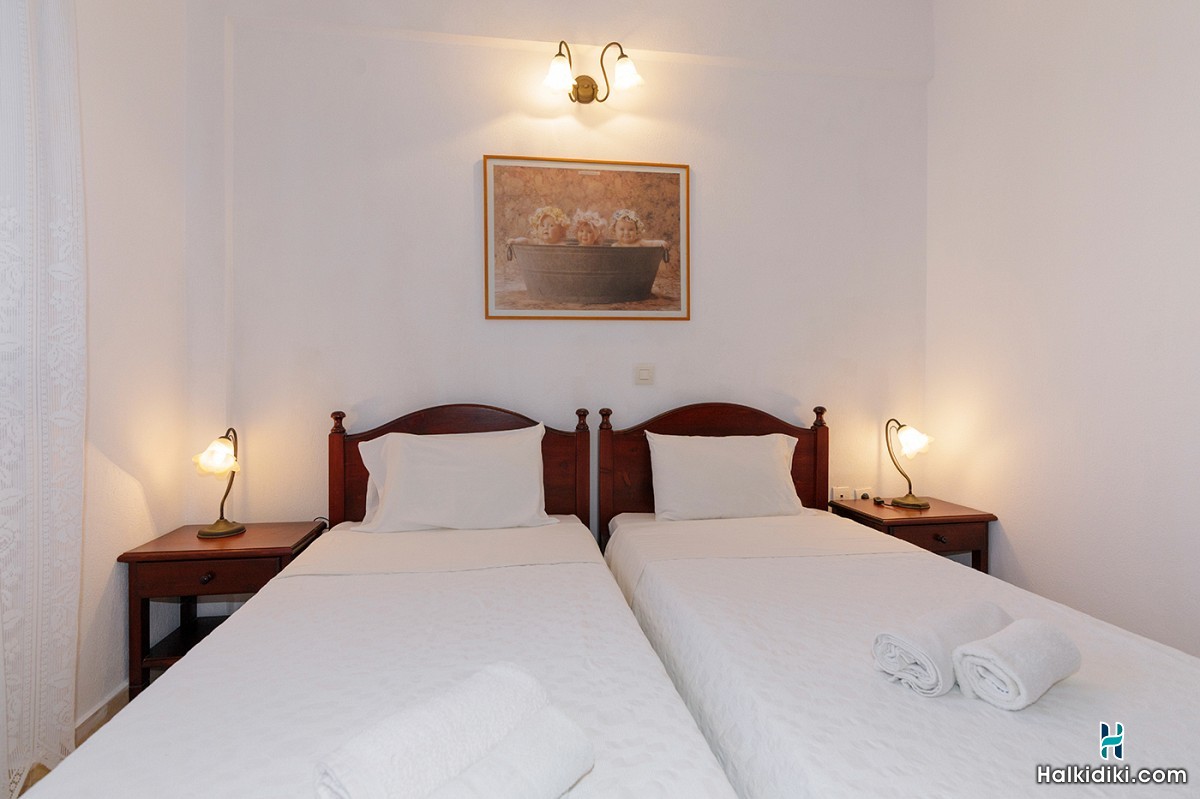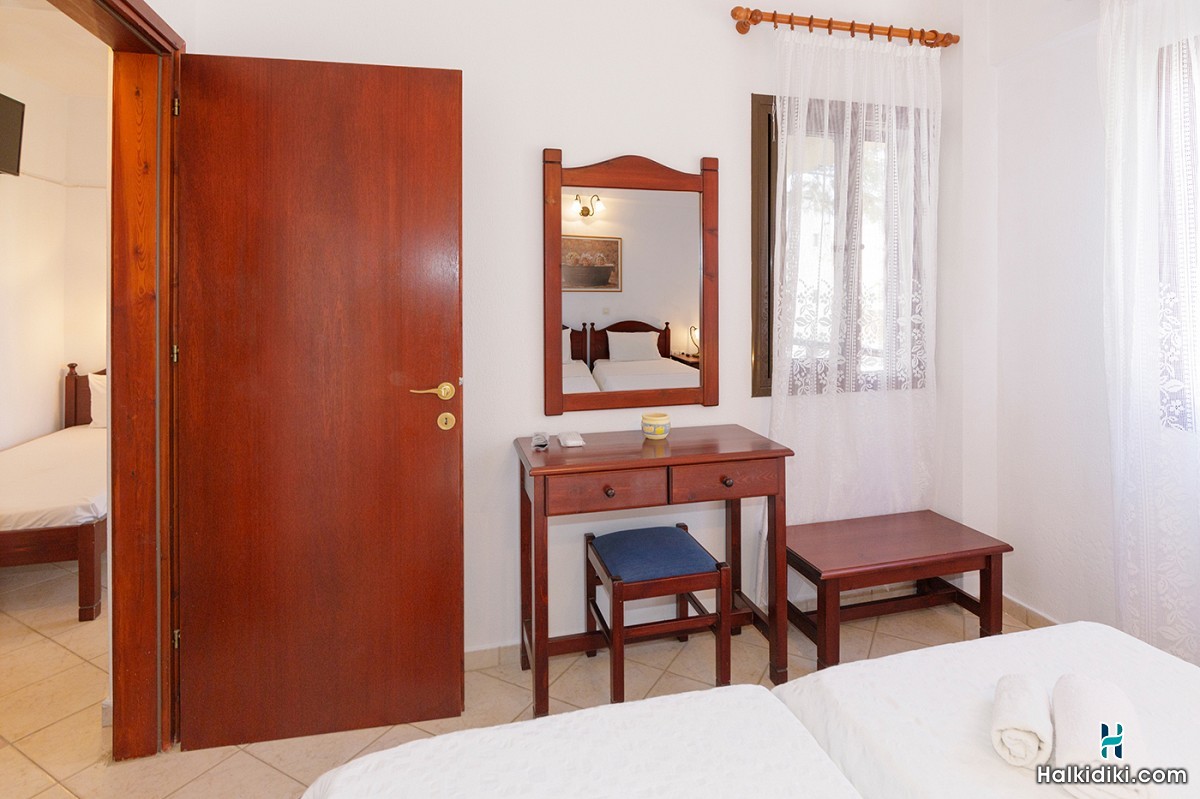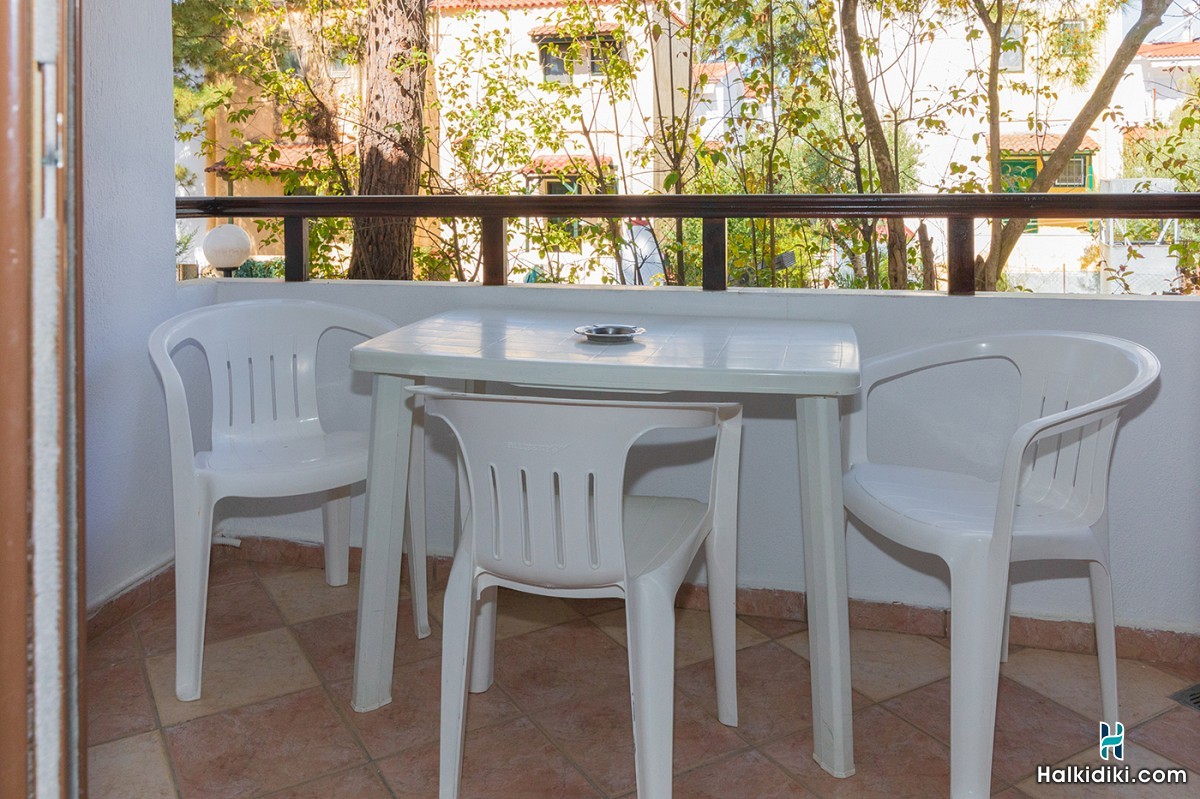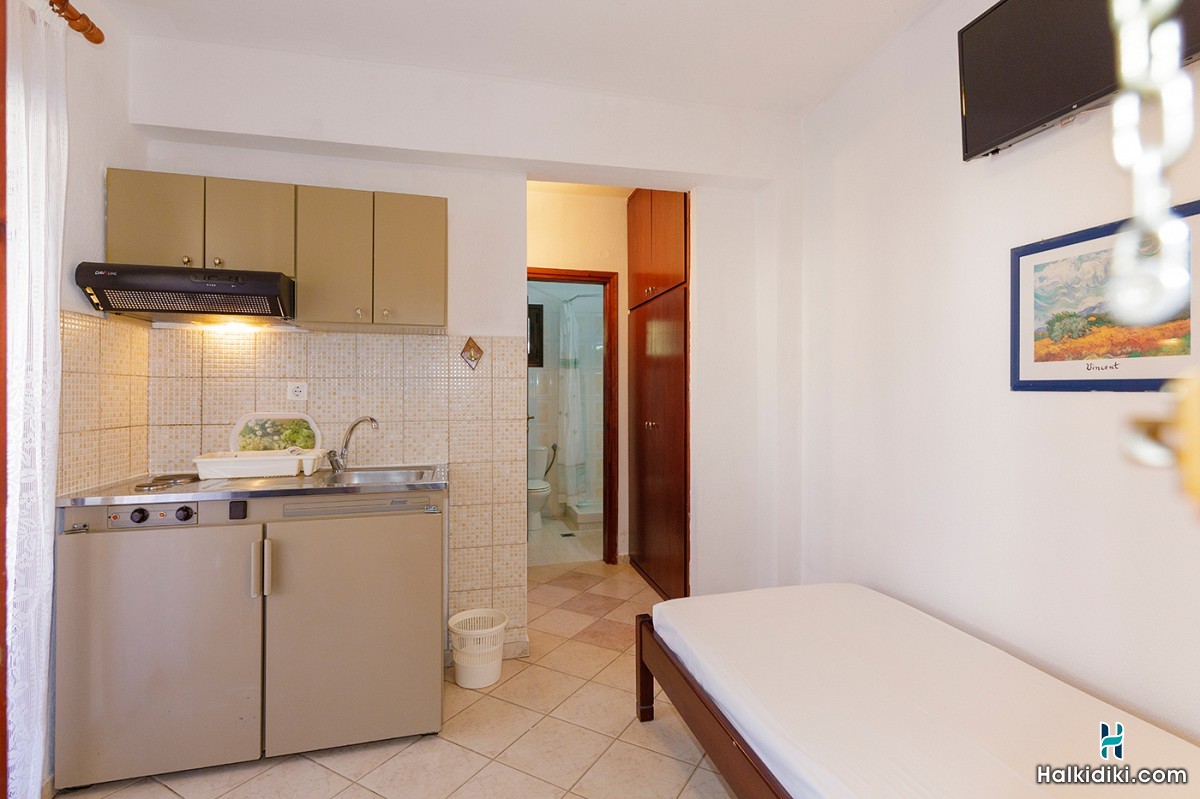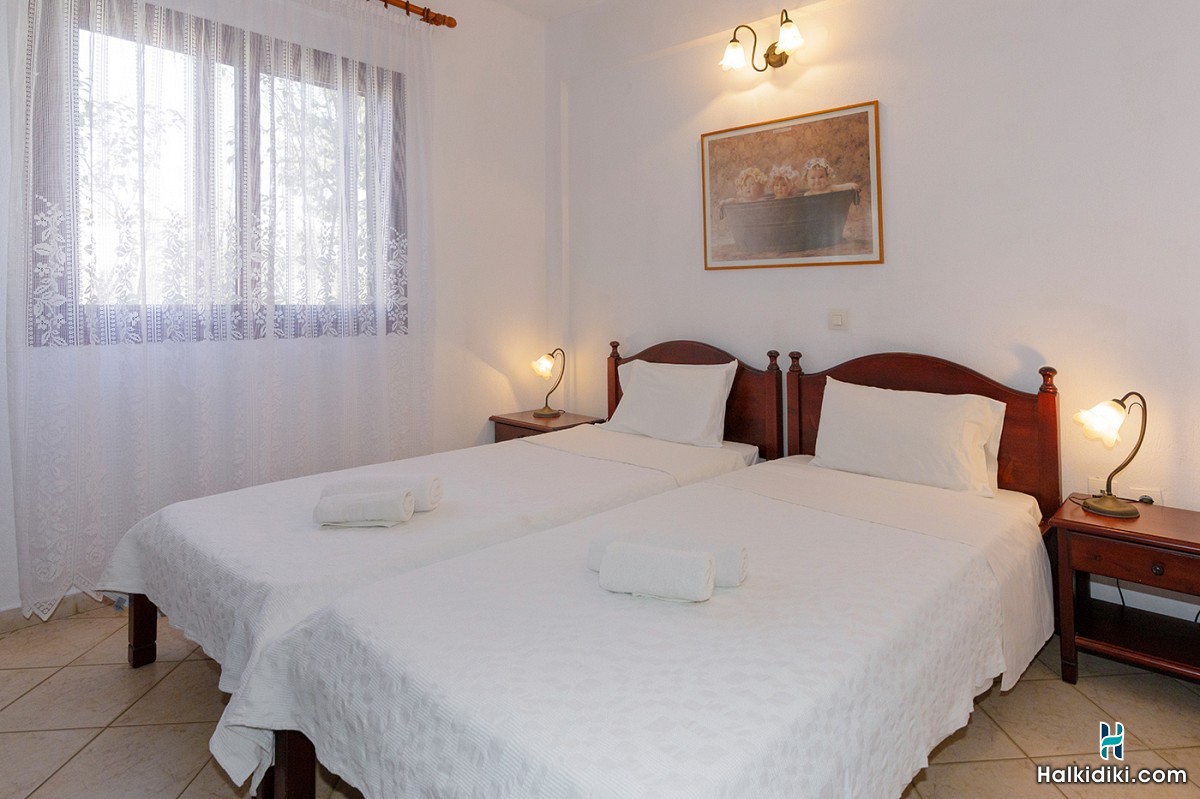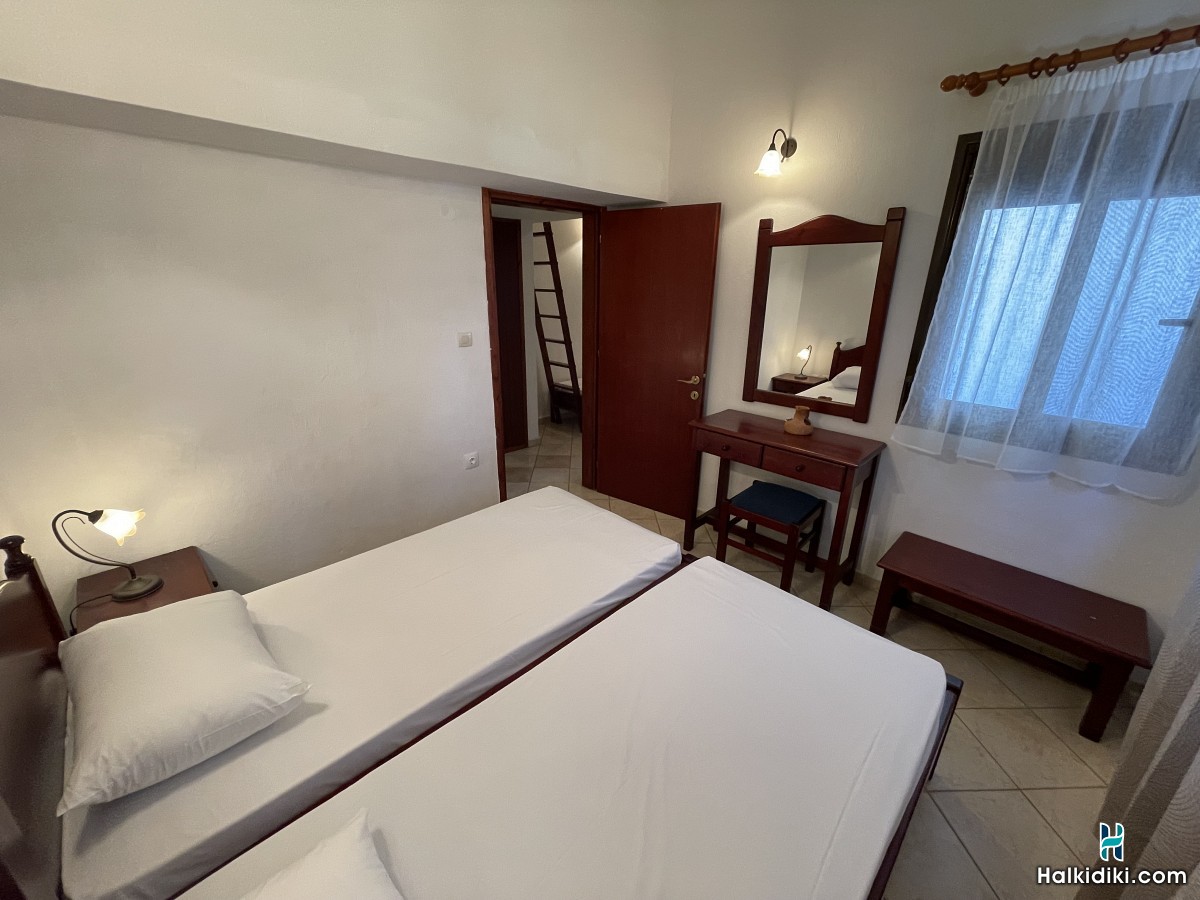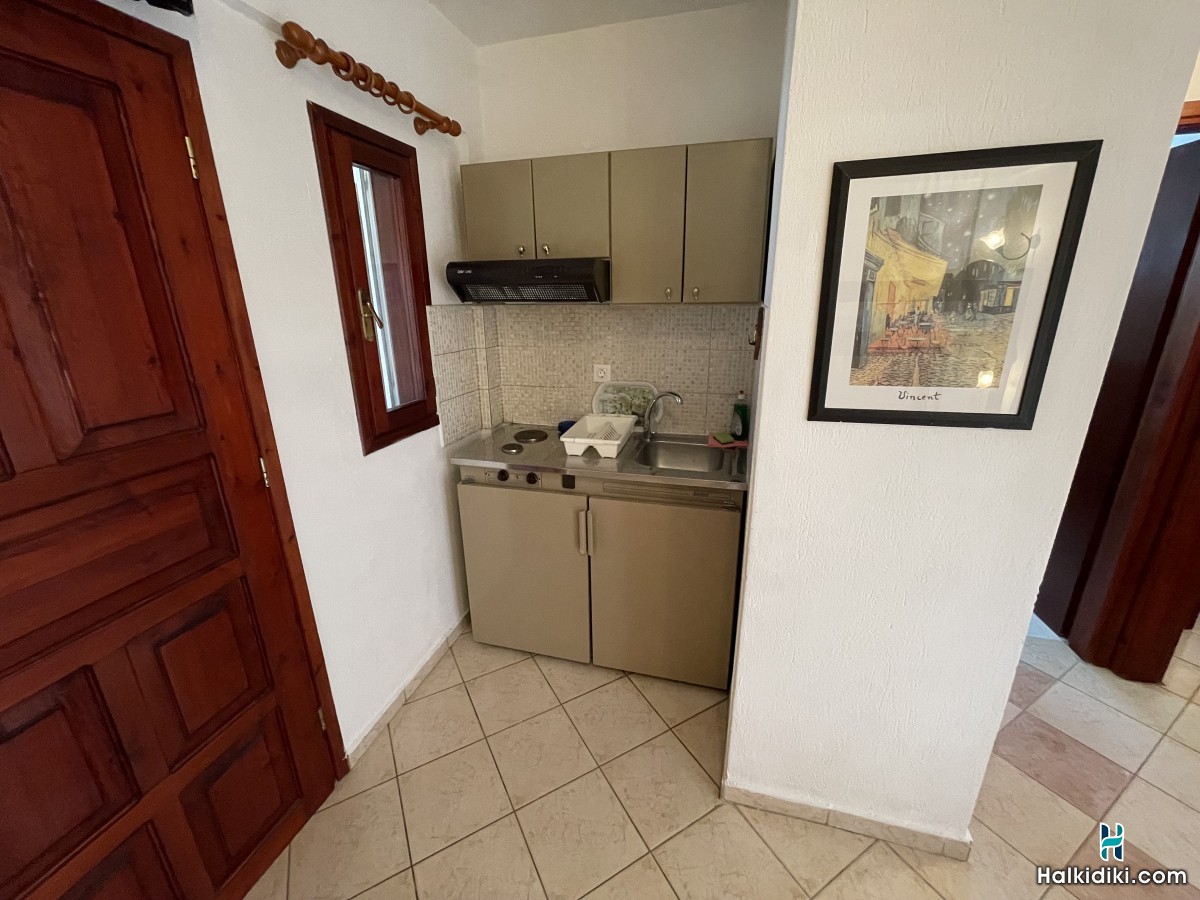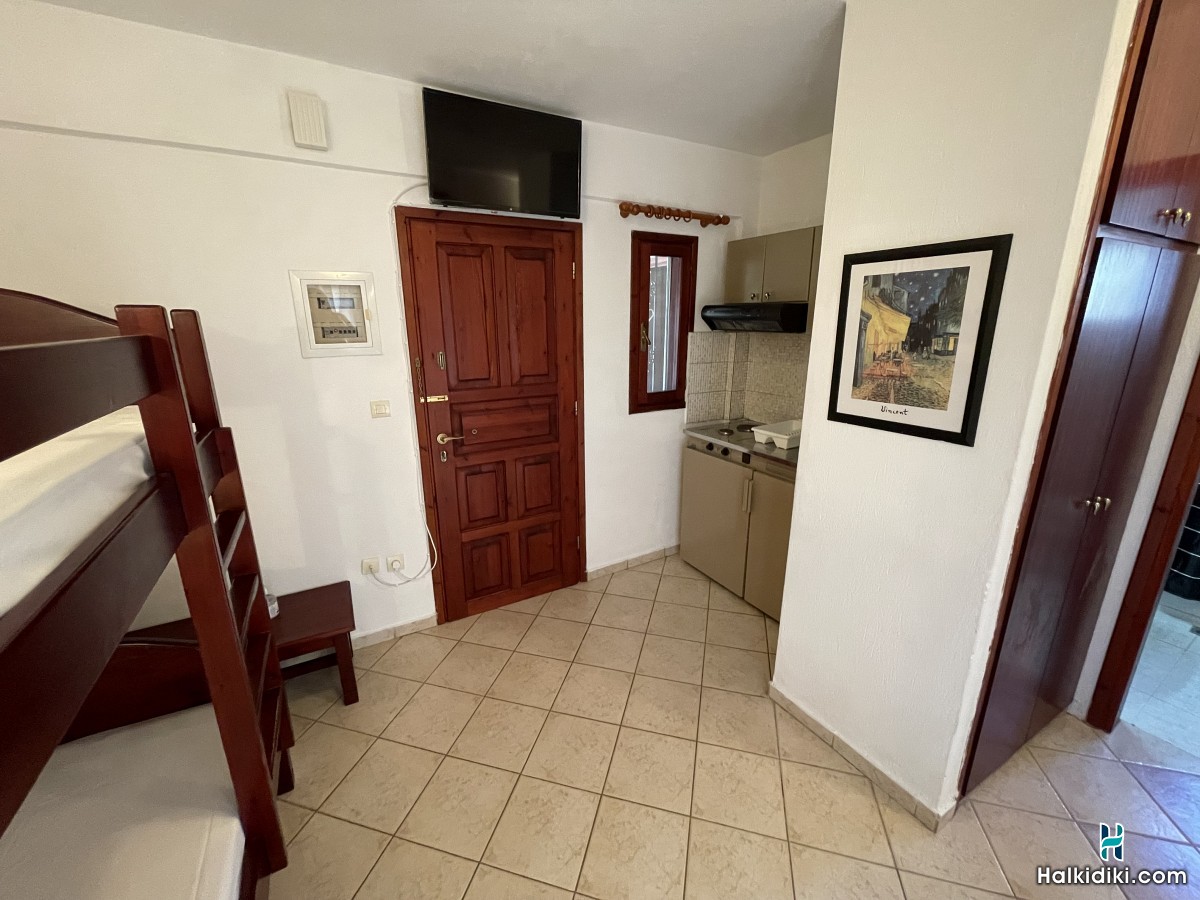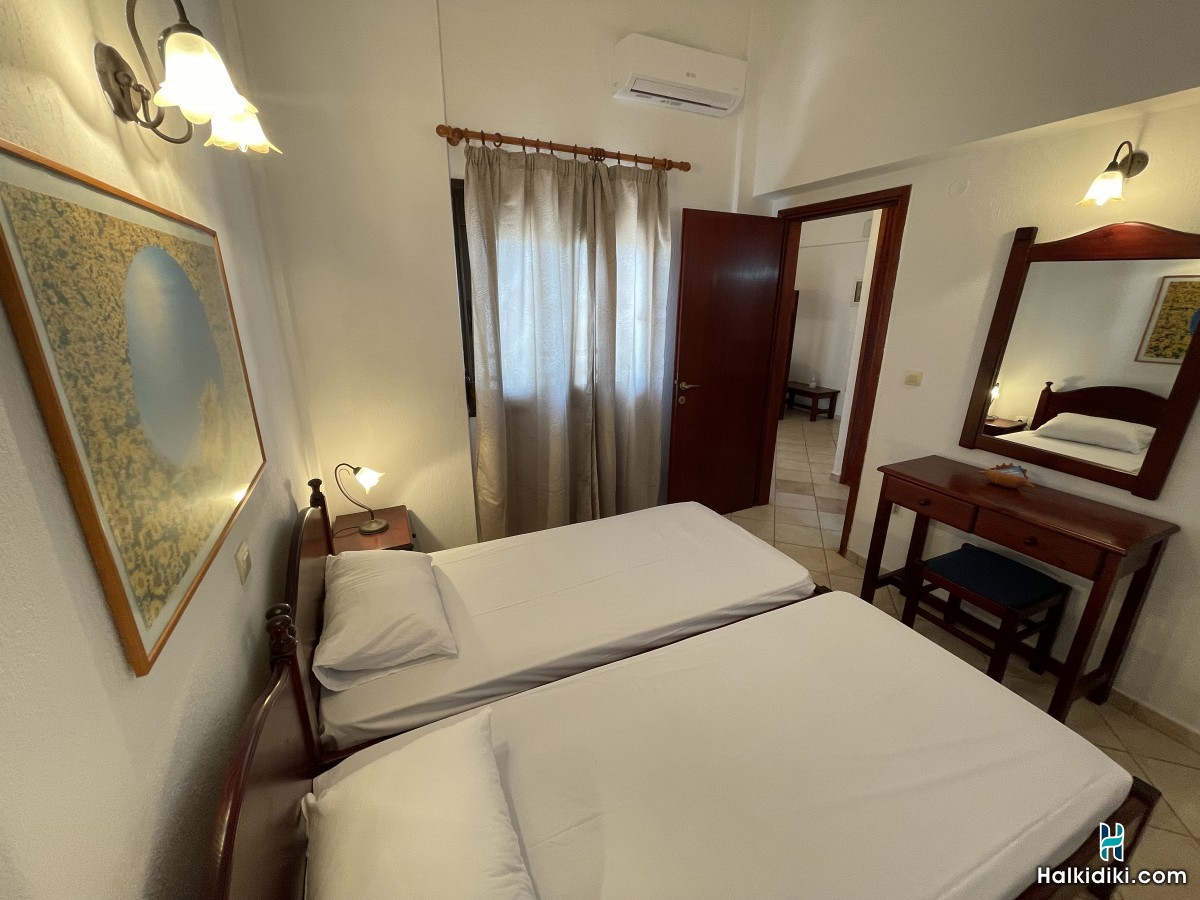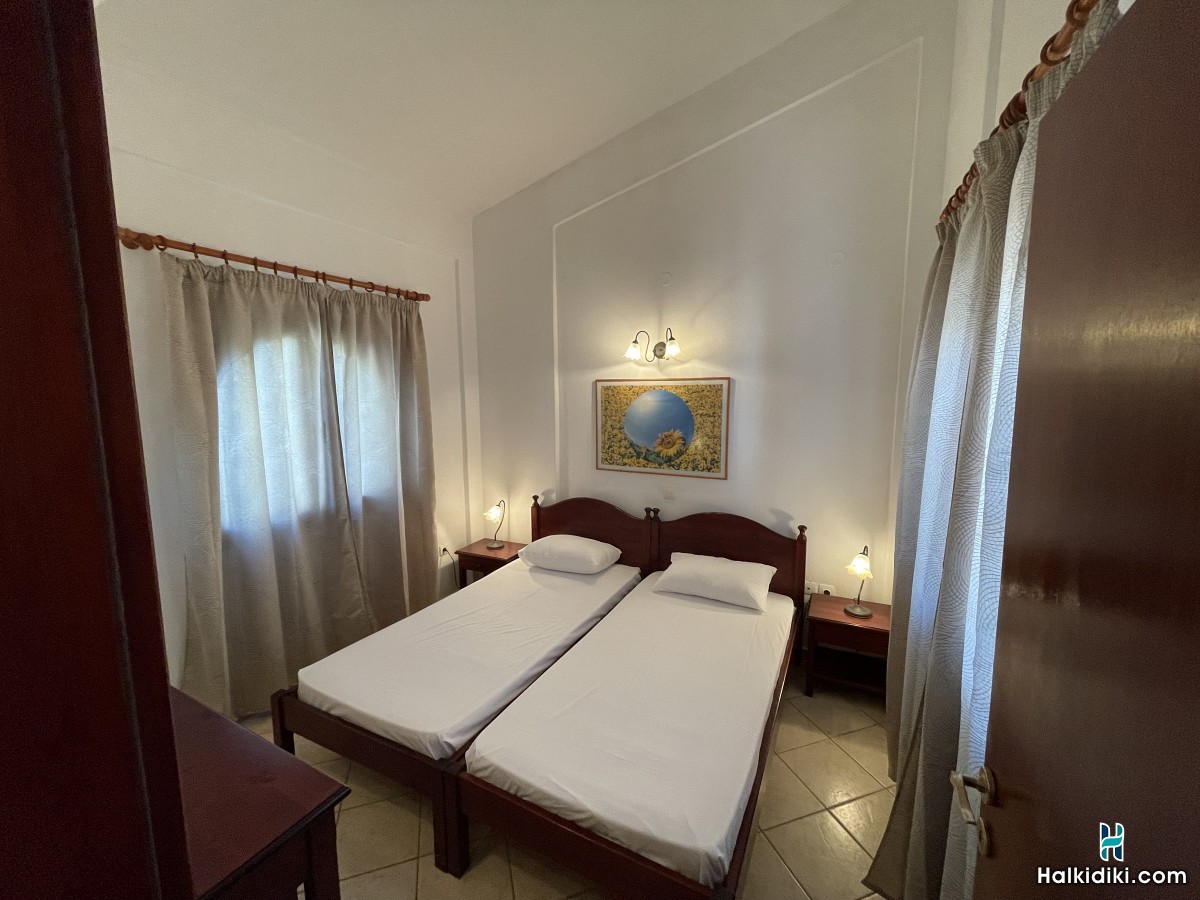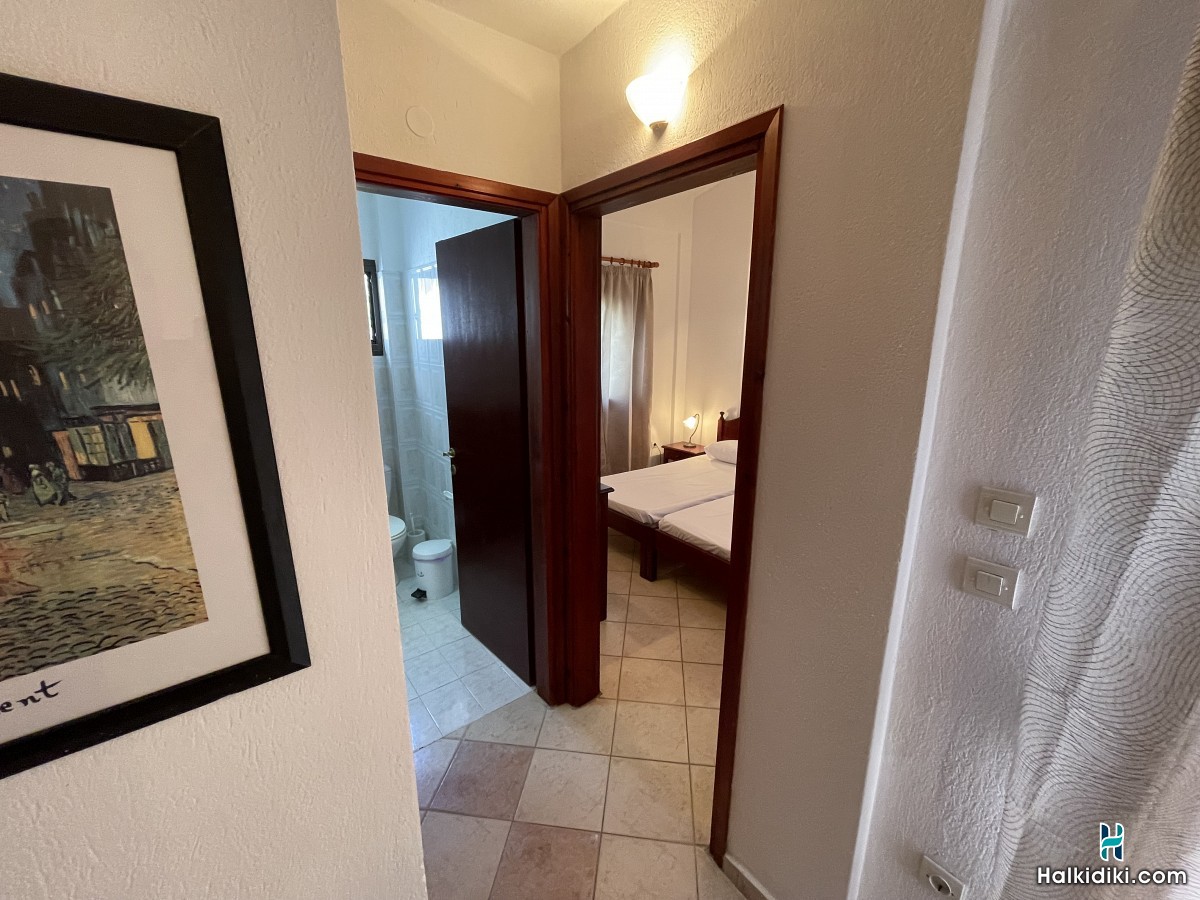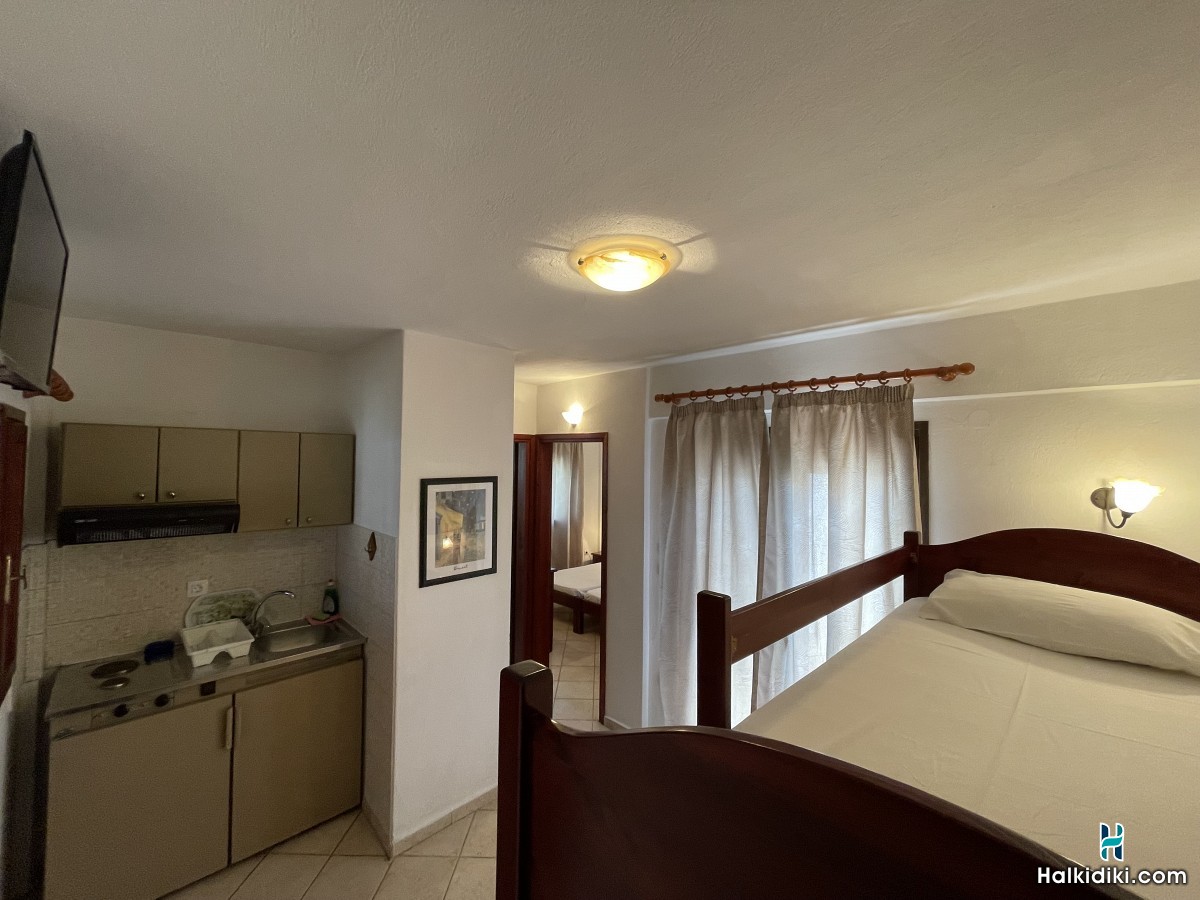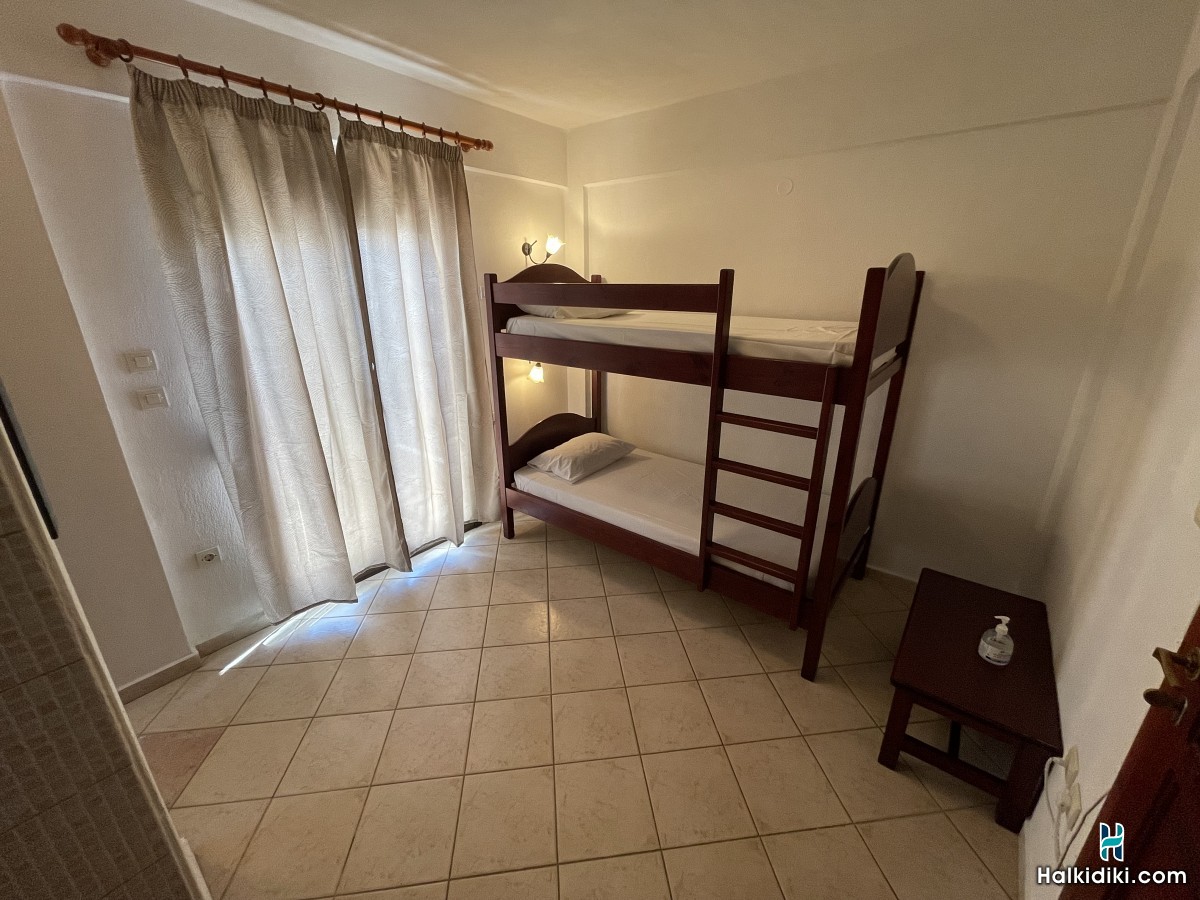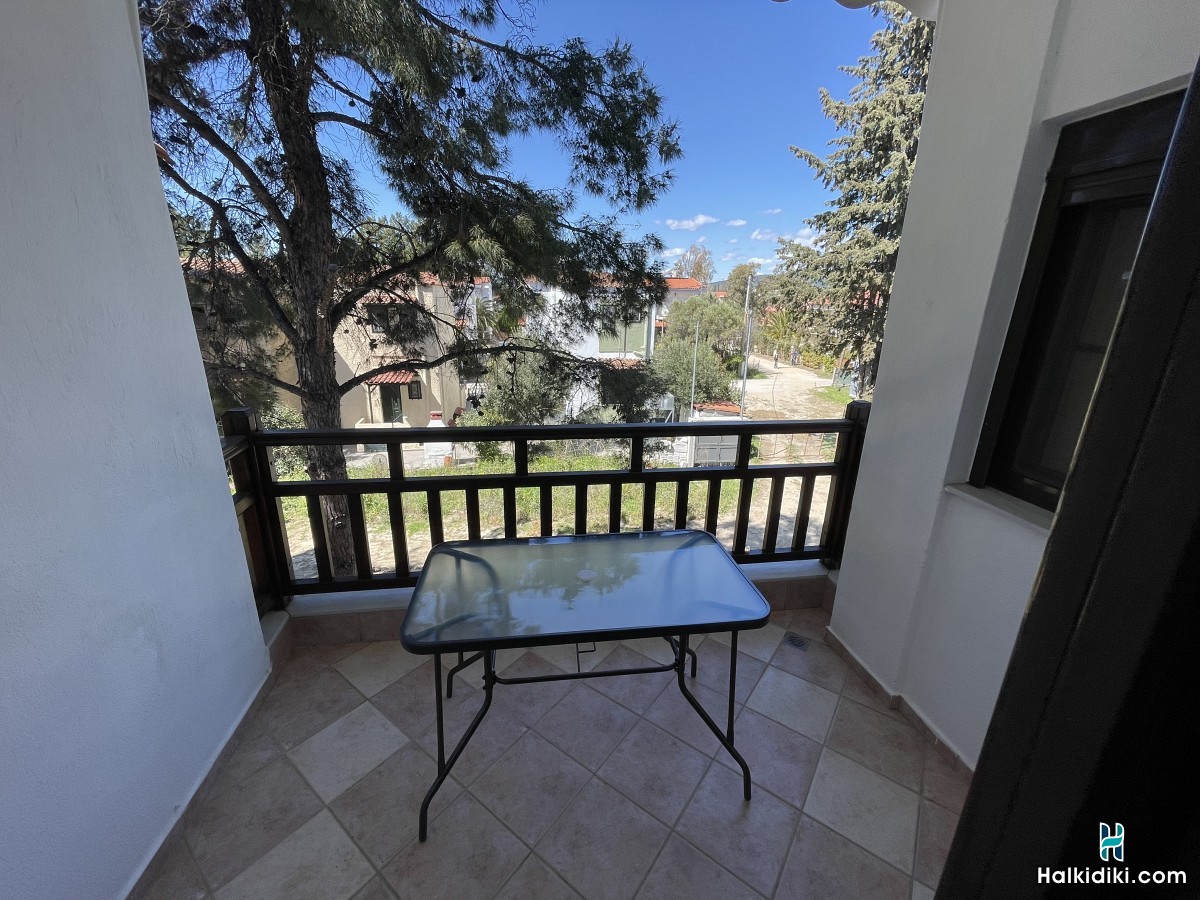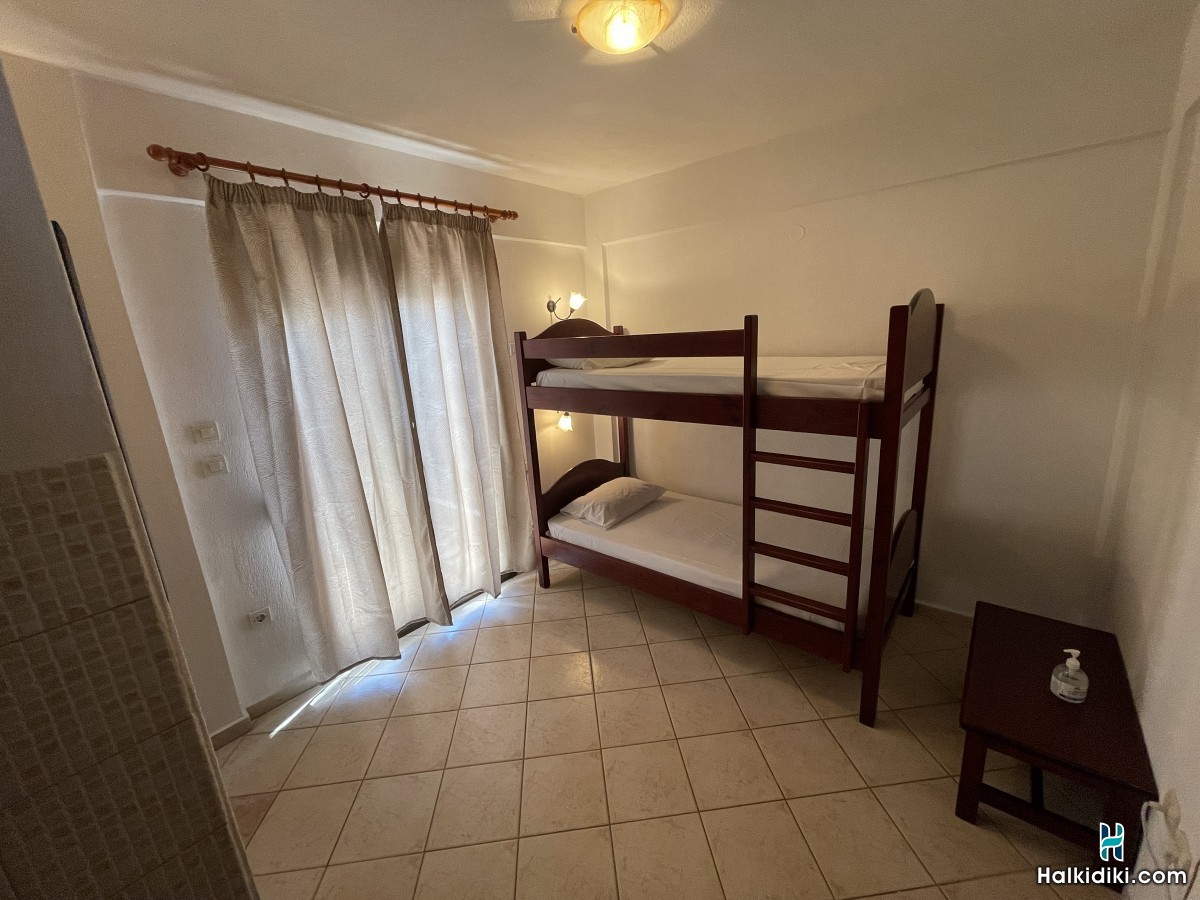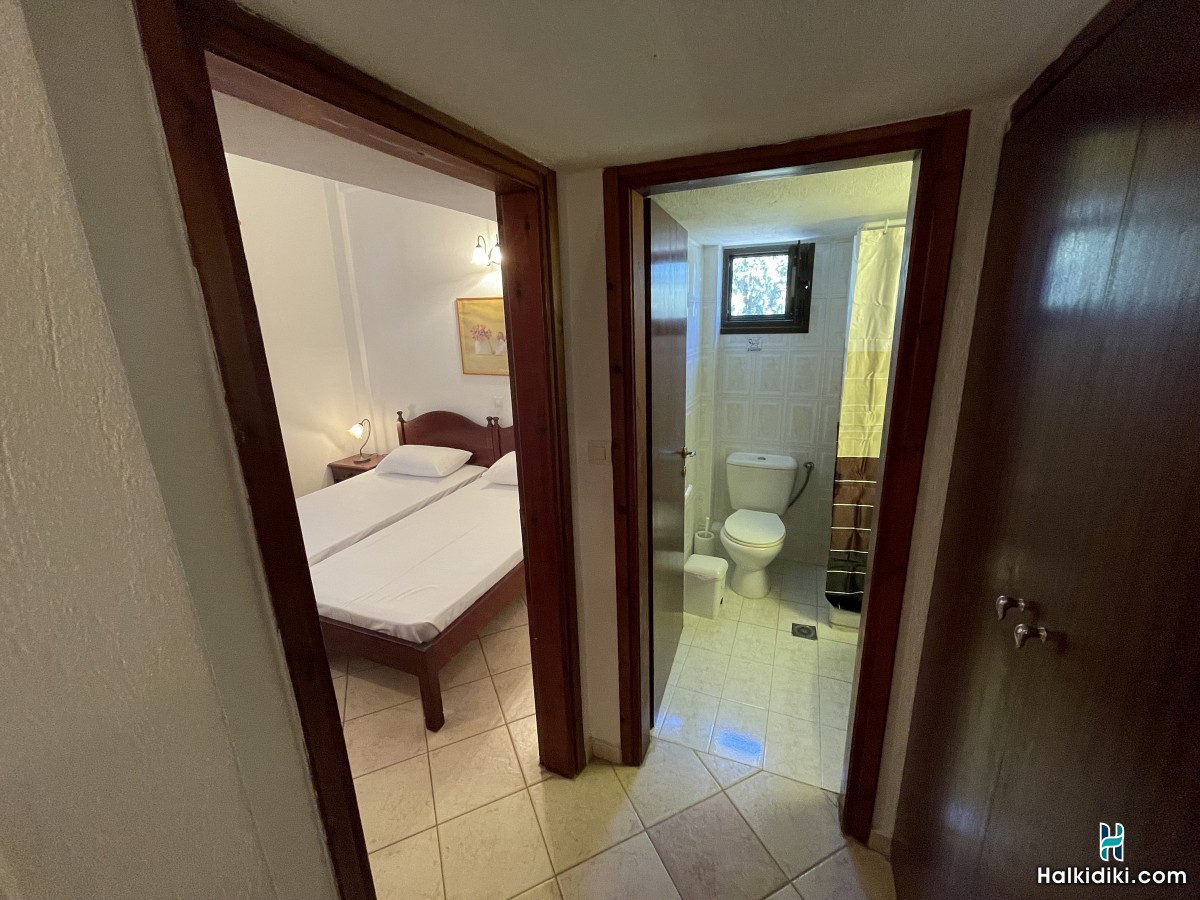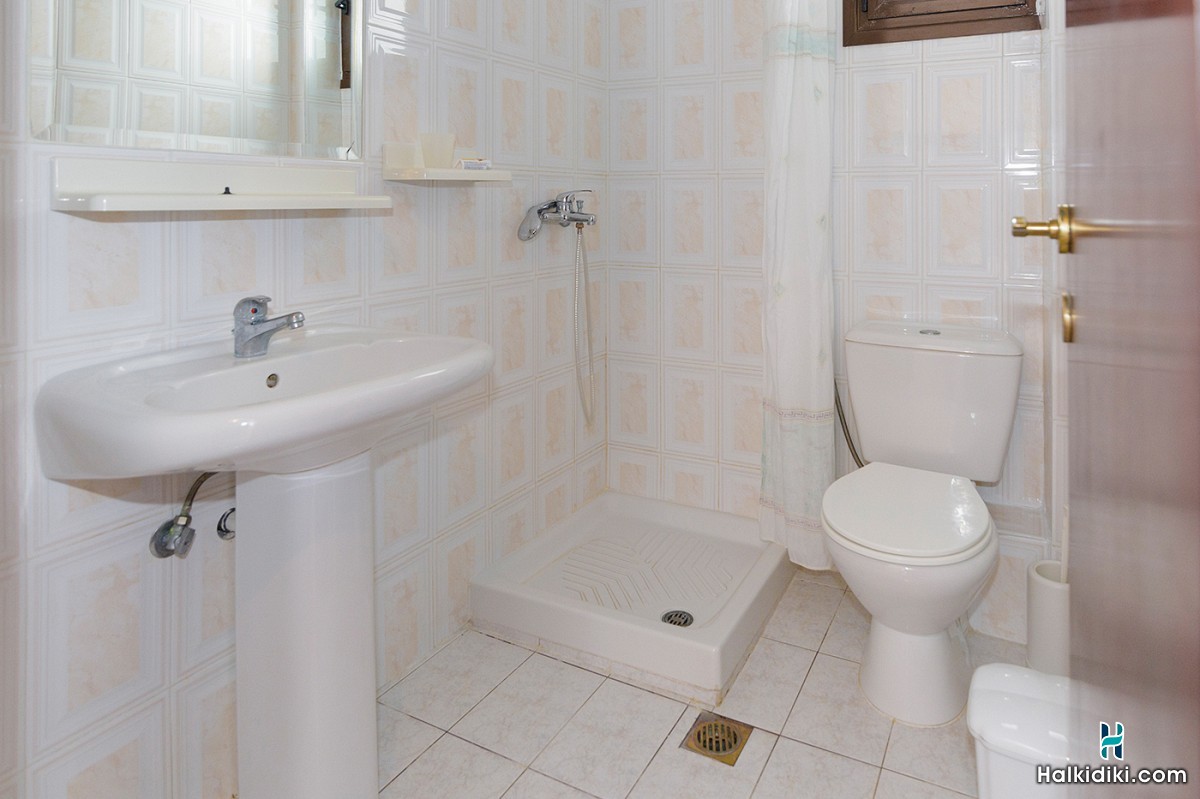 LAT: 40.209741
LON: 23.675079
No reviews have been posted yet