"Aqua Play" is located in Kalamitsi, on Sithonia peninsula, and offers boat rental services as well as water-bicycle, canoe and SUP
Our boats have been constructed in 2019-2020. They are fully equipped with high navigation standards to respond successfully to the demands of our customers. The capacity of the boats is about 5-6 and 7-8 people. They are equipped with a 30hp motor and a boat handling license is not required. GPS tracker is included to provide security to all passengers. Everyone has the unique opportunity to explore the wonderful crystal clear waters of Halkidiki and visit the "hidden" beaches near Kalamitsi Beach.
Apart from boat rental we also provide water-bicycle for 5-7 people, single-double canoe and SUP rental for our little customers.
We are waiting for you with great pleasure and we guarantee you that this experience will be unforgettable during your vacation. We are always available to help you and respond to any of your requests.
Motor boats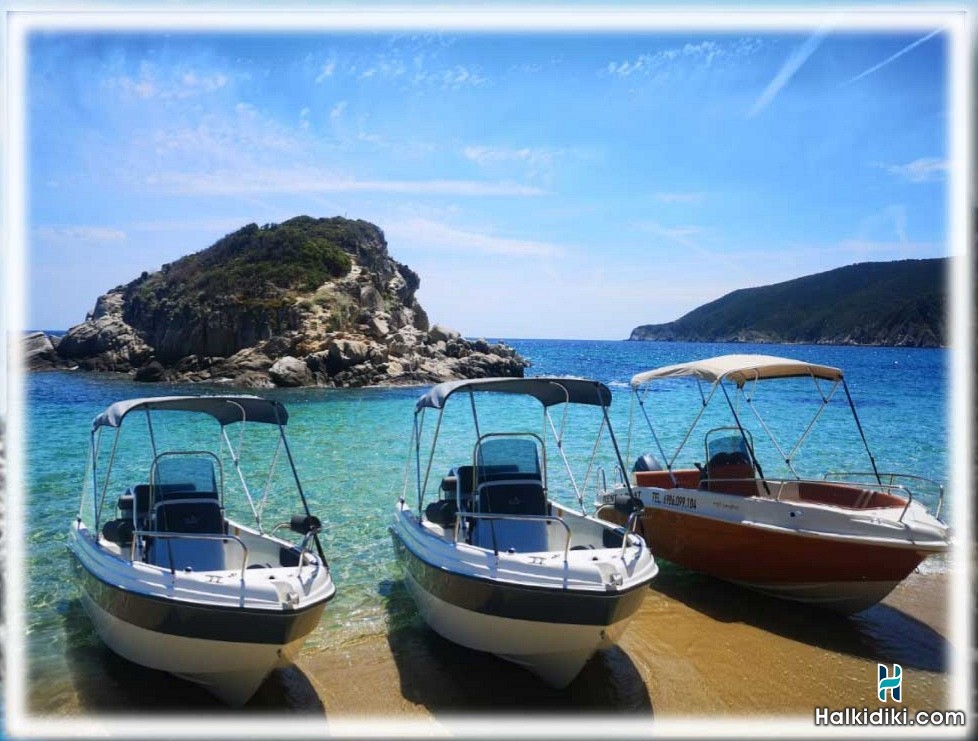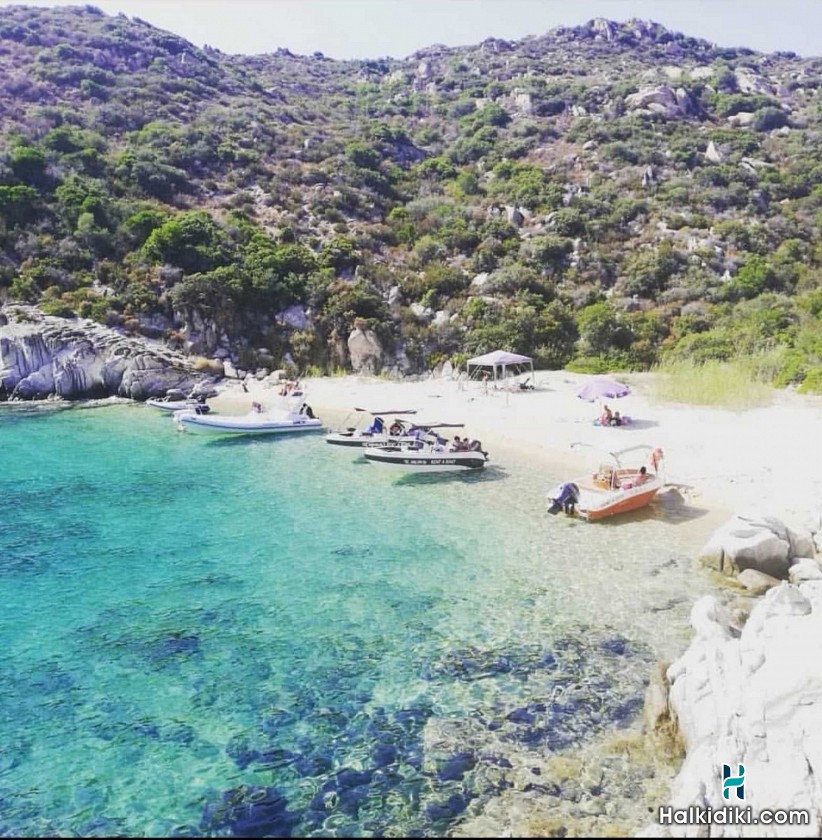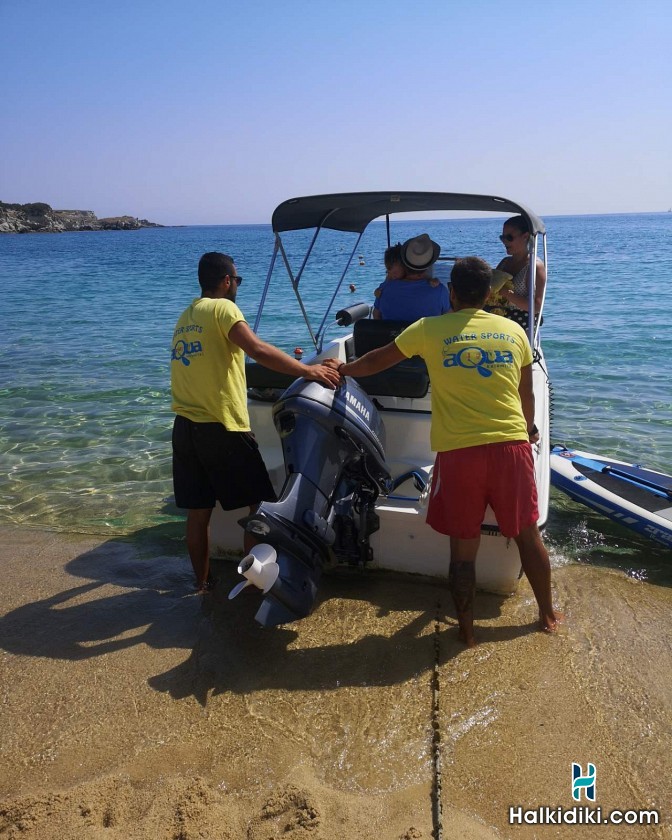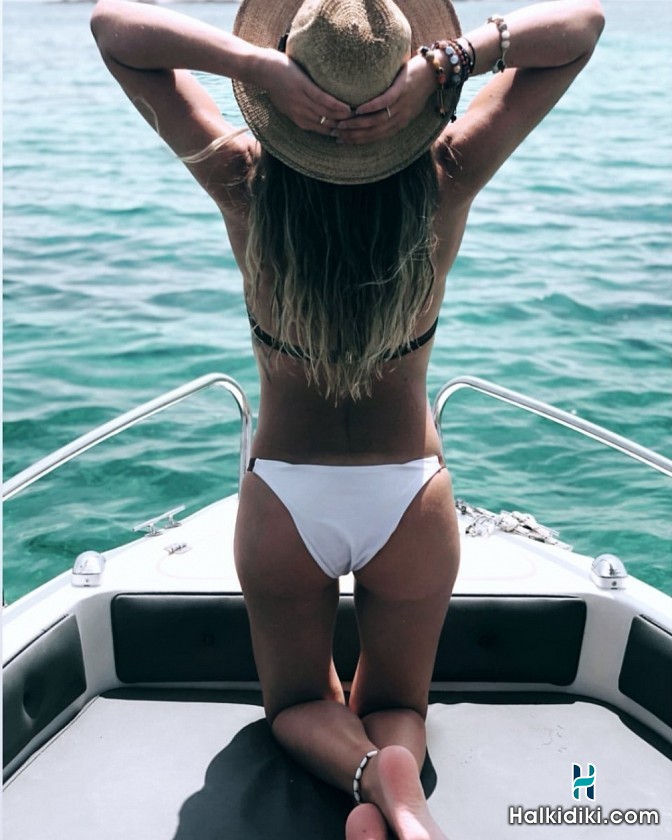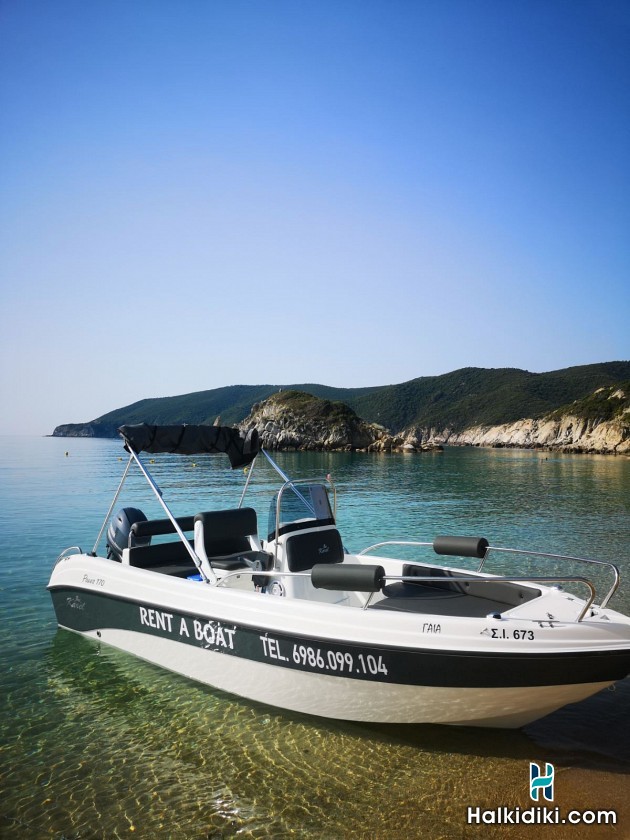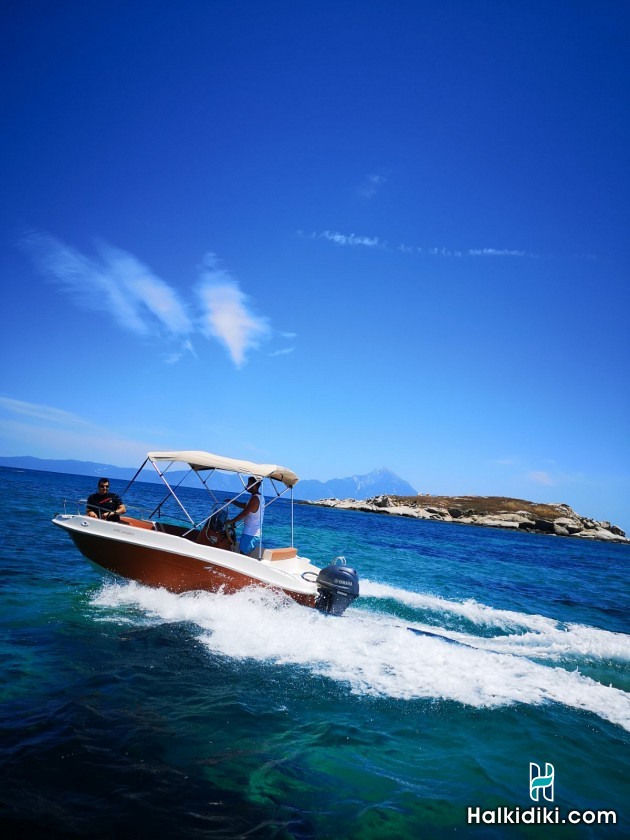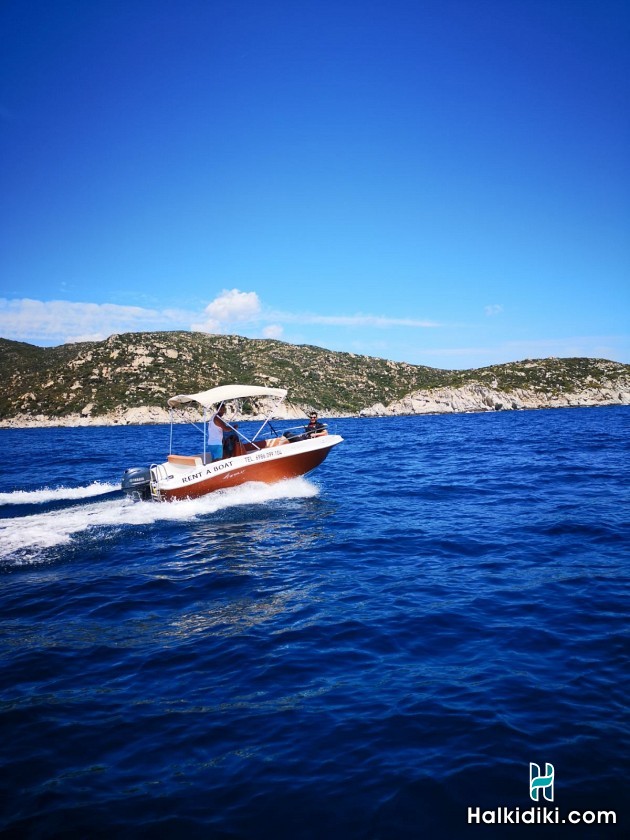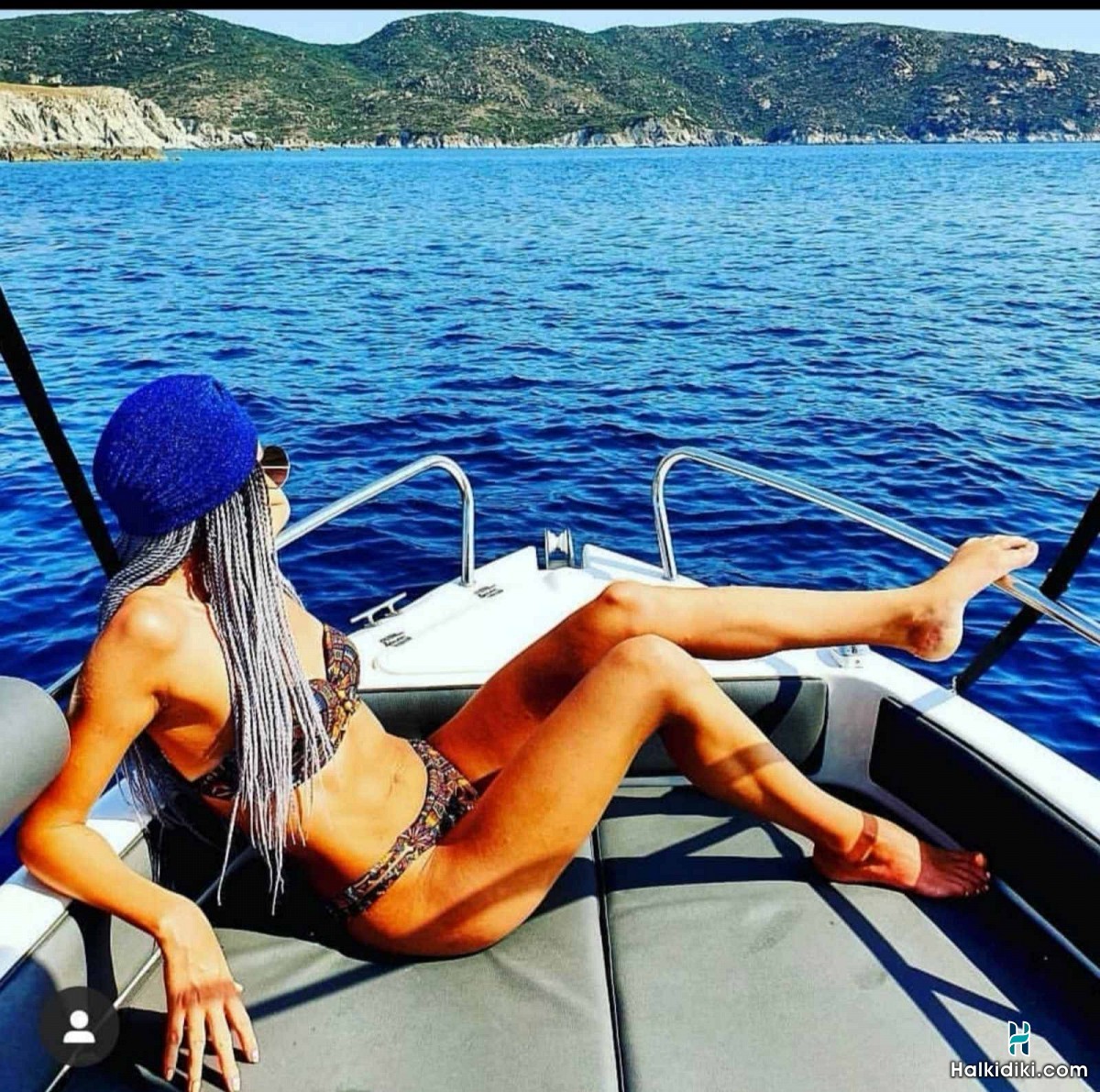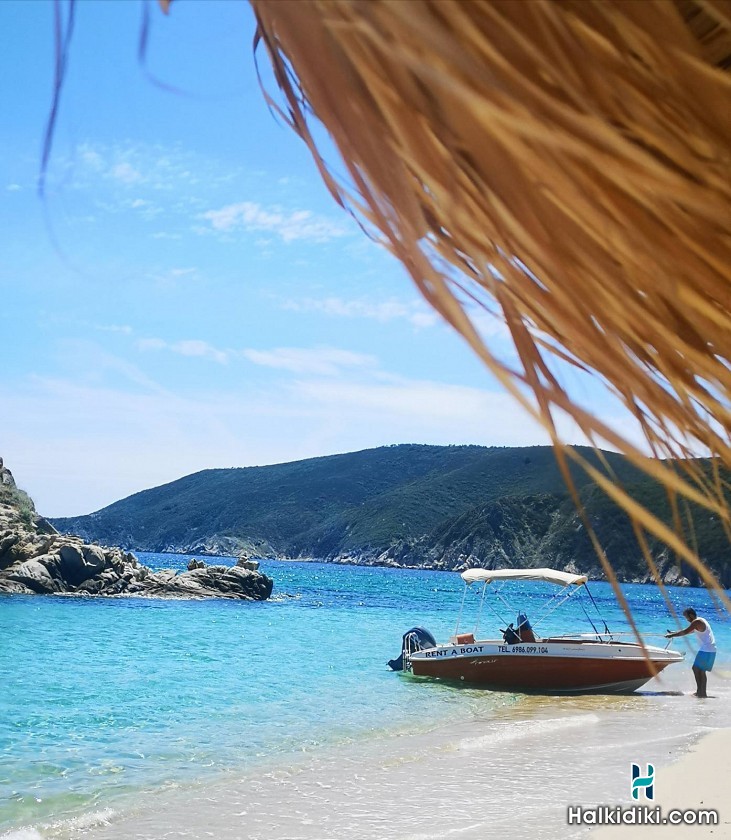 Pedal boats, Canoe, Sup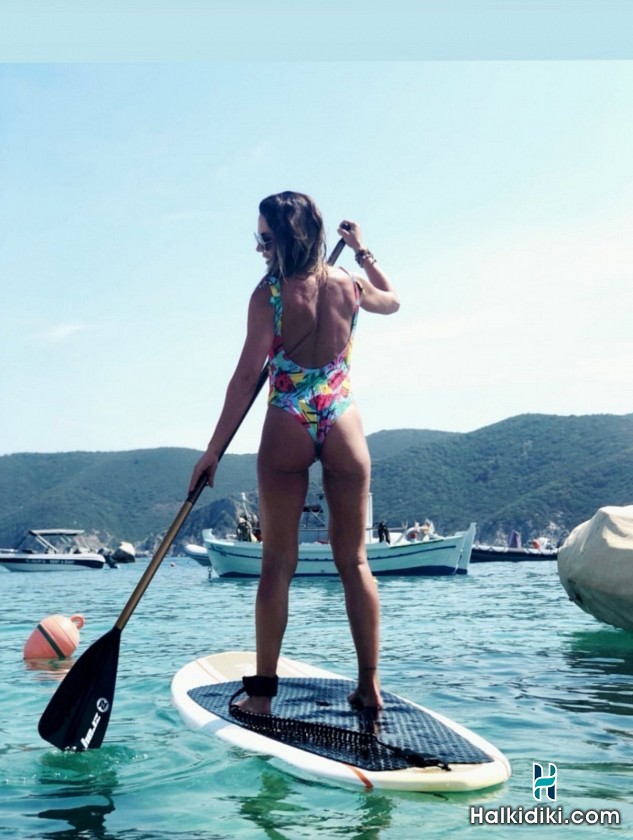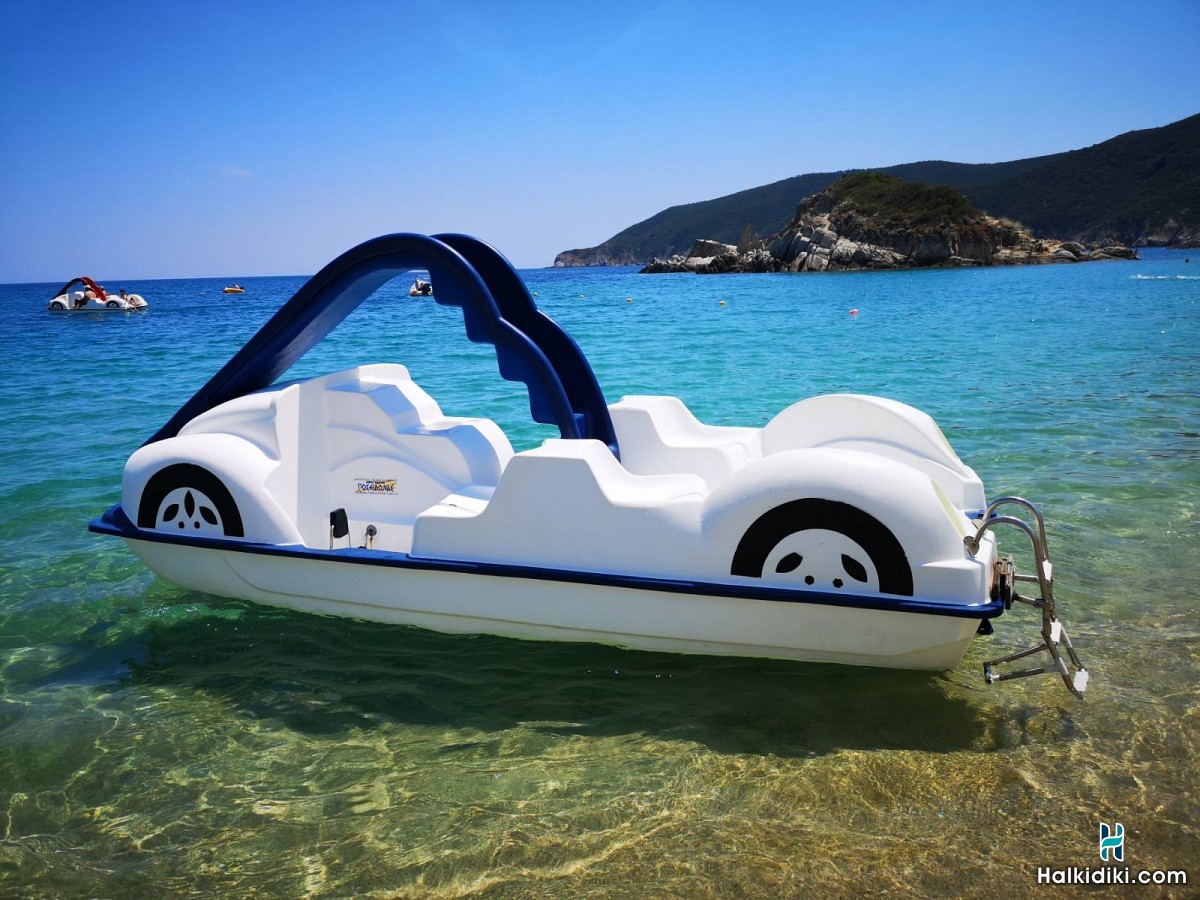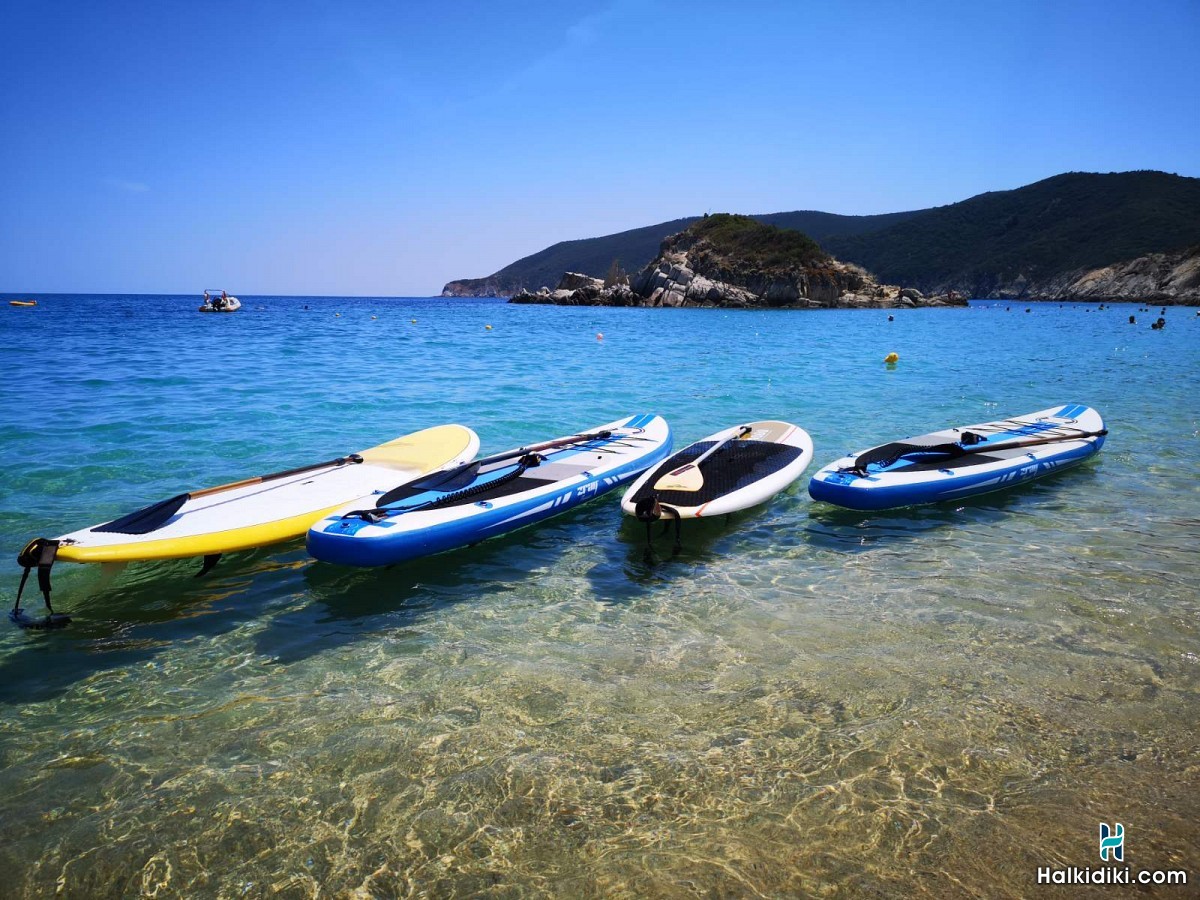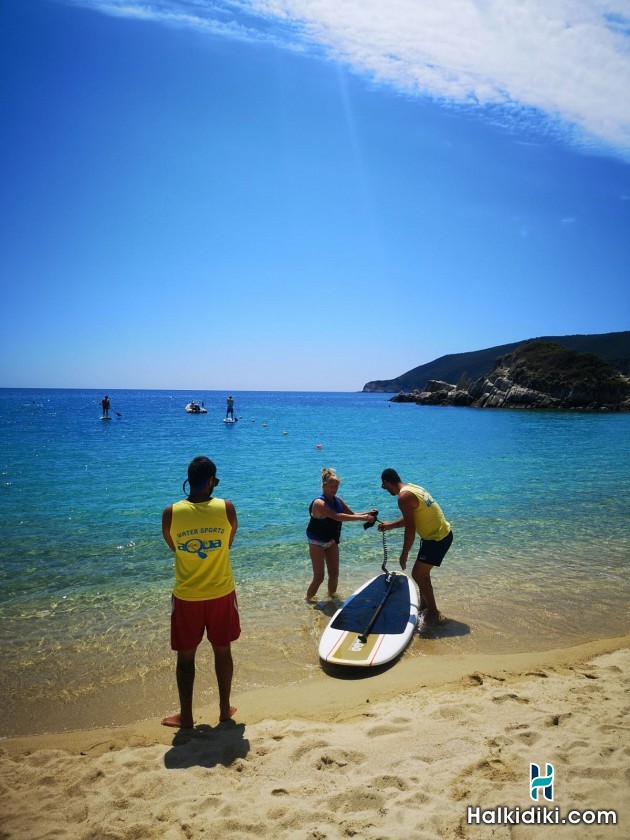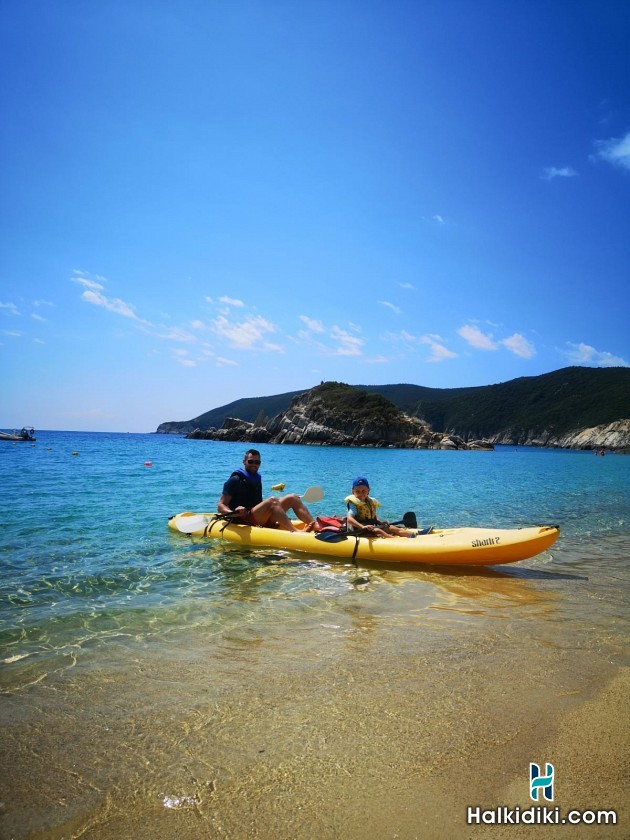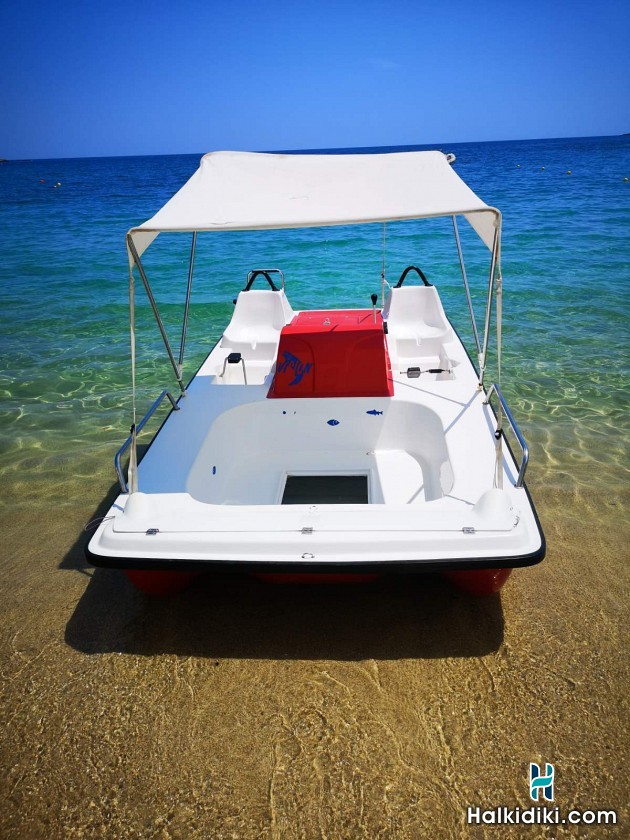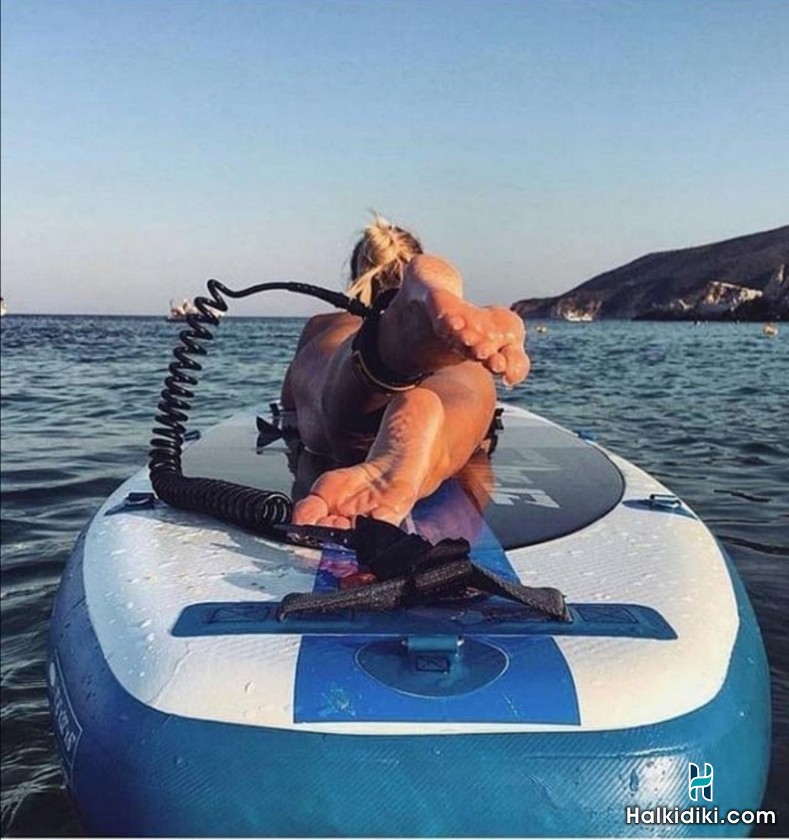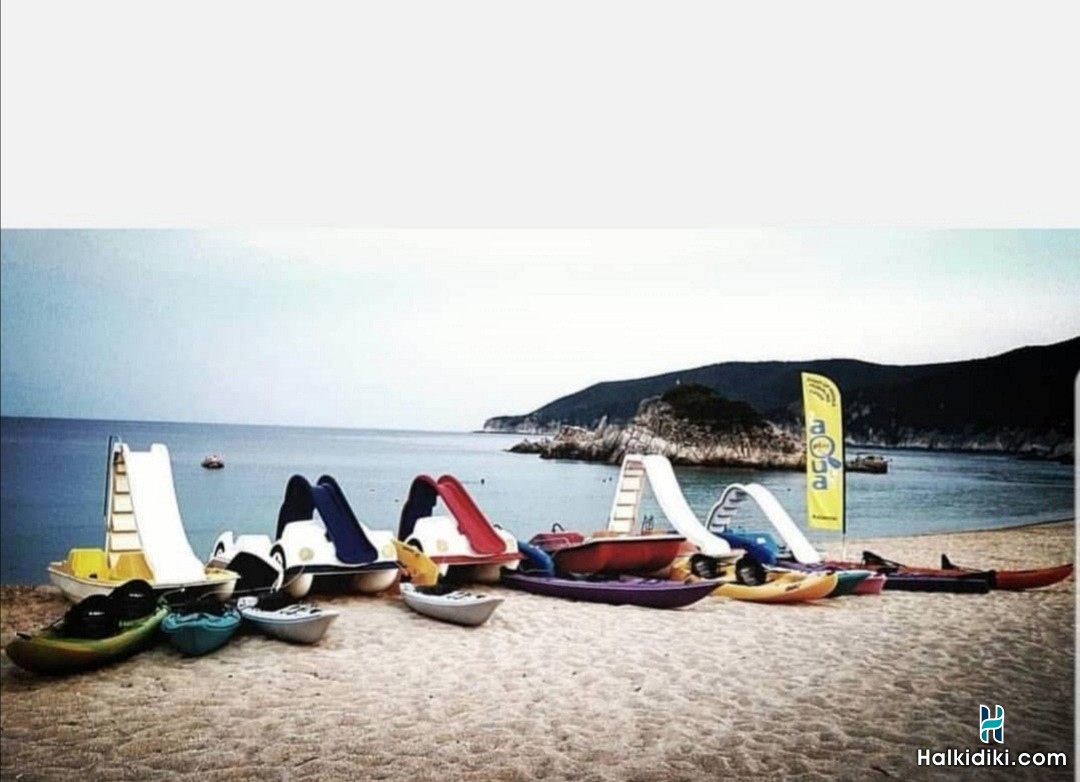 LAT: 39.990363
LON: 23.990314
No reviews have been posted yet